On The Counter Attack!!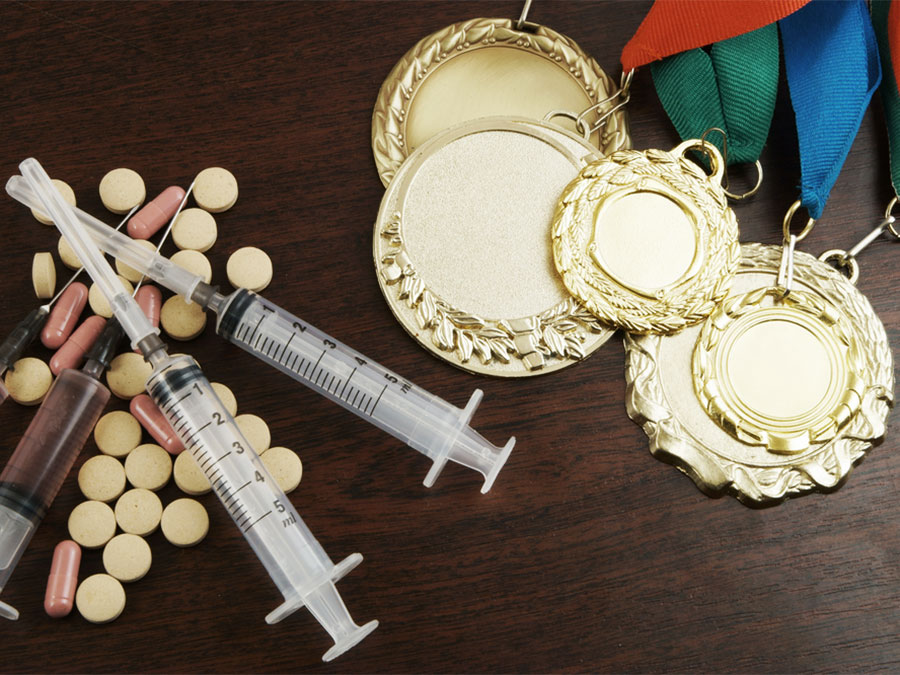 https://www.britannica.com/spotlight/olympics-a-survey-of-banned-substances
Head Coach (Alexander Smirnov) of the Kontinental Hockey League and 1994 Captain of Russian team at the Olympics in LIllehammer and now the (KHL) Kazan Ak Bars, mentioned that he is "surprised" that the (IOC) are spending time focusing on the Russian doping problems rather than issues related from other countries.
He (Smirnov) played nine seasons in Norway representing the Storhamar Dragons and later went on to coach the team to the Norwegian Cup.
It's expected that the IOC will make a decision December 5 regarding Russian participation at Sochi 2014 all based on the outcome of the two IOC investigations into Russian doping problems.
He mentions "If you take the same Norwegian skiers, biathletes, then they are all asthmatics, and everyone knows this very well and by large, if they are asthmatics, if they are sick, then they need to participate in the Paralympic Games."
He continued "It's unpleasant that such a persecution of Russian sports is going on, even our President Vladimir Putin said that after the Sochi Olympics all the tests were taken and there were no violations, but suddenly three years later there were problems."
Norwegian cross-country skier Martin Johnsrud Sundby was stripped of the overall World Cup and Tour de Ski titles that he claimed in the 2014-2015 season after failing a test for exceeding permitted levels of asthma medication salbutamol, but was only banned for two months during the summer off-season.
Sundby finished fourth in the 50 kilometres mass start event in the Russian coastal resort behind three home country athletes.
The first two (Alexander Legkov and Maxim Vylegzhanin) were each retrospectively disqualified by the IOC for supposedly tampering with urine samples, but deny all allegations and are planning to appeal to the Court of Arbitration for Sport.
Athletes who suffer from asthma can also apply for therapeutic use exemptions to take substances that they would otherwise be barred from taking.
Norwegian media have reported that as many as 42 Olympic medalists from the country (Norway) since 1992 may have benefited from asthma medication.
This claim was solely based on statistical data rather than any real proof, but real and actual evidence of Norwegian doping is very minimal if compared to the claims of Russian drug use and sample tampering at Sochi 2014.
In total, 25 Russians have so far been disqualified in five sports.
This does not yet include any in Smirnov's sport of ice hockey, although seven unnamed Russian female players are under investigation.
Two of the seven are accused of submitting samples showing readings that were allegedly physically impossible to be held by a woman.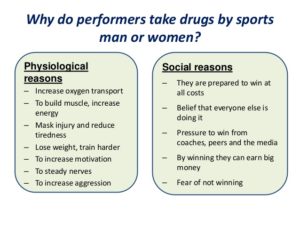 The International Ice Hockey Federation has declared support for Russia competing at Pyeongchang 2018 despite the allegations and criticized the IOC for putting the sport "at risk".
KHL President Dmitry Chernyshenko, the former President and chief executive of Sochi 2014, has accused the IOC of "destroying the existing sports world order" by considering threatening Russia with neutral participation at Pyeongchang 2018.
Chernyshenko added that the KHL is "ready to respond accordingly" if such a plan goes ahead in what was interpreted as a threat to prevent international players from being released to participate.
This has been going on for years and only now is it taking the limelight and winning the Gold medal on the world stage by many for being honest, which is a unique twist to what we normally hear about the games!!
Place your bets on who will participate and who won't??