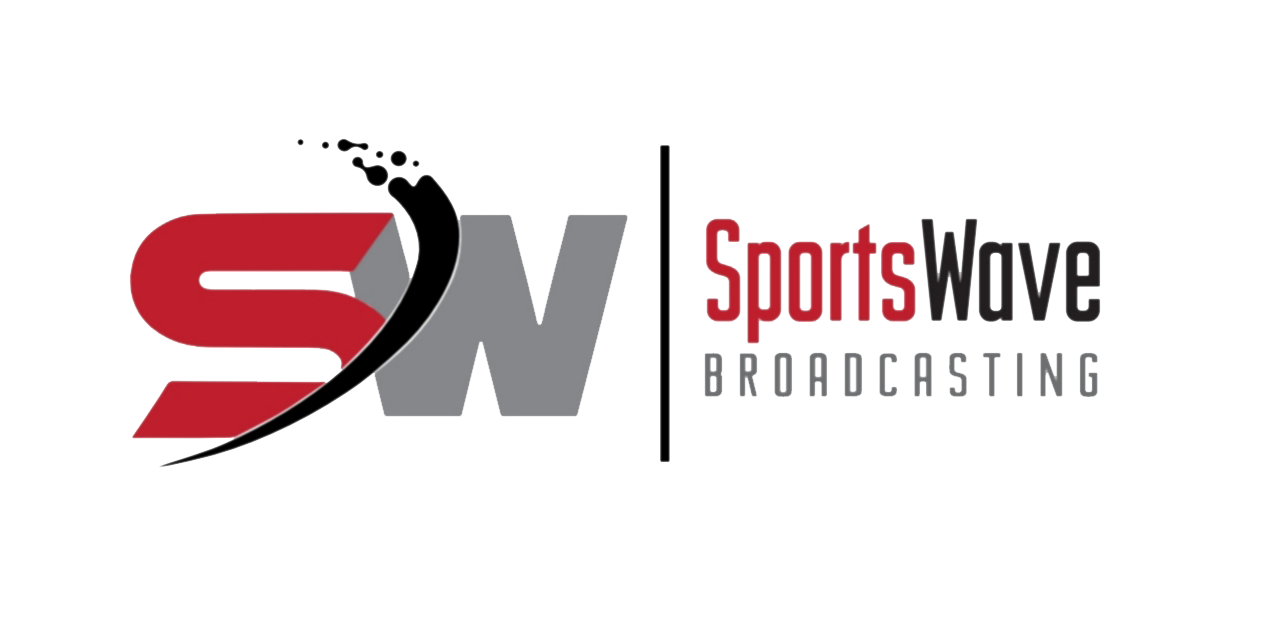 Nikola's Journey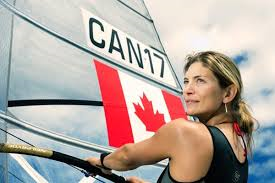 On every road to success there will always be speed bumps. This past week while we were flying down this road, making big strides day in, day out we hit a speed bump, or in our case a line in the water.
These past 2 weeks we have been in Miami for a training camp, the objective of this camp was two-fold;
Week 1 we concentrated on downwind boat speed in both big ocean waves and small choppy seas, as well as our lay lines and bottom mark rounding's.
Week 2, we planned to perfect our specific mechanics of simple boat handling (ie tacks and gybes), as well as work on our starting, which involves everything from a pre-start routine, to having good line awareness and slow boat handling before the start, to having fast accelerations.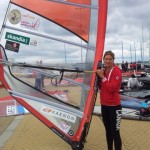 However, during our first day of training in week 2 of the camp we snagged a line in the water during a hoist. The simple slowing of the boat combined with Nikola's continued momentum forward had her launch between the bows and on her way into the water.
T
he boat regained it's momentum causing Nikola to be struck with the 'dolphin striker' (a metal bar which prevents the front beam of the boat from bending), causing 2 lacerations to her shins and sending her to the hospital to get 17 stitches (as it turns out 17 is her number, she told us smiling from the hospital bed).
The good news is Nikola is doing well, she was patched up by some great doctors at Mercy Hospital, and we have a few planned weeks off over Christmas for her to recover.
Nikola only missed a few days of training, and I was able to make the most of it by sailing with a friend from the Virgin Islands, Taylor Canfield. While Taylor is new to catamarans.
He recently won the World Match Race tour as a helm, and was a great way to add some new knowledge to the program.
Taylor and I were able to work extensively on starting all week, utilizing Taylors match racing skills and tricks on the start line.
It also made me appreciate how good Nikola is at crewing, and what a good team we make, while it is always fun and productive to learn from others, I miss sailing with Nikola, she is just the best crew, and we work very well together.
We have a very busy and ambitious schedule for 2014, it will be a lot of work but we are confident in our plan, one that will have secured  us a Nacra 17 spot for Canada at the 2016 Olympics, during the Worlds this September.
Getting to this goal would not be possible without your support, and every little bit counts.