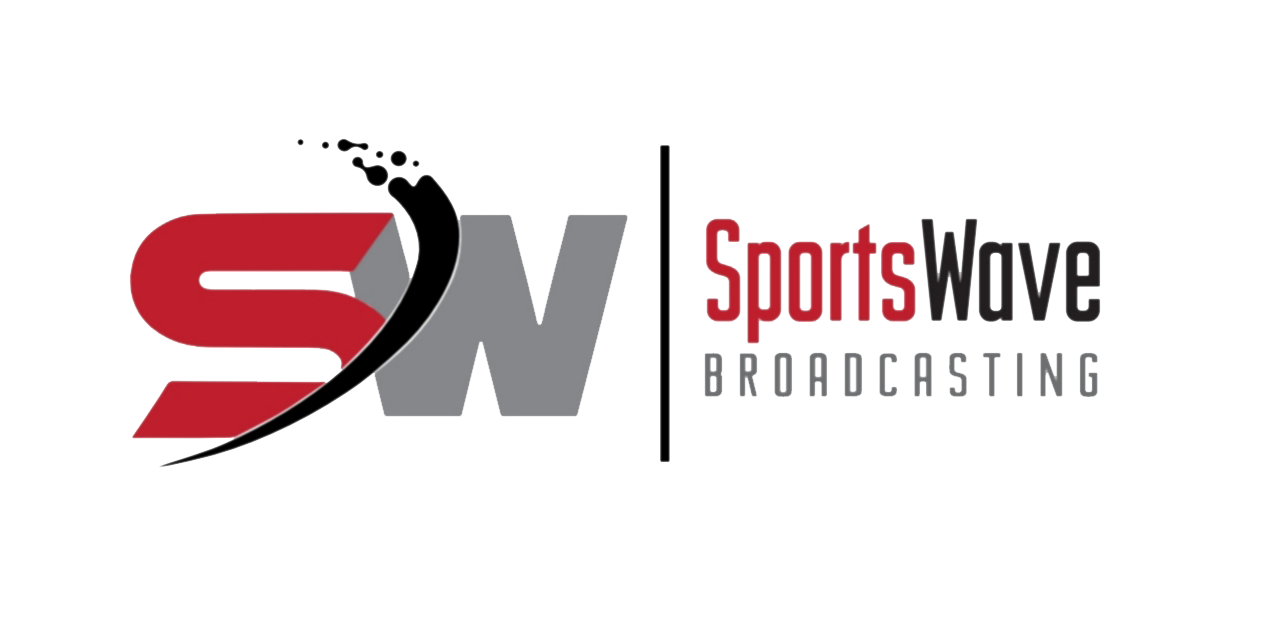 Newly Elected Russian Olympic Committee President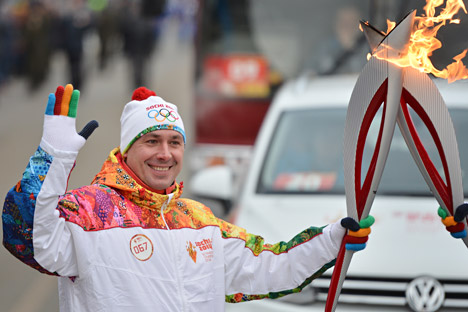 Photo Credit - https://es.rbth.com
Pozdnyakov, the current first Vice-President of the ROC and also was the one person who headed the neutral Olympic Athletes from the Russia team at the 2018 Winter Olympic Games in Pyeongchang, received a total of 214 votes, capturing 78.7% of the total.
Popov received 56 votes for a total of 20.6% in the race that allows him as the replacement for Alexander Zhukov.
Pozdnyakov, who is a  young 44 years of age is well known to the Fencing world as well as International Olympic status as he is also a four-time Olympic and 10-time world champion in fencing.
It seemed that he was a heavy favourite against an opponent who won four (4) Olympic gold medals in sprint freestyle swimming.
He was the one that ensured a full Russian participation at the Tokyo Olympics following the recent doping scandal which seemed to dominate Zhukov's tenure, thus was hailed as a priority.
According to the Sport Express he mentioned "The Olympic Assembly decided to give me the powers of the president of the Russian Olympic Committee for a four-year term and I realise that we have a very big and serious work to do."
He continued "We have work to improve the management of sports, to raise the prestige of Russia on the international sports arena."
Igor Levitin, an aide to Russian President Vladimir Putin met with International Olympic Committee (IOC) President Thomas Bach during Pyeongchang 2018, was elected into the first Vice President position, which was open.
Gennady Timchenko and Vladimir Kozhin, President of the Russian Association of Winter Olympic Sports, will also continue as vice-presidents.
They are soon to be joined by two (2) new vicel-presidents in Russian Gymnastics Federation namely President Vasily TItov and Modern Pentathlon Federation of Russian counterpart Viacheslav Aminov.
Russian steel tycoon Vladimir Lisin will soon leave his position after announcing plans  that will see him stand for the International Shooting Sport Federation Presidency, which was earlier this month.