Any time that the Sportswave crew are able to cover new and exciting sports, it's a welcoming experience for us to cover teams and/or organizations that are rated as the underdog.
We recently covered the 2019 Women's Olympic Qualifier at Softball City in Surrey watching some exceptionally talented Women playing a sport they have a passion for.
To some the shock coming out of that event was seeing Mexico advance with Canada being the other team to the delight of their overwhelming supporters on hand.
Now we are hearing that there is another first that sees Israel's National Baseball Team qualify for the 2020 Olympic Games.
Israel, for the first time ever they shocked their opponents and won the World Baseball Softball Confederation (WBSC) Europe/Africa Qualification Event for the Games of the XXXII Olympiad Tokyo 2020.
This after they managed to pull out an 11-1, eight-inning win over South Africa at Parma's Nino Cavalli Stadium.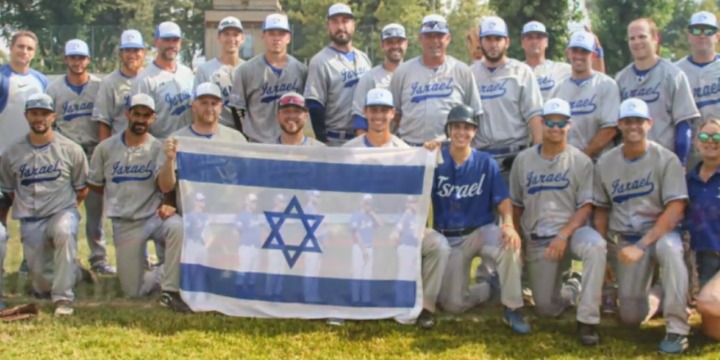 As they enter into the Olympic baseball event many are speculating that Israel will break its record for the highest number of athletes sent to any Olympics.
It's ironic that both Israel and host nation Japan are currently the only two nations confirmed (so far) for the six-team Olympic tournament.
It's interesting to note that Danny Grossman, Former Israel Air Force pilot has taken part in fundraising as well as assisting foreign-recruited players integrate into Israel.
He apparently told the Post that Yankees President Randy Levine and Los Angeles Dodgers President Stan Kasten have donated suites for their use as they prepare for the Olympic qualifiers.
They have also reached out to fellow MLB owners and executives to support Israel's team.
WBSC President Riccardo Fraccari mentioned "Congratulations to the Israel Association of Baseball and the Israel National Baseball Team, which will make its historic Olympic debut at the Tokyo 2020 Games, as the top team across Europe and Africa."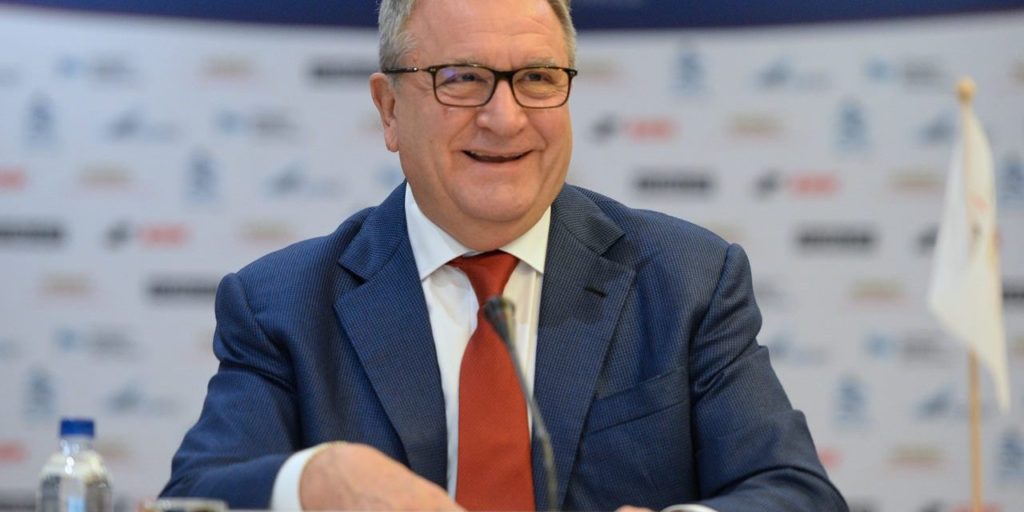 Israel is currently ranked # 19 in the WBSC Baseball World Rankings and will represent Europe and Africa in the 2020 Olympic baseball tournament.
They managed to finish the Olympic qualifier ahead of top-ranked nations in Europe and Africa, Netherland (8*), Italy (#16), Czech Republic (#18), South Africa (#23) and Spain who are ranked 26.
The next opportunity to qualify for the Olympic baseball tournament will be this November at the WBSC Premier12, the flagship National Team baseball event on the 2019 calendar.
The top 12 nations in the WBSC Baseball World Rankings will compete in this global competition, which will be one of the featured international sporting events of the year.
For box scores, stats, standings and highlights of the WBSC Baseball Europe/Africa Qualifier, visit the official website at https://olympicbaseball.wbsc.org.