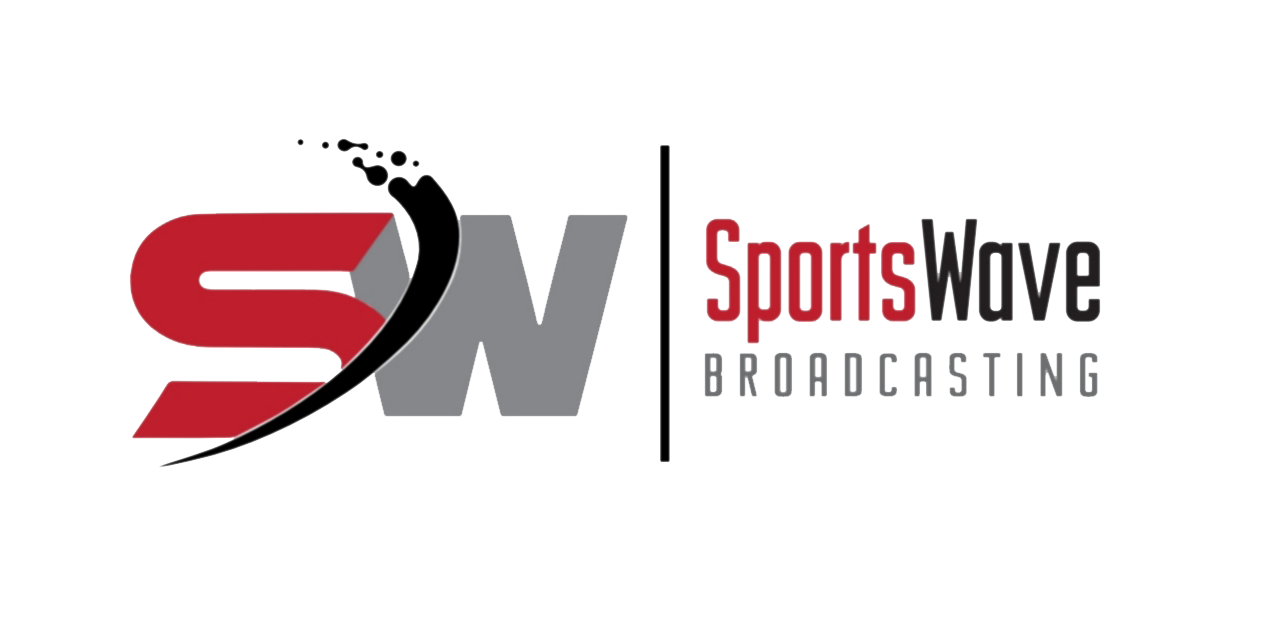 Heptathlete Seeking Chinese Citizenship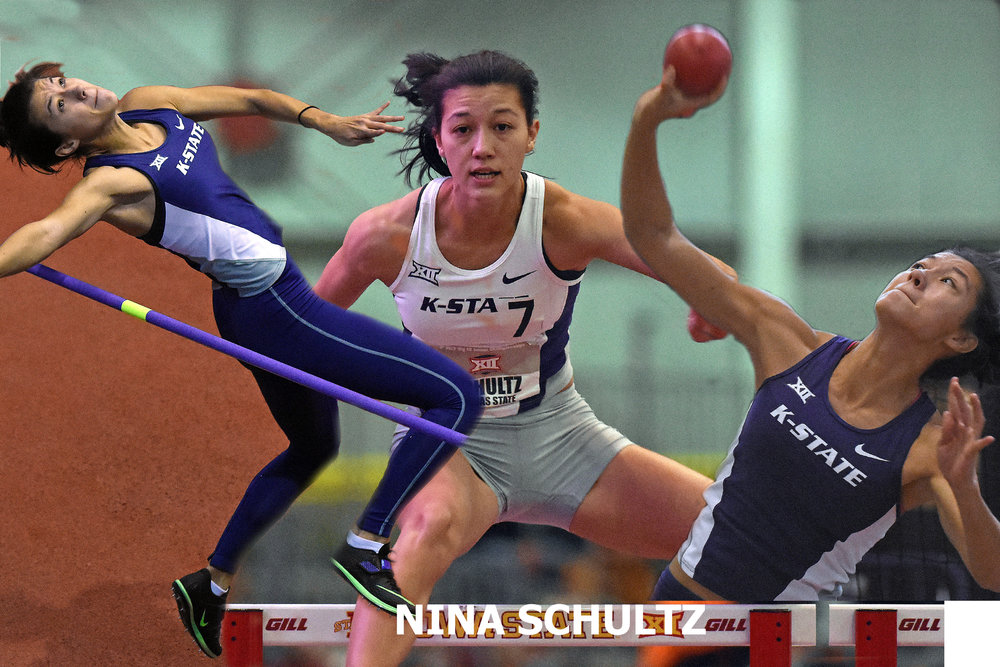 https://www.harryjerome.com/news-from-the-track/2017/4/7/nina-schultz-breaks-6000-points-in-heptathlon-for-new-u20-canadian-record
I received the following article from Doug and Diane Clement with the Harry Jerome Track and Field event and wanted to share it with everyone.
Field News have reported that New Westminster's 19-year old Nina Schultz has applied for her Chinese Citizenship.
She is a sophomore at Kansas State University (KSU) and was the top multi-event athlete in Canada in 2017, breaking the Canadian Junior records for both indoor and outdoor events.
Her mark of 6021 points is the top mark in the country for all age groups with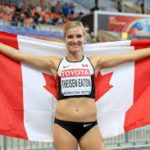 the retirement of Brianne Theisen-Eaton, the Olympic and World Championship medalist.
Nina Schultz's family tree is the stuff of great trivia questions given that Kansas State's Canadian heptathlete competed in the Javelin at China's National Games this fall, much to the joy of her grandmother, Fengrong Zheng.
Zheng, who was one of the Olympic flag bearers in Beijing in '08 and was the first Chinese to break a World Record with her 1.77m high jump in '57.
However she never got a chance to compete in the Olympics, something Schultz started training for at age 8.
Schultz told reporters–in fluent Chinese, "I came here not out of a sudden impulse, but because I wanted to fulfill my grandmother's dream of competing in the Olympics."
Here first coaches were her grandparents and it was her Grandfather, Qiyan Duan who won the high jump at the first National Games.
She is applying for Chinese Citizenship with the eye towards making the '20 Games."
Nina has the top mark of 2017 in the heptathlon in Canada with 6021 points which is also the National Junior record (U-20).
She set the indoor pentathlon Canadian U-20 record with 4340 points last winter. Nina is currently ranked 4th on the World U-20 multi-events list.
In 2017, she would be ranked in the multi-events as the top U-20 athlete and number 2 in the senior list in China.
The heptathlon consists of 7 events over 2 days which include running, hurdling, jumping and throwing.
Along with her grandparent's contributions to China's Track and Field history, it's easy to understand why she is focused to represent China in the next Olympic Games in Tokyo, Japan.
Canada's loss is clearly China's gain!!