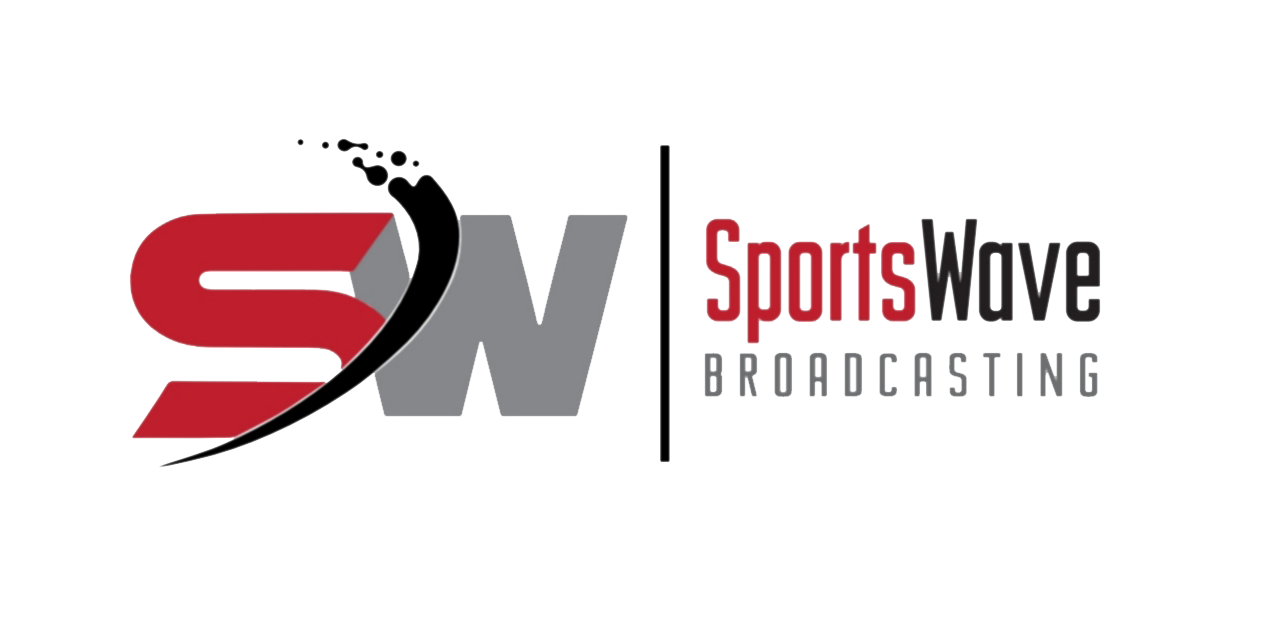 COC Opens New Office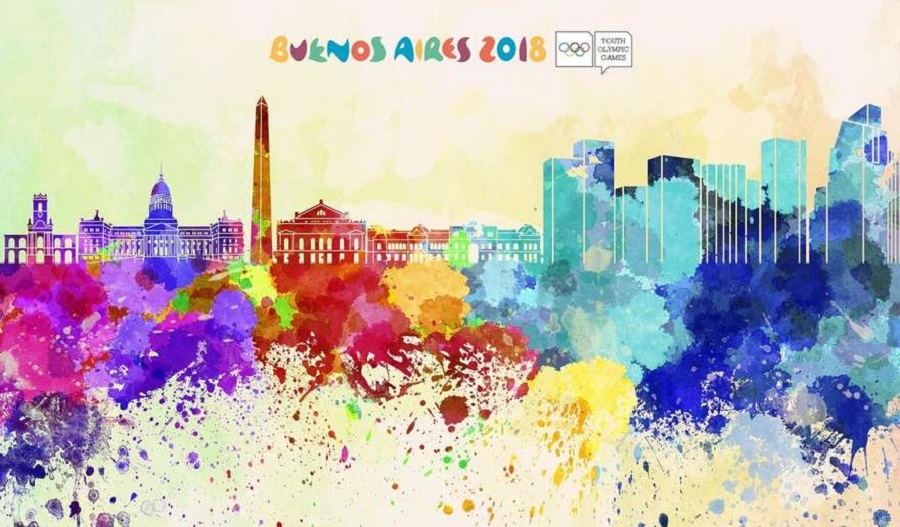 Photo Credit : http://lapolo.in/blog/polo-included-showcase-sport-2018-youth-olympics/
Information regarding the Canadian Olympic Committee is taking Canada by storm with the announcement for the recent opening of the new office at the Cadillac Fairview Tower at 250 Yonge Street in Toronto.
The office will be the home to the COC, the Canadian Olympic Foundation staff, Olympic Athletes and its many partners.
The COC officially announced an 11 year partnership all aimed at growing and supporting Canada's Olympic movement.
This move names CF as the Official Home of Team Canada, reinforcing CF's ongoing commitment to building and owning vibrant, landmark destinations that deliver unique, elevated experiences.
The COC also announced Trampolinist Jérémy Chartier (17) was selected as the flag bearer for the opening ceremony as Team Canada competes at the upcoming Youth Olympic Games Buenos Aires 2018 being held in Argentina.
The event being held October 6th will see a team of 72 Athletes at the Opening Ceremony to be held at the Buenos Aires Obelisk.
Montreal's Jérémy Chartier will be the second consecutive Trampolinist that will lead Team Canada into a Summer Olympic competition with the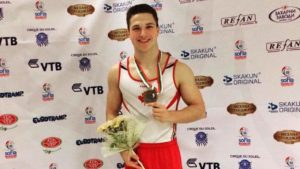 other being two-time Olympic champion Rosie MacLennan at Rio in 2016.
He has been a top junior male athlete in the world for the last four years, winning World Age Group titles in 2015 and 2017.
To date this year he has been victorious at the Canadian Junior Championships and the Junior Pan American Championships.
He is also a leader in his community that promotes grassroots-level sport to young athletes by volunteering his time to help organize competitions and demonstrations.
Canada's Youth Olympic Games flag bearer is selected by a COC Selection Committee composed of two representatives from the COC Athletes' Commission, Team Canada's Chef de Mission and the COC Executive Director, Games and International Relations, who is a non-voting member.
Buenos Aires 2018, to be held October 6-18, will celebrate sport and diversity.
It will be the first ever Olympic competition to feature total gender equality, hosting 1999 male and female athletes from 206 countries.
The Youth Olympic Games is an international, multi-sport event for young athletes aged 15-18 with an educative and cultural nature that aims to foster the Olympic values in youth.