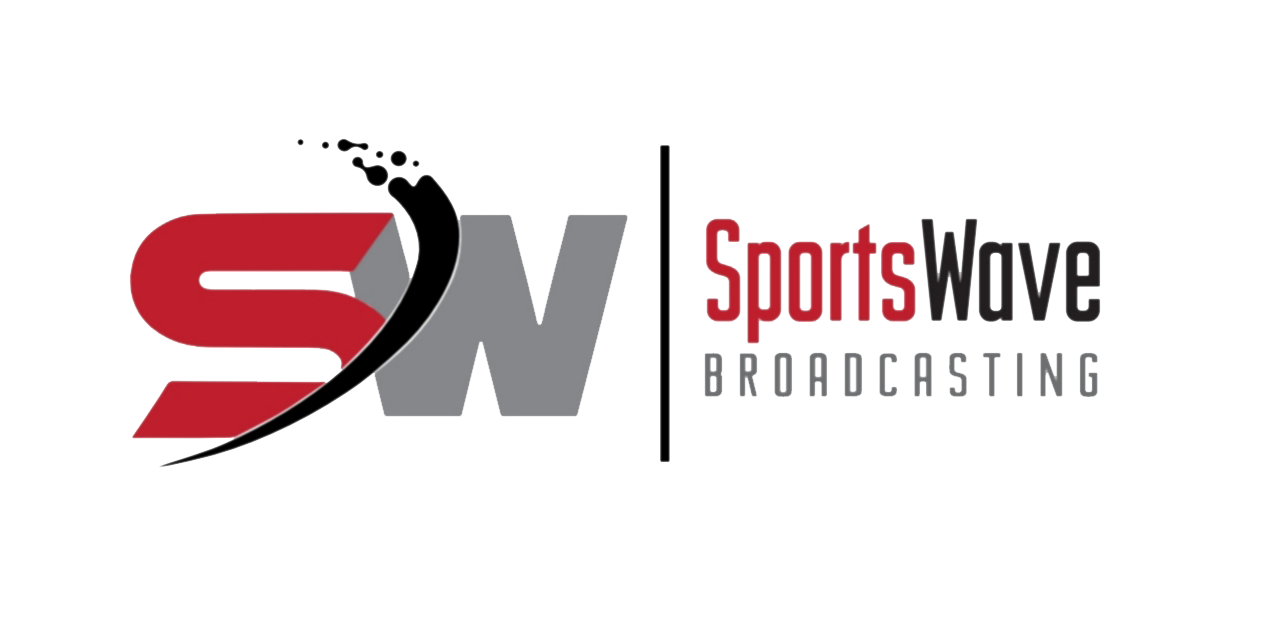 2019 Special Olympic World Games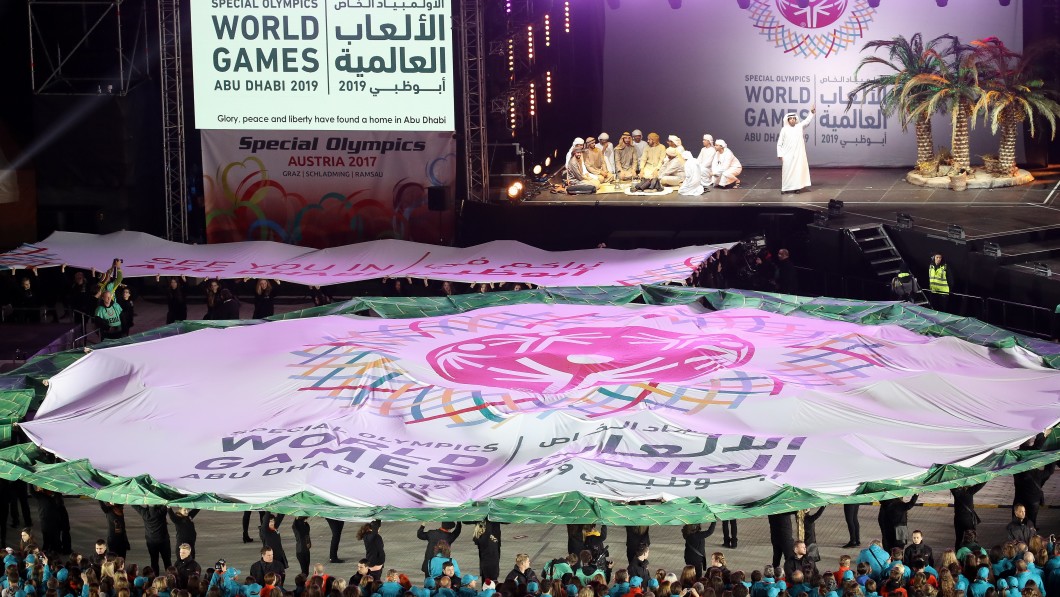 Sports is something that everyone wants to be a part of and regardless of the sport, not all athletes have the same talent or god given skills.
We cover various sports and one that needs more coverage is the Special Olympics, not just in Delta or the Lower Mainland, but throughout the World for the Games.
Special Olympics Canada has managed to send a total of 109 Athletes, 37 Coaches, and 11 Mission staff members from all 12 Provincial and Territorial SO Chapters.
We are so proud of #SOTeamCanada19 and the 11 determined athletes, 6 Coaches, and 3 mission staff from BC while hearing that Special Olympics Canada is returning with 155 medals.
Photo Canada Special Olympics


In total there were about 7,000 Athletes and Families from 170 Countries competing in 22 sports, taking place at multiple venues throughout the city, which included ADNEC, Zayed Sports City and the IPIC arena.
On the world stage I am hearing that 18-year old Anu Chennekota had the confident that she would and could win Gold at the Women's Table Tennis Singles Championship, who was a success in 16-21 division 3 category while competing in Abu Dhabi.
Victor Vaz, the National Sports Director of Special Olympics (SO) Bharat mentioned "We have never had four TT golds at the World Games, this is our best result and we have the doubles coming up too and the best we've had before were two golds at the last Games in 2015."
Also winning Gold in the Singles Division 4 was Sabita Yadav while Karnataka's Sandesh Krishna and Maharashtra's Akash – Tukuram also managed to grab Gold in the Men's Singles in the 18-21 years category – albeit different divisions.
Sabita, began with badminton but she soon realised that she liked table tennis better.
Sabita, the daughter of a housemaid mentioned "My local coach Ritesh introduced me to table tennis and I used to travel nearly an hour every day to Panjim to play" managed to defeat her team-mate Reshma Shaikh for the Gold and Silver, now part of a team somehow managed to go down in the history books.
Many or some countries are making or forcing athletes with Intellectual Disabilities play normal, healthy athletes and this is explained by the Belgium Gymnastics Coach Nadine Eggermont explained how it works in her country.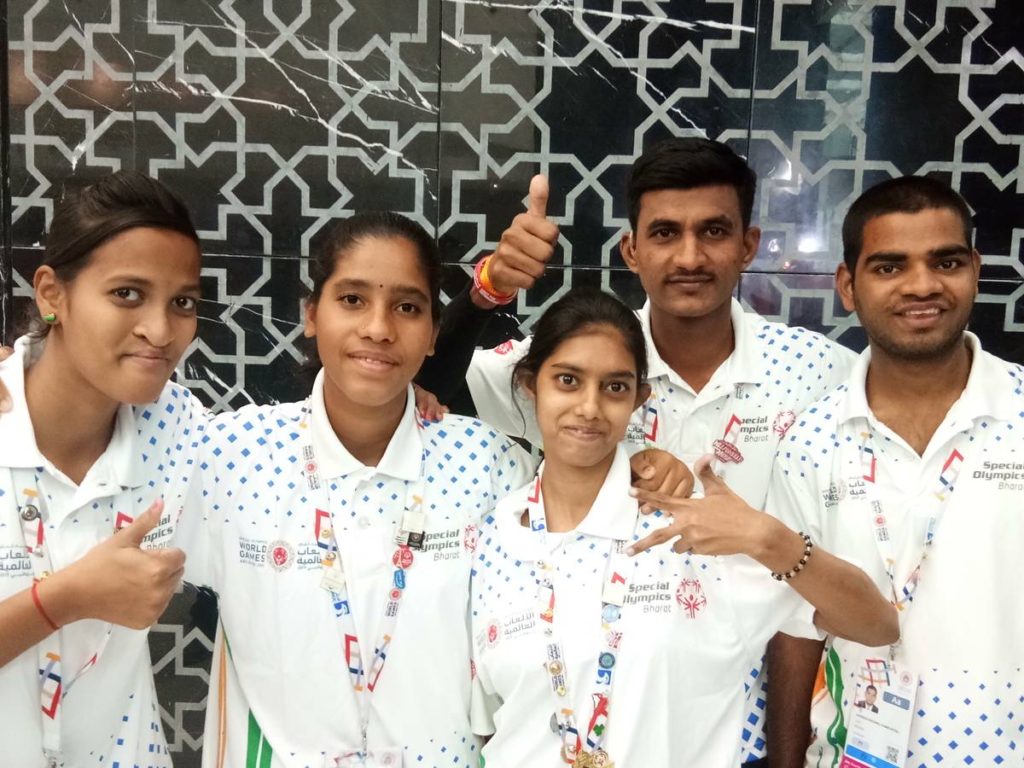 She mentioned "In Belgium, the normal and intellectually-disabled athletes all come under one national federation. Blanche, for example, trains in a normal group with regular gymnastics and that's inclusion and that unifies them.
It's reported that India is far from what is mentioned above.
India's medal tally jumped to 164, including 45 golds and 52 silvers, on the third day of the Special Olympics World Games.
Special Olympics Chairman Dr Timothy Shriver mentioned "Abu Dhabi is the ideal choice to help bring about true change for millions of people with intellectual disabilities and their families in a strategically important region of the world. Selecting the city as host for the Special Olympic World Games in 2019 was an easy choice to make.