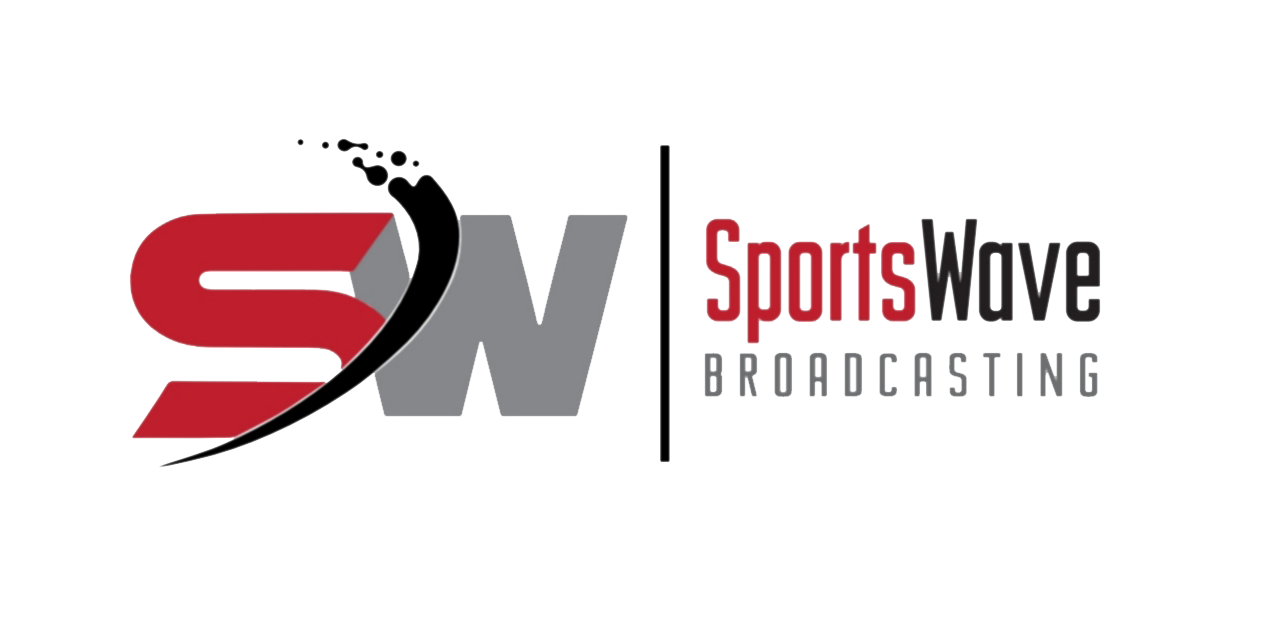 2016 Rio Summer Olympics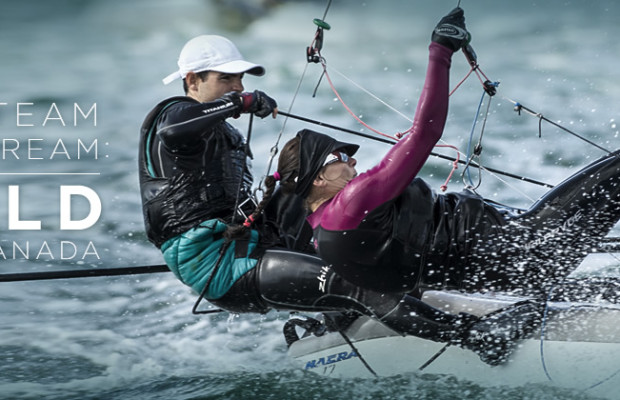 This is when they held a fund raising event to raise the much needed funds for their journey and I can say it was well attended with friends and supporters.
Nikola and Luke are hoping to put their stamp on attending the games in the summer of 2016 in Rio de Janeiro in the sport they love in raising the required funds as Olympic athletes to attend the games.
Together they are one of the top tandems in the world in the class of wind sail racing in tandem racing in catamarans and something completely new to both of them.
Their overall dedication in the sport allowed them to quickly rise as one of the top North American teams in their first year together seeing them finish 19th in 2013.
Crowned North American champions in February this year and then following it up in a world cup event in France taking home a race win and finishing 9th overall.
Leaving them in top form as they strive to qualify Canada for an Olympic berth this July at their World Championships.
Nikola got her start out of the Eagle Harbour Yacht Club and is an esteemed racer in her field becoming an avid windsurfer while attending UBC.
There she received her Bachelors of Human Kinetics where she began to race boards then moving to Maui to "hone her skills" some more.
The realm of the Olympic dream of competing in the 2008 and 2012 reaching her dream of attending the Olympics representing Canada for her would be a dream come true.
Given the drive and work ethic she displays that are unmatched in the sailing world allows her to be the best she can be in her field and that alone is her goal.
An amazing transformation as Luke showed true dedication to his goal by losing 50 pounds and learning an entirely new class just 18 months after the Olympics it is the dedication and hard work that he begins to every part of his life.
The idea of Nikola and Luke sailing together came to realization at the London games, but not until the end of the London games as the newly created Nacra 17 class was introduced.
This class would officially set "sail" in the 2016 Olympics and this class is an a fast cutting edge design sailed by one Male and one Female.
This would be the opportunity to showcase and amalgamate their talents with Luke as one of the best skippers as the helmsmen and Nikola taking the demanding role of the "one person crew".
Both of these two great athletes have accomplish their goal of representing Canada in Rio in 2016, but they need YOUR help, to which several come to mind.
One such way to offer or show your support to help them realize their dream is with that of any domination of dollar value donation.
It's not easy to fund an endeavour such as this and costs incurred are as followed.
Boat Gas for a day $50.00
Team Accommodation (per night) $100.00
New Jib $700.00
Flight to Europe $1500.00
New sail $2500.00
Title sponsor for our team to go to go Rio 2106.
These are only a few on the ways in which you can offer them your support and Sportswave encourages you to get involved and show your support for these two Canadian Olympic Athletes.