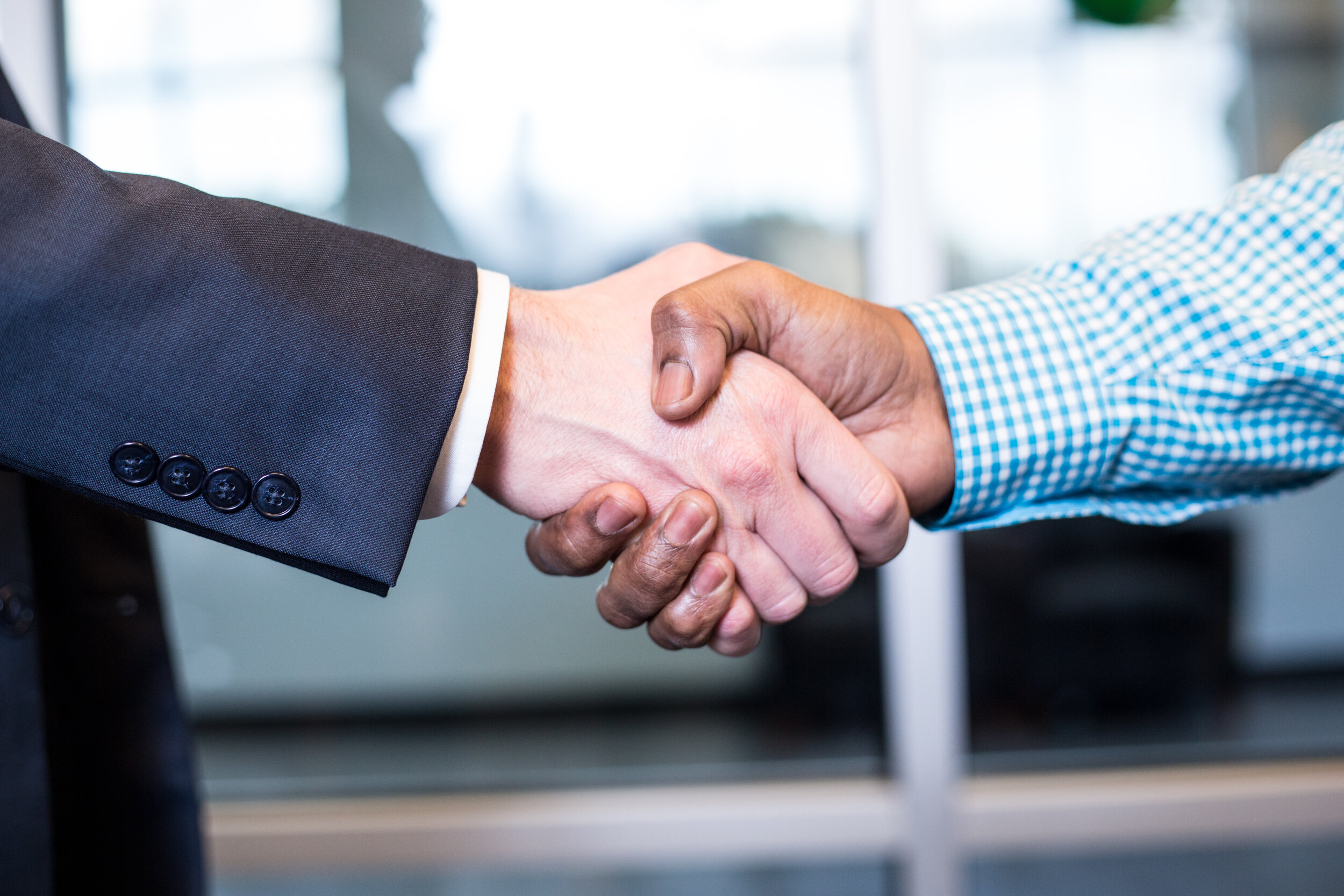 It's no real surprise or shock that when a team is eliminated from advancing to the playoff round someone will be the fall guy that gets moved out.
We'll never really know why any team makes the changes but we can speculate it could come down to issues involving teaching techniques or possibly a clash with ownership and/or management.
We recently heard that Rick Bowness has stepped down as the bench boss for the Stars who reportedly will not have his contract renewed following their loss in Game 7 in the first round against the Flames.
Former Canuck and GM for the Stars Jim Nill is reported to have his sights set on Windsor Spitfires head coach Marc Savard on his list of candidates as long as others.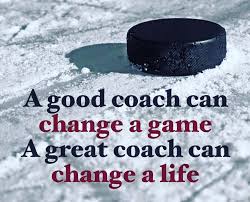 Savard, a former NHLer is in his first season coaching Windsor and has managed to guide the Spitfires to the OHL's Western Conference final.
While dealing with coaching changes we are hearing that the Canucks GM Patrik Allvin made it official, indicating that changes to the coaching staff have been put in place 
Both Assistant Coaches Brad Shaw and Jason King will return next season while Assistant Coaches Scott Walker, Kyle Gustafson, and Video Coach Darryl Seward will not be returning.
As professional as the Canucks are, Alvin mentioned "We would like to thank Scott, Kyle, and Darryl for their hard work and contributions to the organization during their Canucks tenures and we are pleased with our current coaching staff and look forward to expanding on the momentum they built last year."
Vancouver's coaching staff for 2022.23:
Bruce Boudreau, Head Coach
Brad Shaw, Assistant Coach
Jason King, Assistant Coach
Ian Clark, Director of Goaltending/Head Goaltending Coach
In addition to the above the New York Islanders made it official naming Lane Lambert and is replacing Barry Trotz.
While looking at the above names we should add to the list Peter DeBoer who was released from the Vegas Golden Knights.
He began his career coaching the Windsor Compuware Spitfires in the OHL in 1985-86, a franchise which was founded in 1971 and was promoted to the OMJHL for the 1975-76 season.
We'll have to watch and see who takes the fall next??



About Steve Erickson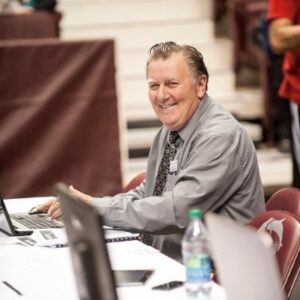 Sportswave Productions is located in Delta, BC.
Sportswave promotes/broadcasts Amateur Sports within the Lower Mainland to promote your sport.
He was also recognized by Ravi Kahlon, BC's MLA Minister for Jobs, Economic Recovery and Innovation in September 11, 2017.
For additional information:
Contact
Phone: (604) 916-4593 cell/text
Calendar
July 2022
M
T
W
T
F
S
S
1
2
3
4
5
6
7
8
9
10
11
12
13
14
15
16
17
18
19
20
21
22
23
24
25
26
27
28
29
30
31