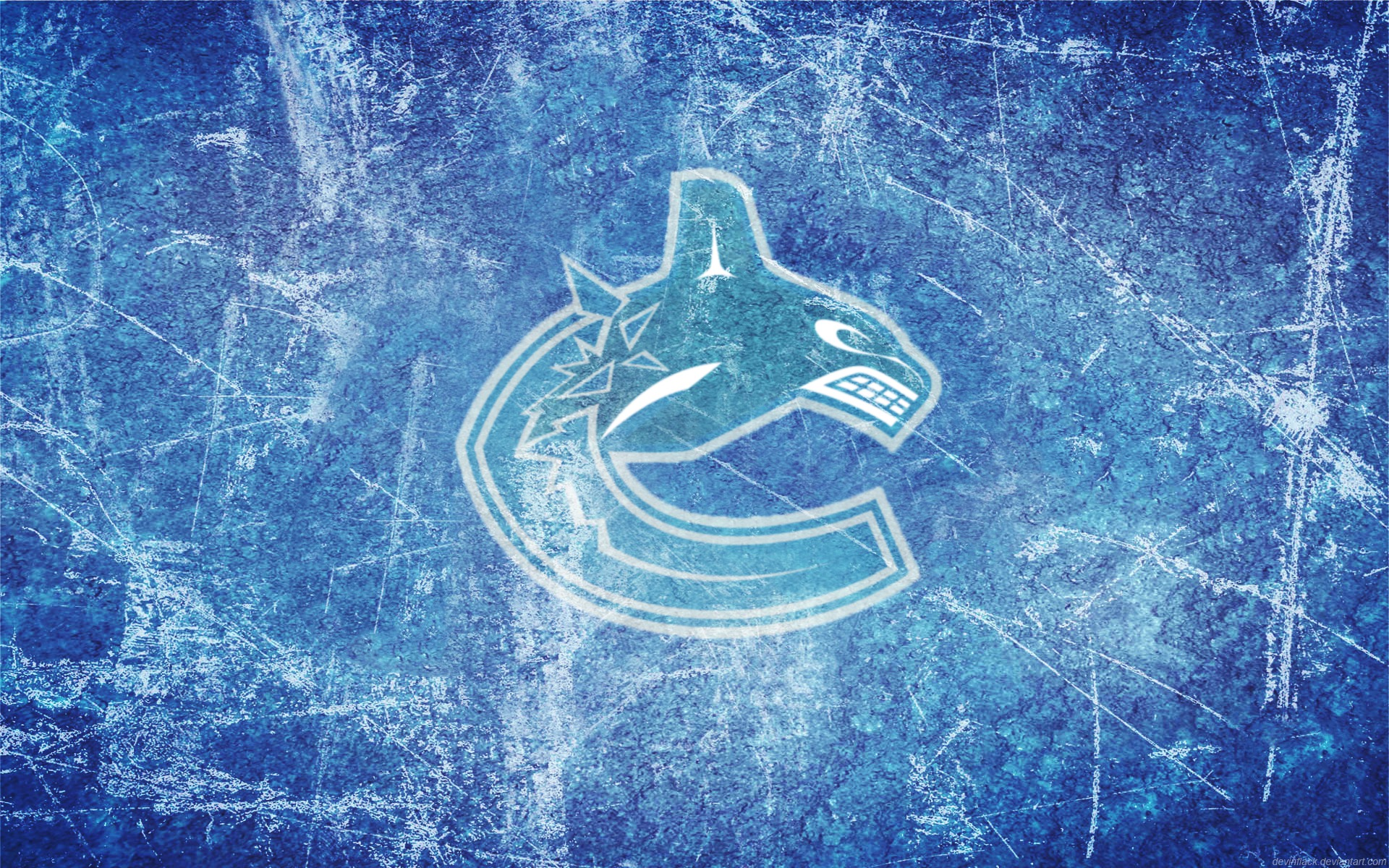 Given the recent selections by Seattle followed by the NHL Entry Draft it's no shock that the Canucks were in the market to make a move that could involve more than one player.
Putting a solid product on the ice given the "cap space" all teams have trades can seem masterful to attain that not only involves both clubs working out the details, but also the player(s) wanting to move.
One Canuck player that would want a move, given his time in Vancouver is Loui Eriksson, who was a healthy scratch in many games over the past while.
He came to Vancouver via the Bruins with the expectations of becoming one of the team leaders as well as emerging as a possible star player to dress in the line-up, but things soon went south on that thought!!
While many might have had their thoughts on the fires in the province, others in the lower mainland were more focused on what Canucks GM Jim Benning would do and could he pull off a trade like Burke did with the Sedin's.
That move alone proved magical for Vancouver, but it still never brought them the elusive Stanley Cup, but they did come close in 94.
As we are hearing about the trade one has to ask how much influence that both Daniel and Henrik played in this role
Now we are hearing that Benning has acquired Oliver Ekman-Larsson (D-man) and Conor Garland (Forward) from the Coyotes in what some call a two for three plus more trade.
Moving south to Arizona are Loui Eriksson, Jay Beagle, Antoine Roussel, a first-round pick in 2021, a second-round pick in 2022, and a seventh-round pick in 2023.
Ekman-Larsson (30) (6'2" – 200 lbs) managed 24 points (3-21-24) in 46 regular season games in 2020.21.
He has played his entire NHL career with the Coyotes and was their fourth Captain in the history of the Coyotes September 13, 2018 and was their Alternate Captain from 2014-18.
He has represented Team Pacific in two NHL All-Star Games (2015 & 2018).
While playing International hockey he (Ekman-Larsson) played eight games as Captain of Sweden at the 2019 IIHF World Championship, grabbing a total of eight points (3-5-8) and was plus-seven, which led Sweden's defence in scoring.
He won two gold medals with Team Sweden at the IIHF World Championships in 2018 and 2017. Ekman-Larsson collected a silver medal with Team Sweden at the 2014 Winter Olympics and represented Sweden at the 2010 World Junior Championships, where he was the highest scoring defenceman on the team, recording five points in six games.
Selected by the Coyotes sixth overall in the 2009 NHL Entry Draft, the Karlskrona, Sweden, native has recorded 388 points (128-260-388) in 769 regular season games, and eight points (2-6-8) in 25 playoff games.
Garland (25) has recorded 39 points (12-27-39) in 49 games with Arizona this season. He led the team in assists (27) and ranked third in points (39).
The Scituate, Massachusetts, native has played 164 career NHL games, all with the Coyotes, recording 96 points (47-49-96) and 58 penalty minutes. In eight postseason appearances with Arizona, Garland has two points (1-1-2).
Garland registered 328 points (104-224-328) in 206 career games with Moncton (QMJHL), leading the CHL in scoring twice (2014-15, 2015-16).
He appeared in 131 regular season AHL games with the Tucson Roadrunners, collecting 66 points (25-41-66) and 99 penalty minutes and five points (1-4-5) in nine playoff games.
He (Garland) represented team USA at the 2021 IIHF World Championship, where he led the team in goals (6), assists (7) and points (13) and grabbed a Bronze medal.
The 5'10", 165-pound forward was originally drafted by Arizona 123rd overall in the 2015 NHL Entry Draft.
"(Ekman-Larsson) is a tremendous player and person, and we wish him and Conor the best of luck in the future," Coyotes GM Bill Armstrong said. "We are very pleased to acquire the ninth overall draft choice in this year's NHL draft along with Loui, Antoine and Jay."
Thanks to the Canucks media relations department for the above info.

About Steve Erickson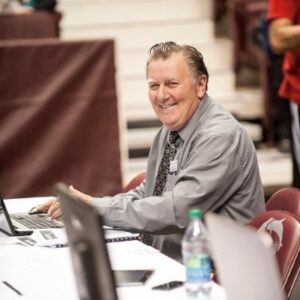 Sportswave Productions is located in Delta, BC.
Sportswave promotes/broadcasts Amateur Sports within the Lower Mainland to promote your sport.
He was also recognized by Ravi Kahlon, BC's MLA Minister for Jobs, Economic Recovery and Innovation in September 11, 2017.
For additional information:
Contact
Phone: (604) 916-4593 cell/text
Calendar
July 2022
M
T
W
T
F
S
S
1
2
3
4
5
6
7
8
9
10
11
12
13
14
15
16
17
18
19
20
21
22
23
24
25
26
27
28
29
30
31