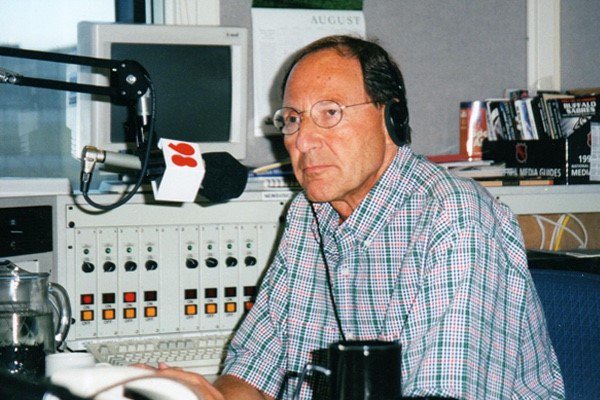 As we enter into a new year, it's our hope to widen our focus on coverage of sports, while adding other elements on individuals as well as events that we enjoy from day to day.
I am pleased that I will be working with Allan Holender and together we will be 'kicking off" Delta Podcast Radio this spring.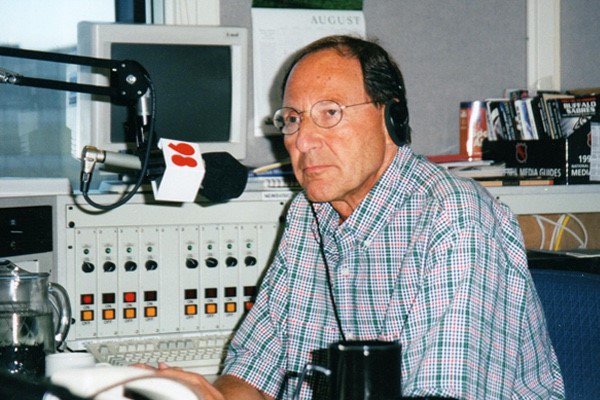 Our first feature for Music Monday is focusing on Diana Krall who was born in Nanaimo and learned to play the piano at the early age of four eventually growing her talent to play in a small jazz band.
As luck would have it she was noticed by the former husband of Ella Fitzgerald, Ray Brown who was a member of Oscar Peterson's trio.
She managed to win a scholarship at the young age of 17 from the Vancouver International Jazz Festival which allowed her to study at Boston's Berklee College of Music
She was convinced to make the move to LA and studied with Jimmy Rowles who was a piano player and it was at this stage of her career she began to sing that saw her move to New York in 1990, but moved back to Canada three short years later.
Everyone has a mentor and she picked two of the best, one being Ray Brown and the other and one of my Mother's favorite singers Rosemary Clooney.
As life takes various twists and turns she not only met, but married Elvis Costello in 2003 releasing the "Stepping Out" album in 1993 which remained on the Billboard Jazz Chart for seventy weeks.
She received an honorary Ph. D from the University of Victoria in 2003 and in 2000 she was awarded the Order Of Canada and in 2005 she became an Officer of the Order of Canada.
Is Diana Krall the best Canadian jazz musician? She certainly ranks up there in the jazz vocalist category. As one of the most acclaimed and successful jazz performers today, Diana Krall has made a career honoring the greats (Cole Porter, Peggy Lee, Nat King Cole) while ever-expanding the definition of the American Songbook.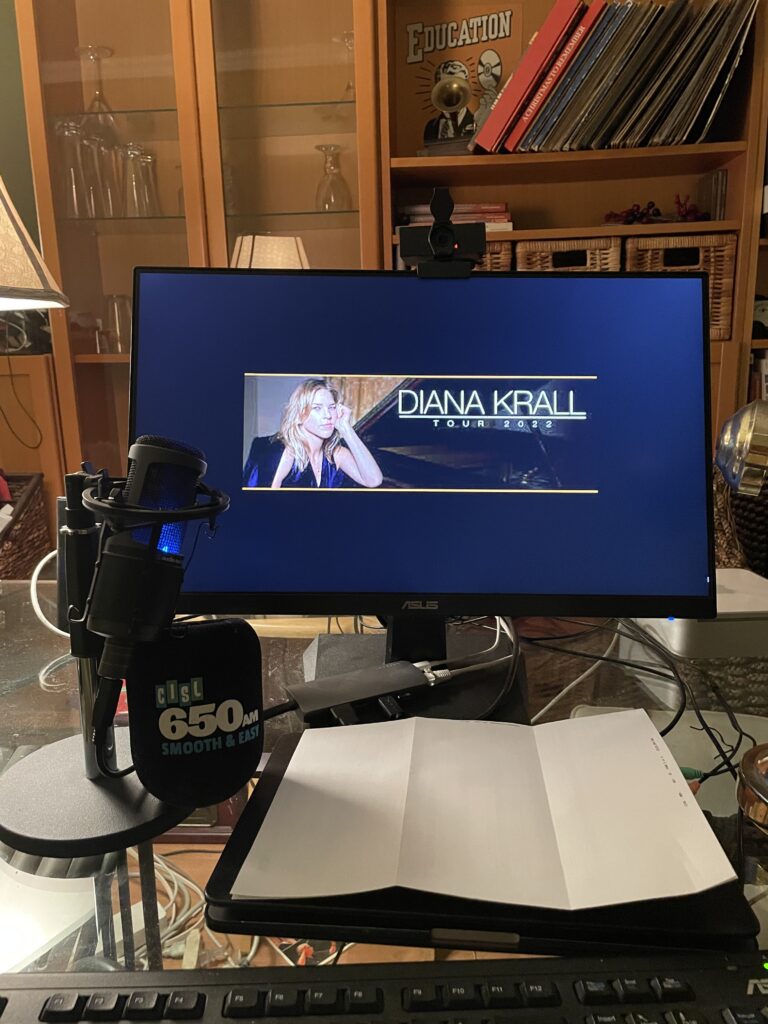 With her dark, soulful voice and ambitious arrangements, Krall was hailed as a throwback to the golden era of jazz vocalists.
But over the course of 14 studio albums, the British Columbia native threw some curveballs as well, pushing the boundaries and pop-jazz and creating new songbook standards.
Enjoy our weekly features for Music Monday and if you have a request feel free to send it over to thelockerroomeastlink-ca