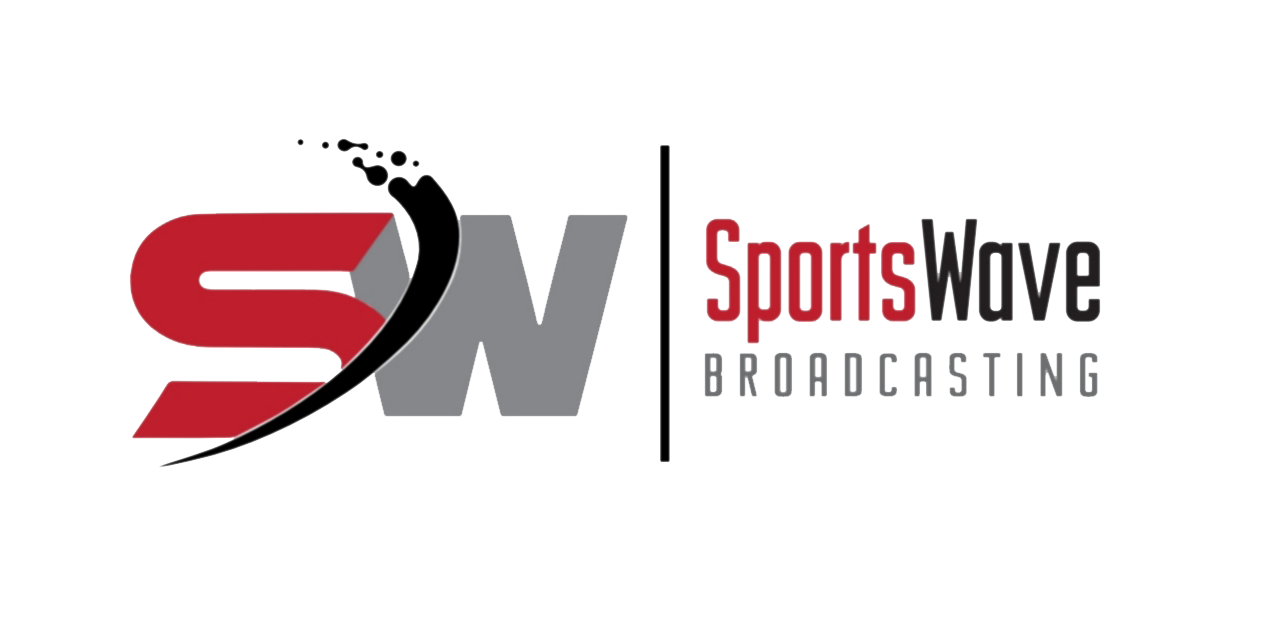 Warrior Country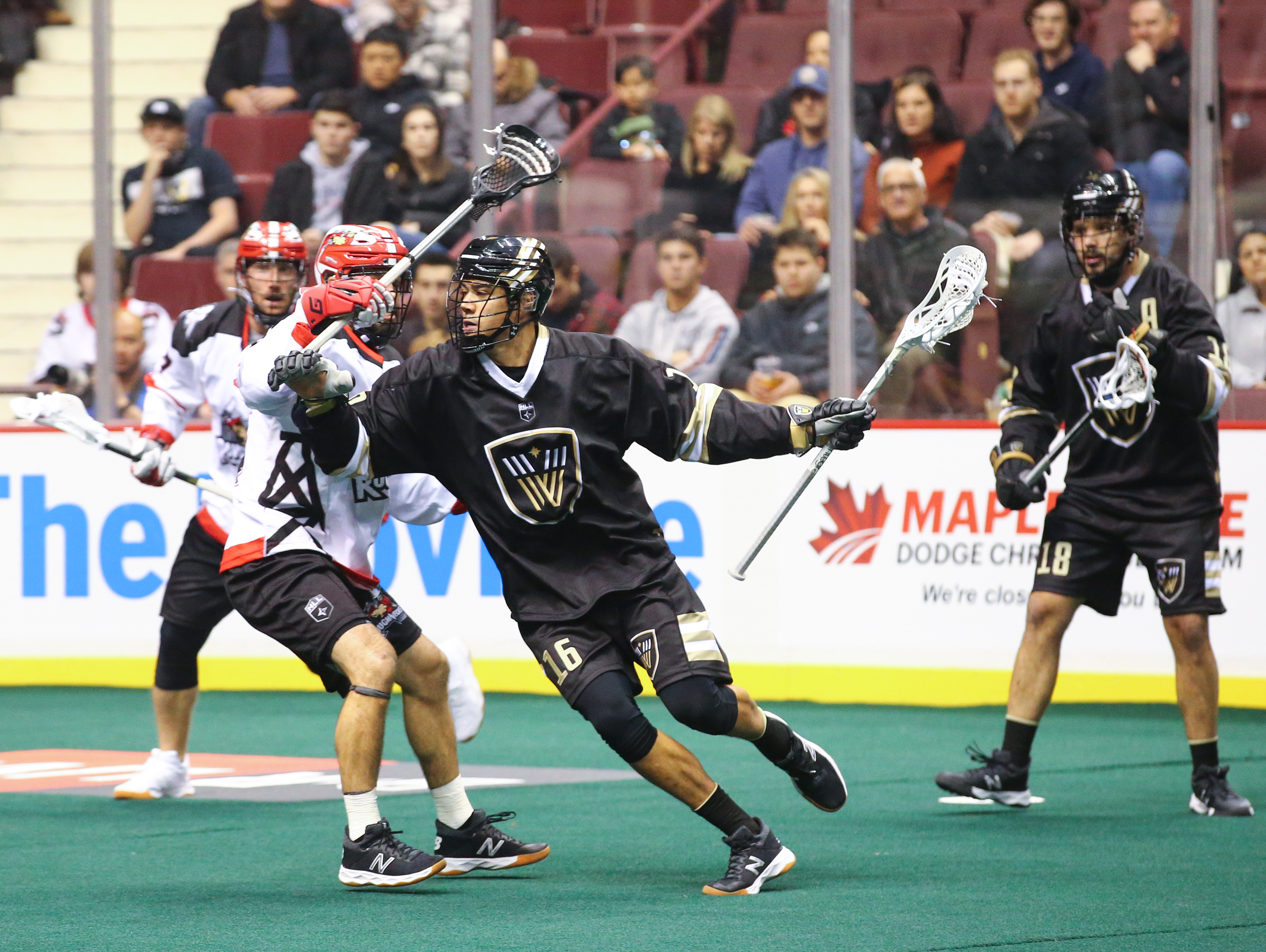 Photo Credit Devin Manky
Given the recent conversation in the area following the WLA Draft and who goes where, its interesting to see the Vancouver Warriors are hitting the floor that sees them host the Saskatchewan Rush.

The Warriors head into Saturday's contest at Rogers Arena that sees them with two wins in their last three games in NLL play which include a decisive 14-6 road win in San Diego.

The win has them improve on the 2019 season placing them currently in fourth (4th) place, one game behind the Rush, who were last season NLL Champions.

The Warriors are coming off a 14-6 shellacking of the San Diego Seals that sees the improve to 3-6 on the season, one game behind the Rush in the West Division.

The win saw the Warriors led by Keegan Bal who managed a double hat trick performance (6 goals) that was a win desperately needed by the Warriors, who of late have been on somewhat of a tailspin.


This season sees the Rush struggling with a 3-4 record after opening winning three of four games at the start the year, followed by a team that has lost three in a row and currently looking to snap their own losing skid.

Anyone looking to entertained for a reasonable price should take the time to attend one of the Warriors games as they provide a tremendous entertainment for local lacrosse fans.

The game atmosphere is second to none with enthusiastic fans cheering on their hometown Warriors providing an opportunity for victory on any night they take to the floor.

Vancouver sitting at 3-6 have come back strong after going 1-5 early in the campaign this year In the return of lacrosse to downtown Vancouver after a 15 years after the Vancouver Ravens played to crowds at then General Motors Place filling a void for the hungry lacrosse fans in this city.

The Warriors have been entertaining everyone in the area and yes there will be skeptics, but the on floor product speaks for itself.
They have managed to put fans in their seats at Rogers with a solid performance game in game out to and are looking to continue to make it difficult for all opponents coming to "Warrior Country."

So make plans to attend Saturday's (February 17th) when the Warriors play host to the Rush and cheer them on to victory.

For tickets visit https://vancouverwarriors.com/warriors-tickets/
See you at the game.