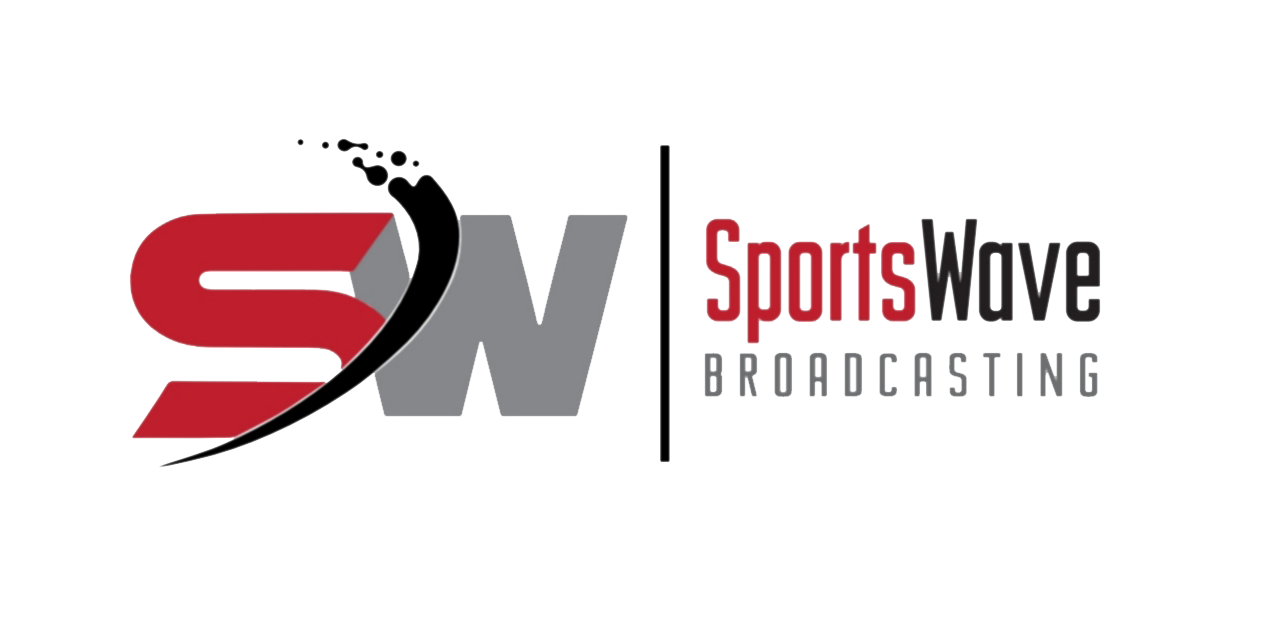 Lacrosse Loses A Legend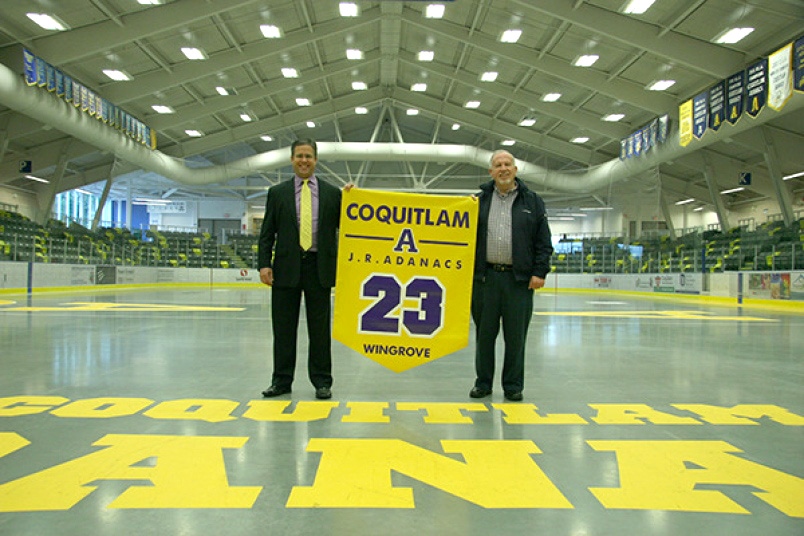 Sadness hit the lacrosse community with the passing of long time lacrosse architect Les Wingrove who was so instrumental with the lacrosse community in the lower mainland.
His untimely passing at the young age of 74 is a huge loss not only his Family but also the lacrosse community in British Columbia, but his legacy will live on.
The name Les Wingrove is extremely well known not only in the lower mainland but throughout the game of lacrosse and his passing leaves a legacy that will not soon be forgotten.
Les was inducted in the Builders category for the Canadian Lacrosse Hall of Fame in 2003, the same year that the 1980 Canada West Coquitlam Adanacs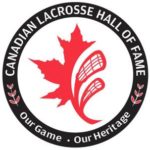 were inducted.
That induction saw him get into the hall along with William Hutton and Herbert Martin and his legacy wasn't finished quite yet.
In 2010 he was inducted into the Coquitlam Sports Hall of Fame, the same year that Lui Passaglia was inducted into the Athlete's category.
His forty year career saw him focused strongly on the promotion for skill development, good sportsmanship and a love for the game.
This was instrumental in his building better citizens for future generations as well as game ambassadors to the game he dearly loved.
He is survived by his wife Joanne of 50 years, son Craig, Daughters-in-Law Alexandra and Libby and Grandchildren Meghan, Emma and Will.
A huge part of his life were the Family 14 Nieces, Nephews and his 17 Great Nieces and Nephews that made his daily life so special and one could say that they were indeed "the light of his life."
In lieu of flowers, please consider a donation to the Trevor Wingrove Bursary Fund c/o the Coquitlam Foundation.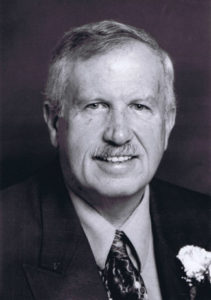 RIP Les