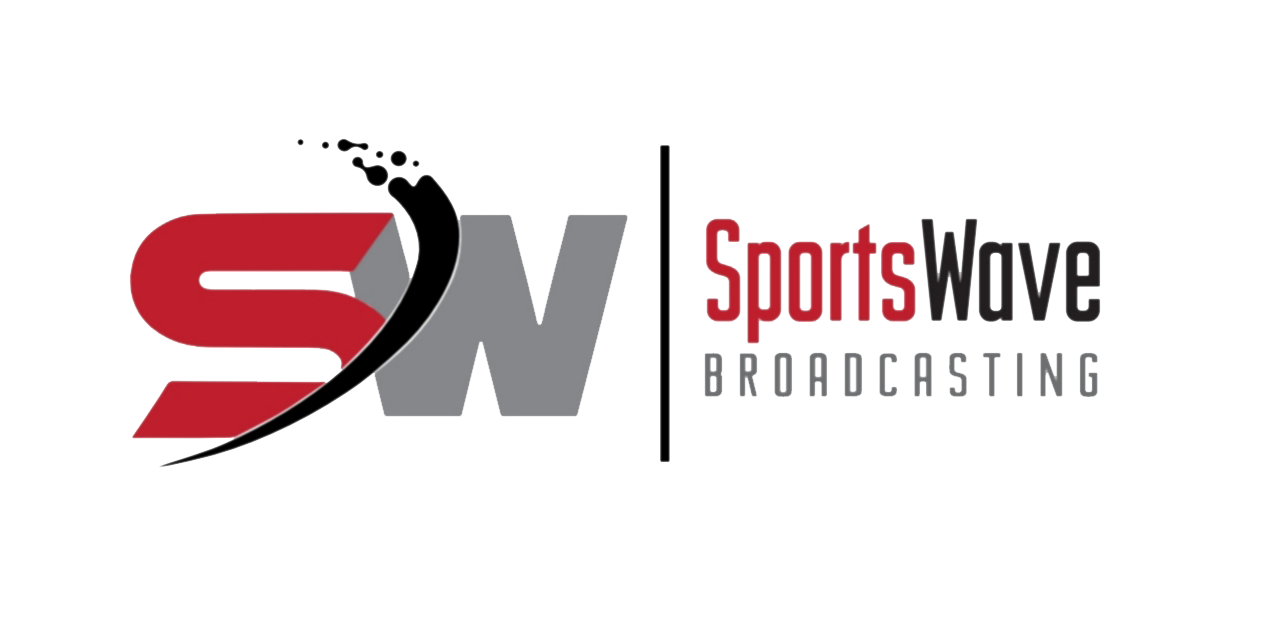 Canada Grabs Gold – Again!!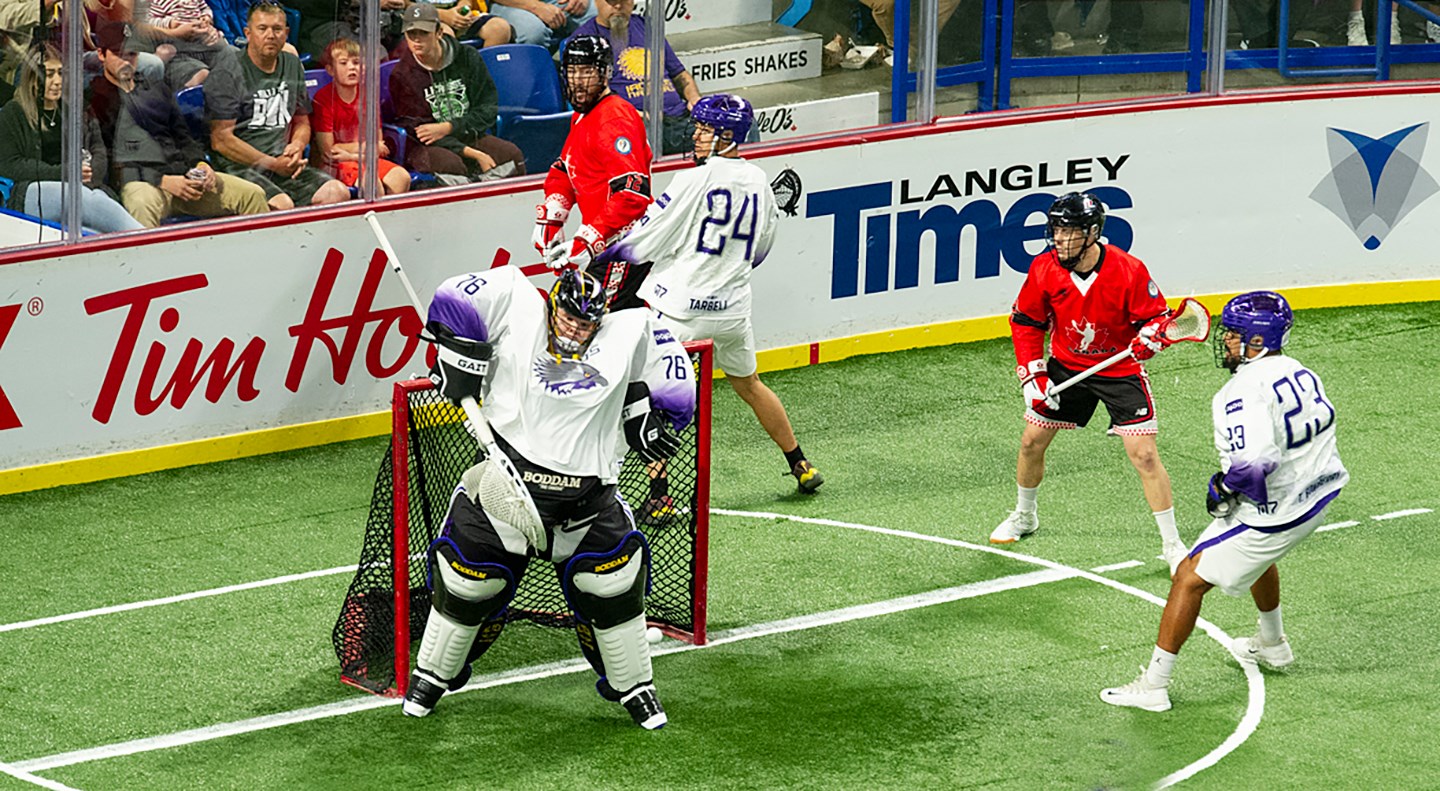 Photo Credit D. Laird Allan/Sportswave
The final championship game featured Canada taking on the Iroquois Nationals in a match-up for the fifth consecutive championship final.
Team Iroquois opened the scoring an early 19 seconds in with Zed Williams putting his team up by one on a set-up by both Cody Jamieson and Randy Staats.
Never say never Team Canada replied at 2:05 with Dane Dobbie getting them even on the scoreboard, but the Iroquois replied at 4:55 taking a 2-1 lead on a goal by Randy Staats.
Starting at the 5:22 mark Canada rattle off three straight goals by Robert Church, Ben MacIntosh and Dhane Smith to take a 4-2 lead.
The 9:00 minute mark saw Kyle Jackson collect one on the PP 23 seconds in making it 4-3 managing to get the tying goal (4-4) with Zed Williams getting his second of the game at 9:46 of the first quarter.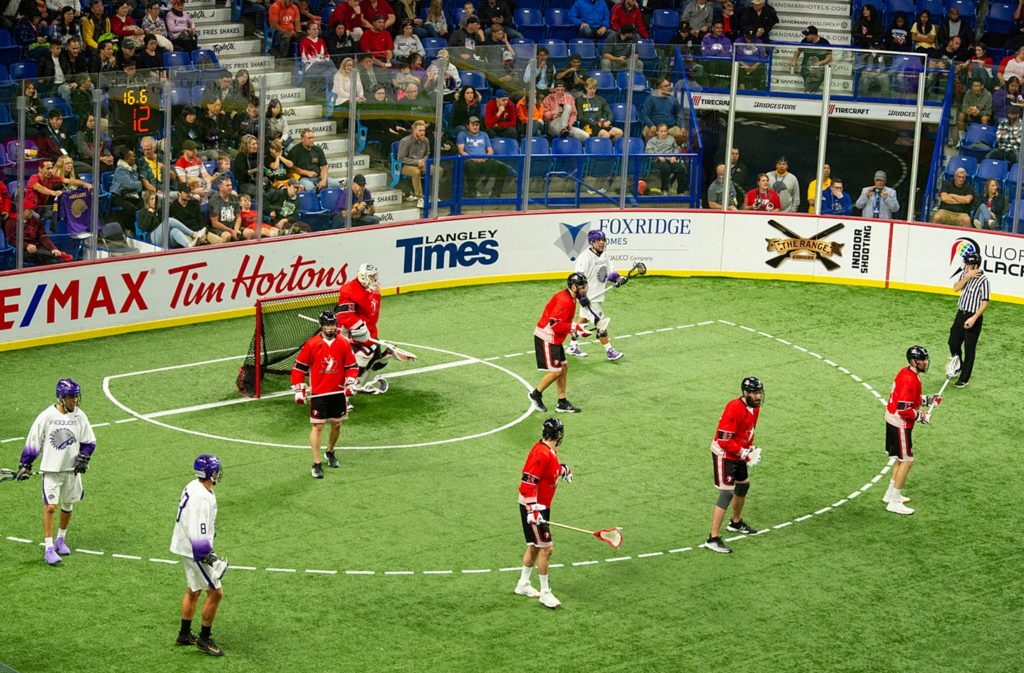 Canada managed to go up by two as Curtis Dickson scores twice (second on the PP) 13 seconds into the man advantage to go up 6-4, but the Iroquois made it interesting late in the period with Cody Jamieson making it a 6-5 game after one quarter.
Dobbie collected his second of the game on the PP 44 seconds in putting Canada up 7-5 as Dickson scored hit hat-trick goal at 4:46 giving Canada a 8-5 lead as Smith gave the home squad a 9-5 lead with 6:41 remaining in the half.
Mathews allowed Canada to double the score at 9:36 (first of the night) making it 10-5 only to have Zed Williams of Team Iroquois get their 6th of the game with 7 seconds left in the first half with Canada leading 30-23 in the shot department.
Canada's Church opened the second half at 1:21 and it wasn't until 5:22 that Williams notched his fourth of the game.
Dickson's stick was hot on this night that saw him add his fourth at 7:33, but Canada's Dhane Smith put them up 13-7 with his third of the game, while Church his hat trick goal makes it 14-7.
Tehoka Nanticoke hammered one in for their eighth of the game, but they were still trailing by six after three quarters.
The fourth saw Canada's Corbell get an early goal at 1:53 restoring the 7 goal lead with 10 minutes left in regulation time.
Iroquois sharp-shooter Tehoka Nanticoke got his second of the game (7:09) making it 15-9 as Lyle Thompson scored making it a five goal game at 15-10 with 7:30 left.
Church grabbed his fourth at 6:42 putting Canada up 16-10 Canada but Iroquois got their 11th at 6:52, time remaining in the contest.
Dickson grabbed his 5th of the game with under six minutes left making it a 17-11 but team Iroquois convert a PP marker at 11:03 by Zed Williams (5th of the game), only to have Canada restore their six goal lead as Dobbie notched his hat-trick at 11:30 putting Canada up 18-12 with Corbell adding the empty net goal giving Canada the 19-12 championship win.
The victory see's Canada wrap up their fifth consecutive World Indoor Lacrosse Championship since the inception of the tournament in 2003.
The Iroquois Nationals again have to settle for the Silver medal in a game that finally saw fans inside the building, which was a great reprieve from the otherwise empty seats for the previous games.
Canada outshot Iroquois by a 57-54 margin, which shows how close these teams are matched against each other.
Canada went a perfect 7-0 (undefeated) in this tournament which included Round Robin play as well as the two playoffs matches.
The victory sees Canada stretch their undefeated streak to 30 straight wins in the World Championships of Indoor Lacrosse.
CONGRATULATIONS TO ALL TEAMS COMPETING, BUT MOSTLY TO THE VOLUNTEERS WHO MADE THIS HAPPEN!!