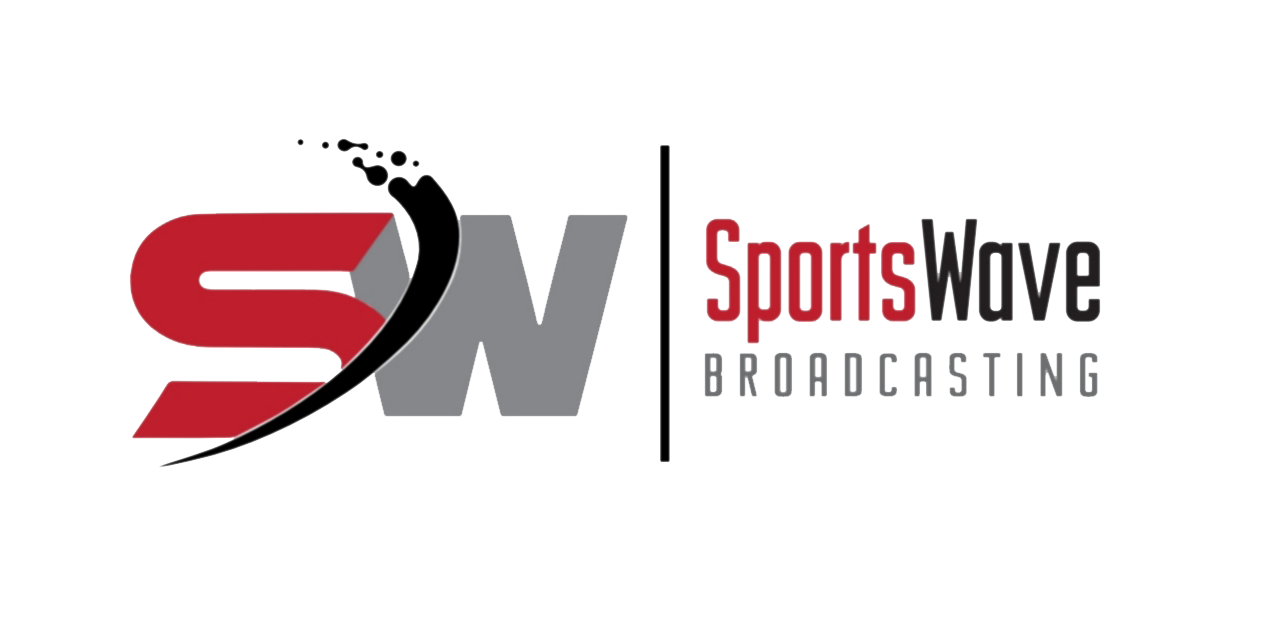 Brampton Wins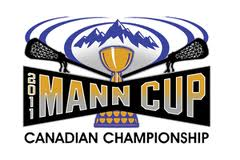 No one expected Langley to sweep the series, but the home town fans are hoping for a victory.
Game 2 would prove to be to have more "cheap-shots" than in game one.
Let's not forget this is the third time Brampton has seen Mann Cup action since 2005.
Anyone involved in sports can't be surprised. Brampton has the "big-guns" in the line-up for tonight's game and for whatever reason, Langley seem to be in shock.
Cosmo tends goal for Brampton, while MacDonald starts for Langley. Cosmo is the tender that got them past the last round allowing them a trip west.
Dawson #6 is the sniper on the club and has managed to set up most of the goals for Brampton, and while he failed to get an assist on every goal, he was the un-sung hero for all.
Once again the highlight of the night was the young 6 year old that sings anthem prior to the game.
In addition the Thunder welcomed the Langley Little League team that played in Willamsport for the World Series of Baseball.
Langley manages to score the first goal of the game at 4:52 on a finish by Lincoln, only to see Brampton tie it at 18:47 and this is how the first would end up.
The second was all Brampton who showed why they won three times since 2005.
Langley changed Mac Donald in the later part of the 2nd and was replaced by Leyshon.
He played solid, but was unable to stop everything.
MacDonald went back in for the third, but again Brampton was too strong and continued to pound Langley in all areas of the game.
In the end Langley took far too many "foolish" minor penalties and gave the game away.
Game stars were Lincoln for Langley with 2 goals and 2 Assists.
Game star for Brampton was # 44 Cosmo who made 42 stops.
Game three is set for Saturday at 7:45 pm at the LEC.