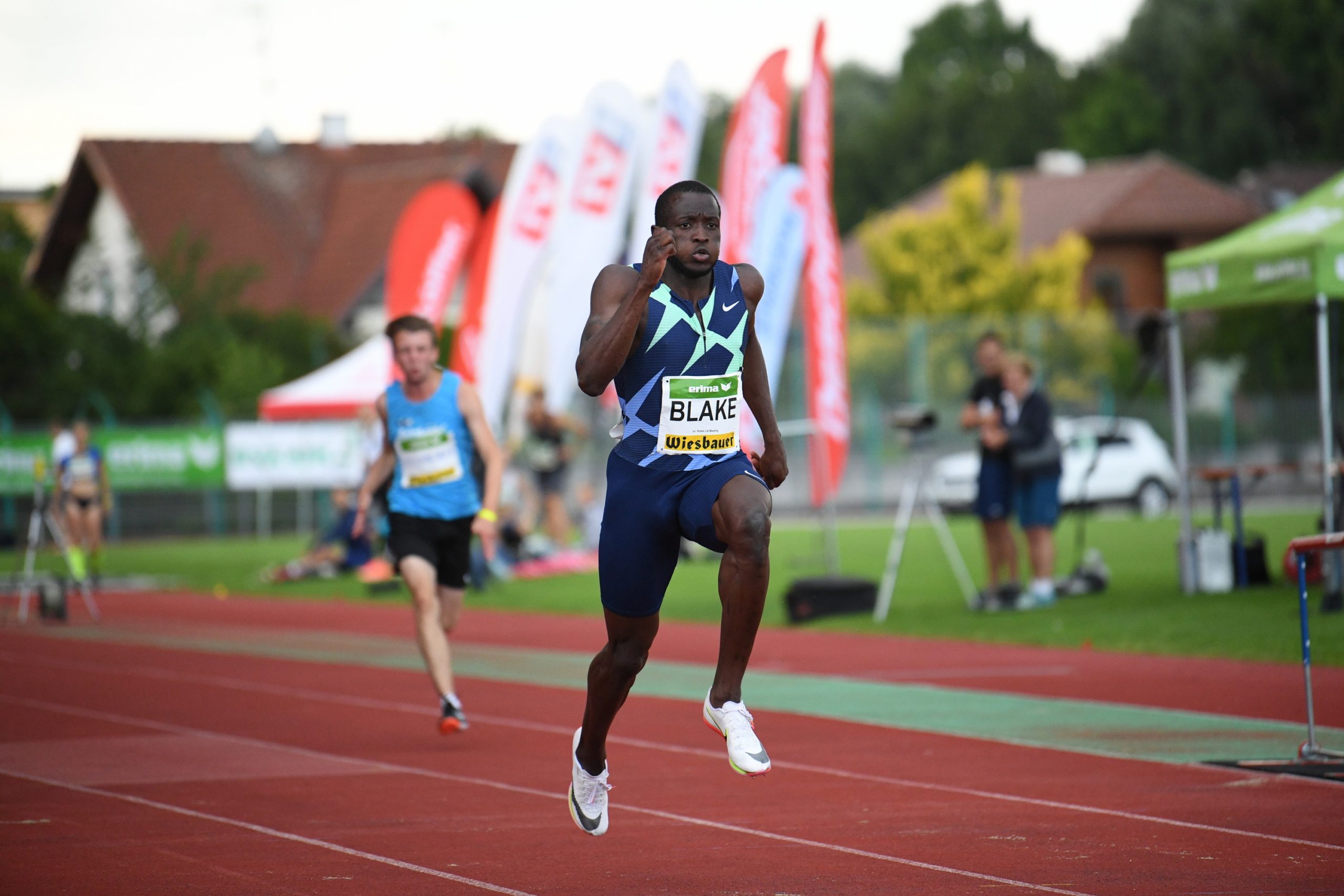 "Anything is possible when you believe in yourself and there's nobody else to bet on but yourself." Jerome Blake, Canadian Sprinter
Canadian 25-year-old track star Jerome Blake has always dreamed of competing at the Olympic Games.
Not so coincidentally, he has also always believed in himself, that he would achieve his dream even when others around him had their doubts.
Fast forward (pun intended) to May's Diamond League meet at Gateshead, England, where Blake's 4x100m relay team finished second, just two hundredth of a second out of first place.
In July at Stockholm, Sweden, he ran his personal best time of 10.15 in the men's 100m.
Blake has reached his prime in best-ever form and is ready to do his part, along with Andre De Grasse, Aaron Brown, Bismark Boateng, and Mobolade Ajomale to push for an Olympic medal for Canada at Tokyo.
Blake had said to me in an interview back in September, 2019, that he was focused on making the Canadian Olympic Team one day.
This was his quote: "Start the preparations for the Olympic Games in 2020… the plan for that is to make the team and go for individual event…and hopefully do my best and possibly win a medal."
We'll know in August how prophetic he was, though nothing has happened to give cause to doubt him.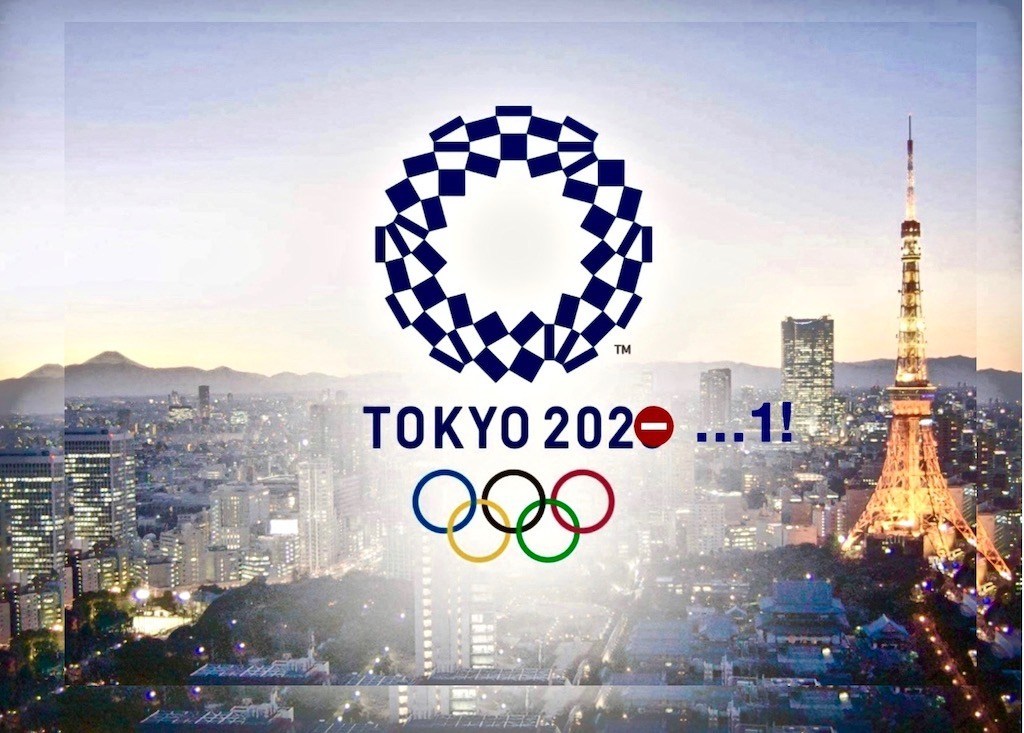 The Vancouver native competes in both the 100m and 200m, though he'll be focused on the men's 4x100m relay team at the Tokyo Games.
Read on:
Q: How does it feel to make the Canadian 4x100m relay team?
A: It feels good to be named to the team as a part of the men's 4×1, the team was selected based off times and rankings in the country.
Q: What, if anything, did you do differently in your training to qualify?
A: Well for one I moved from Vancouver to Orlando, Florida to more elite group just to put myself in a situation where I wasn't sure how it would work out or what to expect because I've never moved away from home but with absolute trust in the work I was doing. I knew this season would be good.
Q: Tell us as a professional sprinter, what drives you?
A: I think I wanted to be the best in the world or be the best version of myself (that) I can be and to compete at the highest level for as long as I can and enjoy the experience and have fun with it as well.
Q: How important is nutrition and sleep?
A: With a healthy living lifestyle it will make the hard days in training a little bit easier. With proper nutrition you're able to recover faster after hard workouts and hard days and in the gym, and a good sleep pattern will help you recover for the next day's session.
Q: Is it more difficult to eat healthy when you're on the road?
A: Honestly this year is my first experience with travelling and racing on the international circuit; it was quite the experience, sometimes the food is not that great and the time zones are so different you can't sleep properly and you can't eat properly but you still have to compete and compete at the highest level, so there's no excuses.
Q: How did you discover the 100m and 200m as best events for you?
A: I think the reason why I chose the 100m and 200m is probably because I didn't want to run the 400m.
Ever since I was young, because I had really long legs, coaches try to get me to run the 400m. I (wanted) to try anything else but run the 400m.
Q: Is Aaron Brown still your mentor?
A: Yes he is and is now my training partner as well so it's great having your mentor as a training partner because he's always there to help you whenever you're struggling.
Our Fitness Friday feature is submitted and written by Christine Blanchette so please follow her on Twitter as well as her Run With It Youtube Channel.
Enjoy the weekend and Stay Safe!!