Being able to participate in a sport either as a player, official, coach or volunteer helps today's youth in more ways than one can imagine.
One such individual is hockey official, Sean Raphael who grew up in Surrey spending numerous hours at the rink officiating for Surrey Minor Hockey out of the old building near Surrey Place Mall.
In addition his Mother was a Referee Assignor for the Pacific Coast Amateur Hockey Association, when they had the assigning line in place.
His Mother along with Cathy, Elda and a couple others operated the assigning line under the umbrella of the PCAHA which was set up to assign officials to games all depending on their referee ratings.
These were set in place all dependent on the level or caliber or hockey the official was allowed to assign up to, which if I do say so, was ahead of its time.
I should mention that there were some official that "played the system' so it would benefit them for obtaining a higher level of game, which only hurt the teams they were officiating.
Regardless the system was shut down for whatever reason and everyone has their own reason, but the game goes on as does the assigning for officials.
Sean's career continued to grow and he continually asked various individuals questions on how to better improve his level of understanding of officiating, regardless of rules, positioning or other areas of the game.
His dedication to the game saw him excel at a rapid level and when the position of Referee-in-Chief for BC Hockey presented itself, he was more than willing to take this on.
From the inception of this role the BC Hockey Officiating program has taken huge steps moving forward and the only sad part about that it took far too long to come about.
Over the weekend the WHL made it official and announced that the 16 year WHL veteran Referee Sean Raphael was presented with the WHL Milestone Award.
He was recognized by Kevin Muench, the WHL Senior Director of Officiating in a pre-game ceremony in Victoria between the Kamloops Blazers and the Victoria Royals.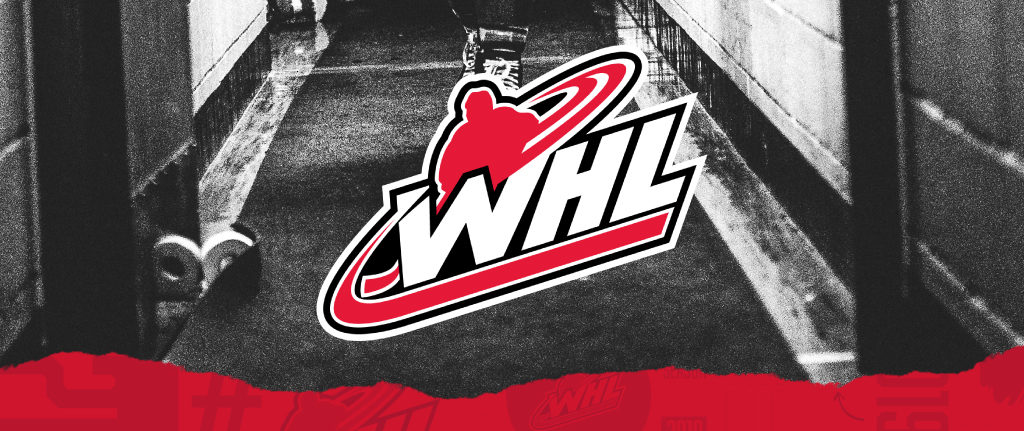 The WHL Milestone Award is presented to WHL players, coaches, trainers, officials and WHL Championship teams for their outstanding achievements throughout their contribution to the league
The WHL commissioner Ron Robison mentioned "On behalf of the WHL and our member Clubs, we would like to extend our congratulations to Sean on being a recipient this year of the WHL Milestone Award and a considerable commitment is required to be an official in the WHL, and Sean is deserving of this prestigious award after 16 seasons in our League."
Sean started officiating in the WHL in 2004 and is in his 16th season and has officiated over 650 regular season games.
He has officiated in four WHL Conference Championships Series as well as the 2013 WHL Championship Series.
On behalf of the Sportswave crew we Congratulate Sean on this milestone recognition!!!