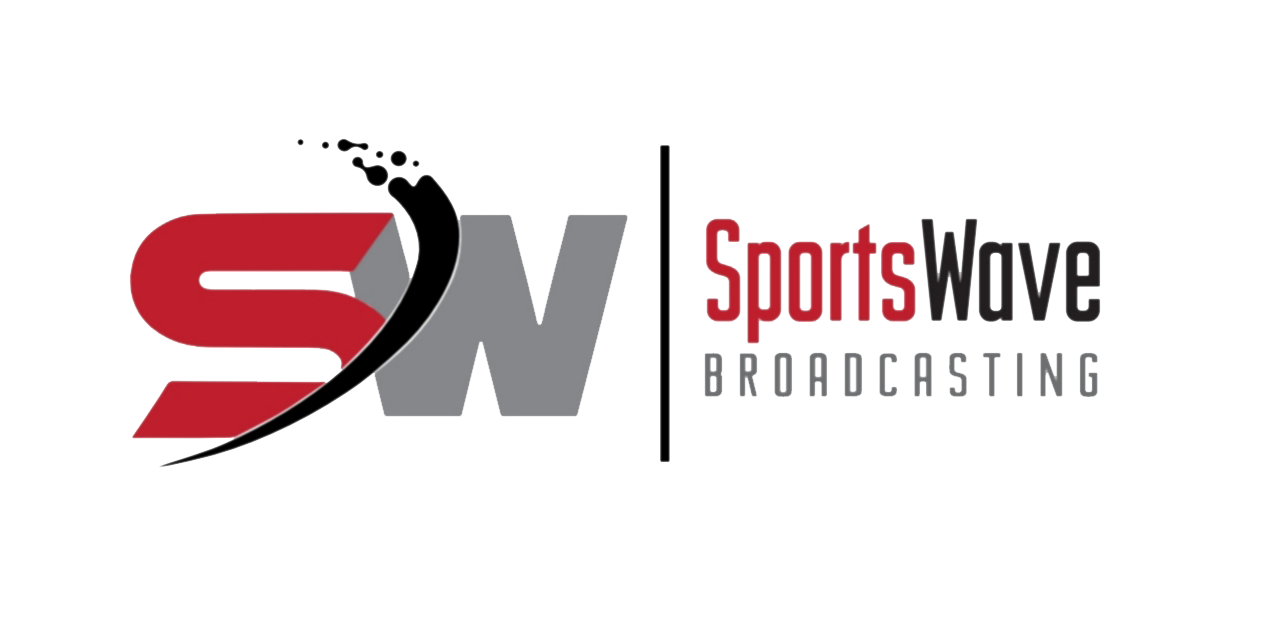 WHL – D-Man Of Year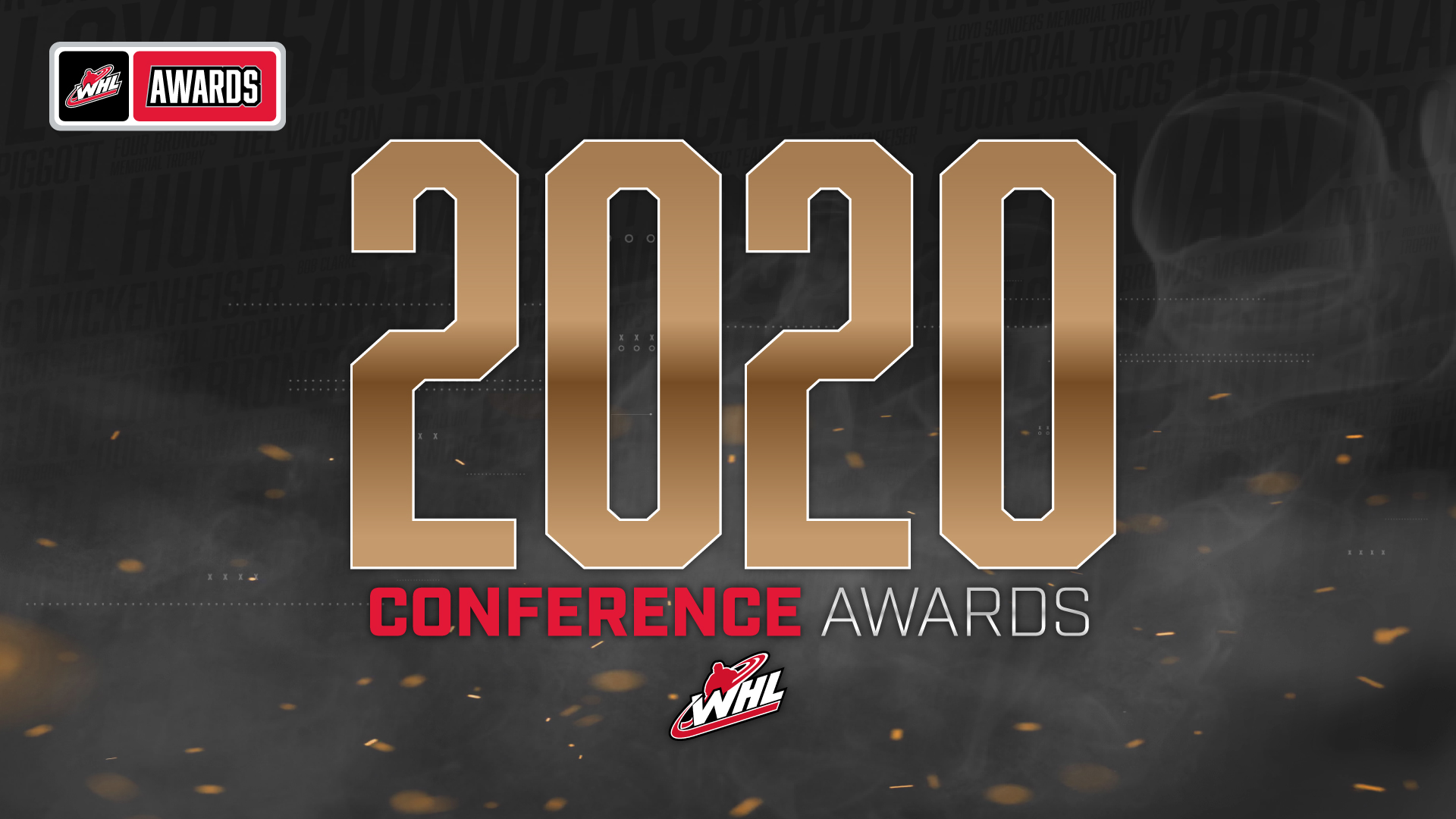 Photo Credit WHL
While there's no games currently being played accolades were passed out by the WHL earlier that saw Hurricanes Calen Addison (20) as well as Chiefs Ty Smith named as nominees for the Bill Hunter Memorial Trophy for the WHL D-man of the Year.
Eastern Conference – Calen Addison (Lethbridge Hurricanes)
Minny's prospect stands (5'10" – 180 lbs) was a powerhouse through the past season, managing to notch 10 goals, 42 assists for a commanding 52 points, four on the PP and 2 GWG's.
Addison finished tied for seventh in scoring among WHL defencemen.
He was selected in the second round, 53rd overall, of the 2018 NHL Draft by Pittsburgh and was recently acquired by the Wild in February 2020.
He notched his first hat-trick in November, which probably allowed him to set his sights on a five-assist game in January as well as adding to an 11-game point streak with 3 goals and 16 assists during that time period.
This past season saw Brandon Manitoba native have his third-straight season of achieving a high of double-digit goals with 40-plus assists, and 50-plus point season.
This past season saw him pass former Delta resident and Hurricane Brent Seabrook for a history in the record books for second place in all-time scoring among Hurricane D-men.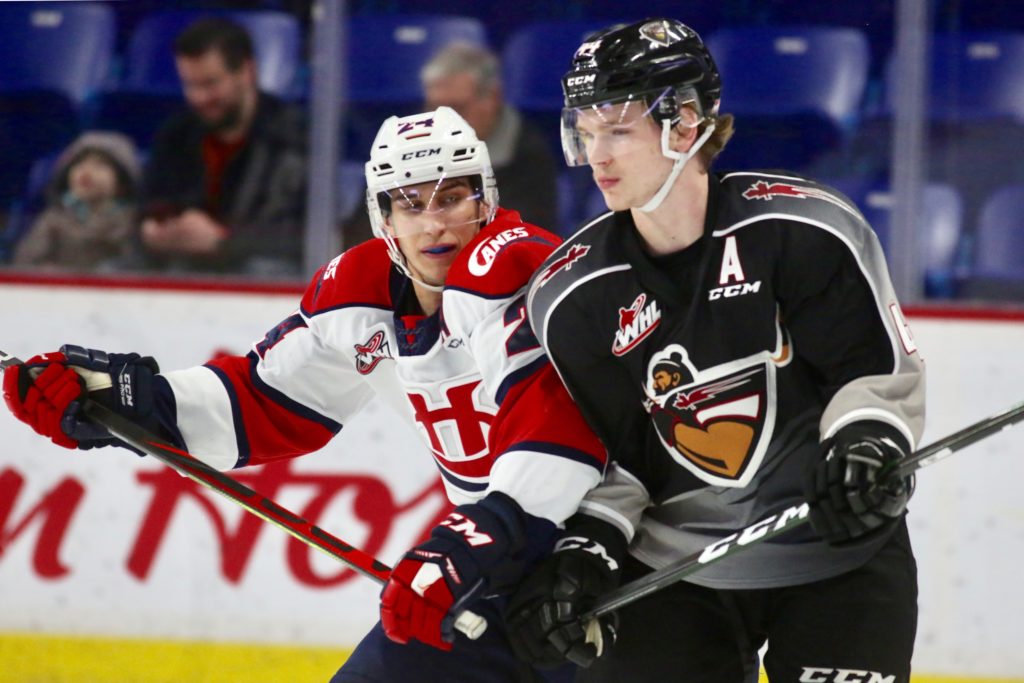 The Alternate captain finished the WHL regular season ranked fifth in all-time assists by Hurricanes skaters.
The Hurricanes "D" allowed 193 goals through 63 games and reportedly on pace to allow their fewest amount of team goals since the 2007-08 WHL Regular Season.
Addison was selected second-overall in the 2015 WHL Bantam Draft and in his 252 regular season games, he recorded 215 points (41G-174A) which included 10 PPG and 2 GWG's.
In 39 WHL playoff games he had 9 goals, 21 assists for 30 points which included 4 PPG's and 2 GWG's.
He was also named to the WHL Eastern Conference First All-Star Team.
Western Conference – Ty Smith (Spokane Chiefs)
Smith (5'11lb – 175 lbs) a Devils prospect, was the captain for Spokane and guarded the blue line and recorded 59 points (19G-40A) in 46 games, three of which were PPG and one GWG goal, ranking him fourth among all WHL defencemen.
Smith had 16 multi-point games throughout the season that saw him record 3 goals, 5 assists earlier in February breaking his own franchise record for points by a defenceman in one game, which also marked the first hat trick of his WHL career.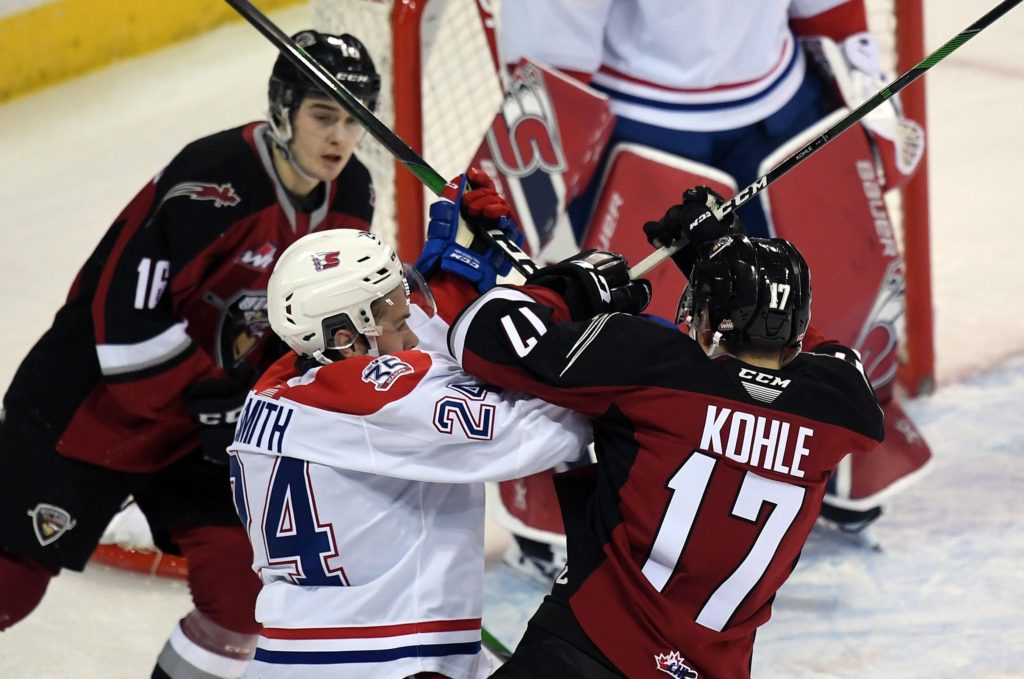 He notched 3 goals and 7 assists over a six-game point streak that saw him post 7 goals – 10 assists over five games.
This past season was his third-straight season that he was able to average between a point-per-game.
Through 64 games the Chiefs allowed 179 goals on pace to allow fewer than 200 goals for the first time (ever) since the 2010-11 WHL Regular Season.
Smith calls Saskatoon home in the off-season and was selected in the 2015 Bantam Draft, first-overall and in 240 regular season games, he recorded 235 points (45G-190A), which included 13 PPG'a and 8 GWG's.
He was named to the WHL Western Conference First All-Star Team, which is probably the reason the Devils chose him 17th overall in the first round of the 2018 NHL Draft.
The Bill Hunter Memorial Trophy recognizes a WHL "D-man" who demonstrated the best all-around ability playing at his position during the WHL Regular Season.
Hunter served as the Owner, General Manager, and Coach of the Edmonton Oil Kings in addition to being a co-founder of the league.
WHL Eastern and Western Conference Defencemen of the Year are voted upon annually by WHL General Managers and Head Coaches.
The winner of the Bill Hunter Memorial Trophy for WHL D-man of the Year will be announced May 19.
Congratulations to both players on being selected and we wish them all the best in their pro career's.