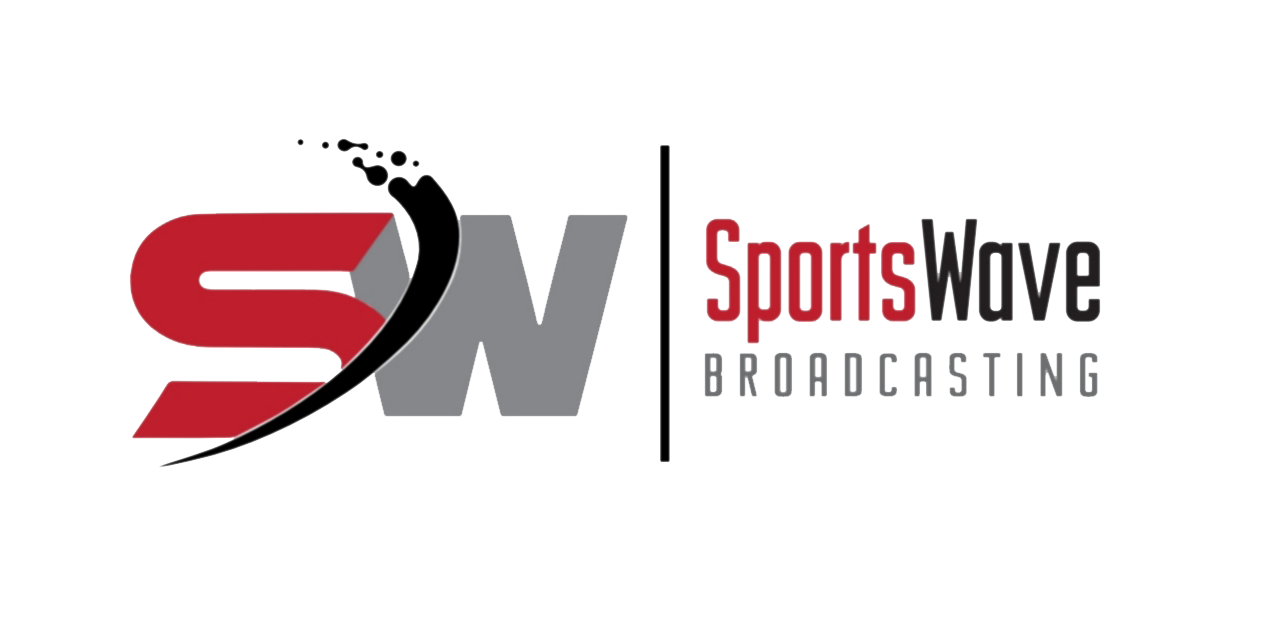 Tribute To Lonnie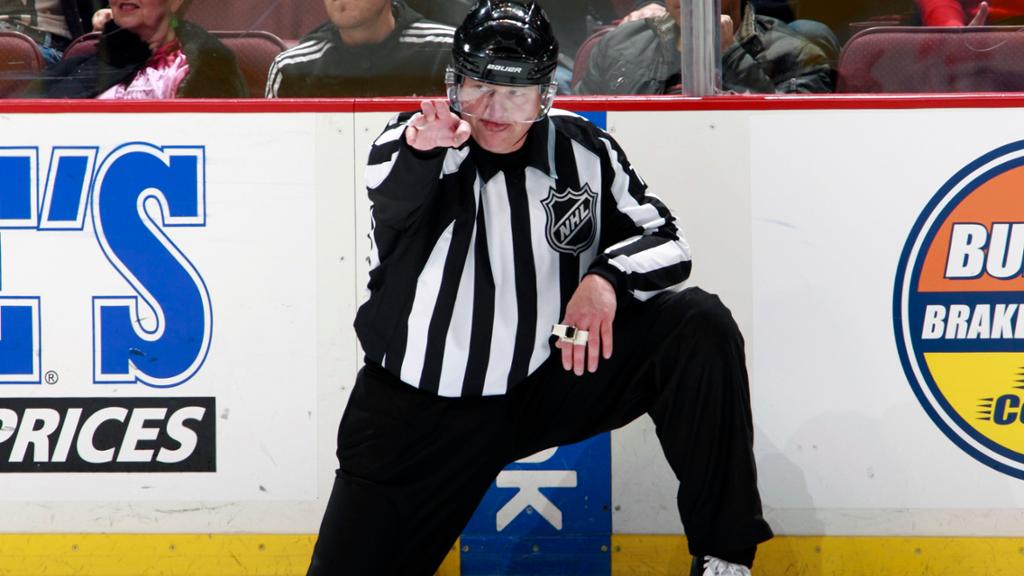 Photo Credit https://www.nhl.com/news/officials
Officiating is considered an essential part to any game or sport, but it takes a truly trained individual to excel in this field, which not many can understand.
Given the recent abuse we have been hearing of late it's no wonder why any sport manages to retain quality officials and one has to ask when will the abuse ever stop – if ever!!
Attending the Vancouver Canucks game as they were playing host to Anaheim February 25th it wasn't only a night of entertaining hockey, it was a chance to see Lonnie Cameron get recognized for his 1500 NHL game as a linesman.
Not only was Lonnie getting recognized in the same manner in which Brad Lazarowich was a few years back, it was great to catch up with one of the NHL Supervisor for Officials Don Van Massenhoven whom I have known for a years now.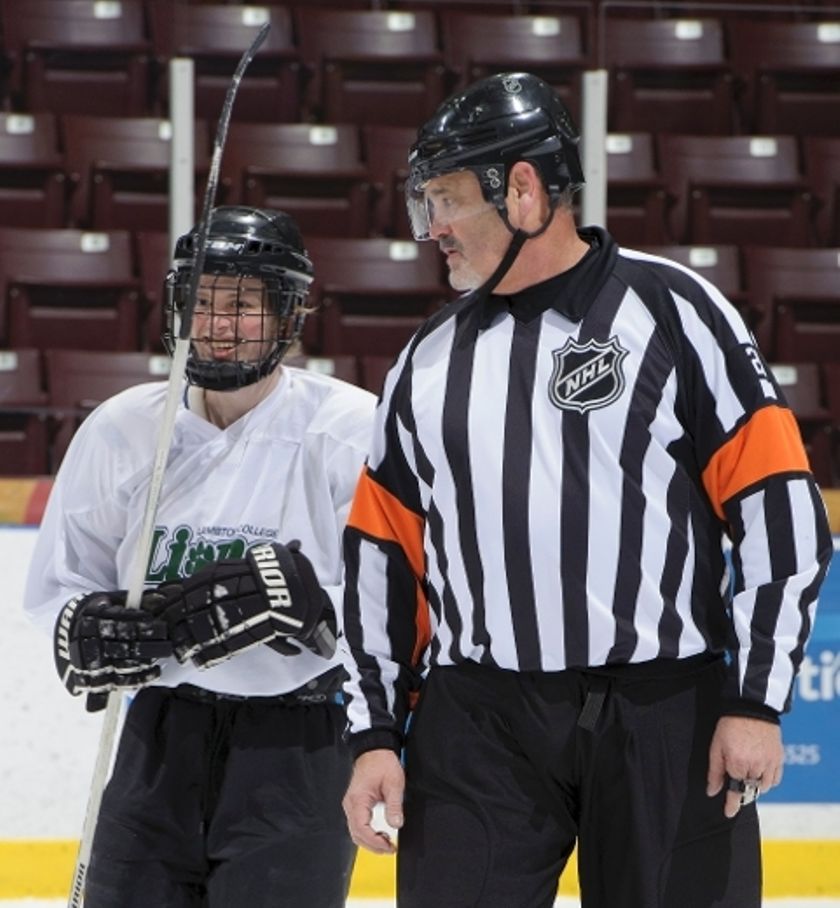 He's truly an individual who has a passion for talking officiating at all levels of the game and the abuse toward young official naturally is of concern to him as well.
Don calls Strathroy Ontario home and prior to becoming an NHL official he was an Ontario Provincial Policeman who got his start in the 193-94 season, which meant a drop in monthly income and not just a few dollars, but rather thousands.
Turning the attention to the game at hand, this game features a tribute to Lonnie Cameron who wears #74 and officiated his first game October 5th, 1996/
He calls Victoria home and started officiating at the young age of 12 while continuing to play hockey until the age of 20 where he played his Junior in which his last two were 1982 to 84 with the Estevan Bruins.
Following his hockey playing stint, he returned to Victoria and again put on the stripes that would see him get hired by the WHL at the young age of 23, where he worked for nine season working 2 Memorial Cup Championships.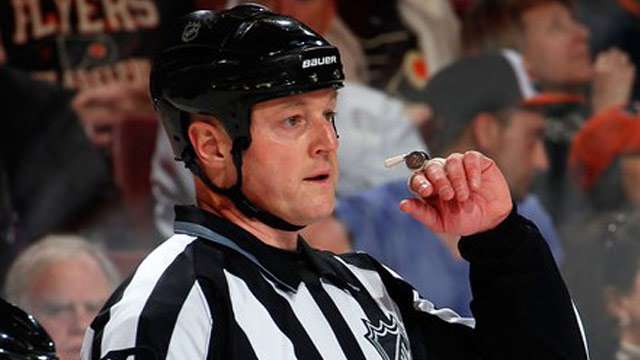 He ventured to China in 1991 where he worked the Asia/Oceania Junior Championship where he was selected to officiate in the 1994 Olympics in Lillehammer Norway.
His success and ability once again took him to the 2014 Olympic Games in Sochi Russia
In his last season with the WHL (1995-96 he received the Al Paradice Memorial Trophy emblematic of being the top WHL official.
His first game in the NHL was October 5th, 1996 at GM Place where the Canucks were playing host to the Flames and from there he worked his first All-Star game in Dallas.
His partners in the game were Greg Kimmerly and Mike Leggo wearing the armbands while the pride of Hope BC Jay Sharrers was working the lines.
I am hearing that on a sad note that the NHL isn't planning on renewing his contract, thus retirement comes far too early., but that is only what I have heard.
He's not the only one being honoured by the various teams this year or even this week, so expect to hear of yet another later in the week.
Let's give credit where it's due and not forget that both the Vancouver Canucks and the Anaheim Ducks gave Lonnie an autographed signed team sweater prior to the game in the pre-game ceremony.
Pure Class!!