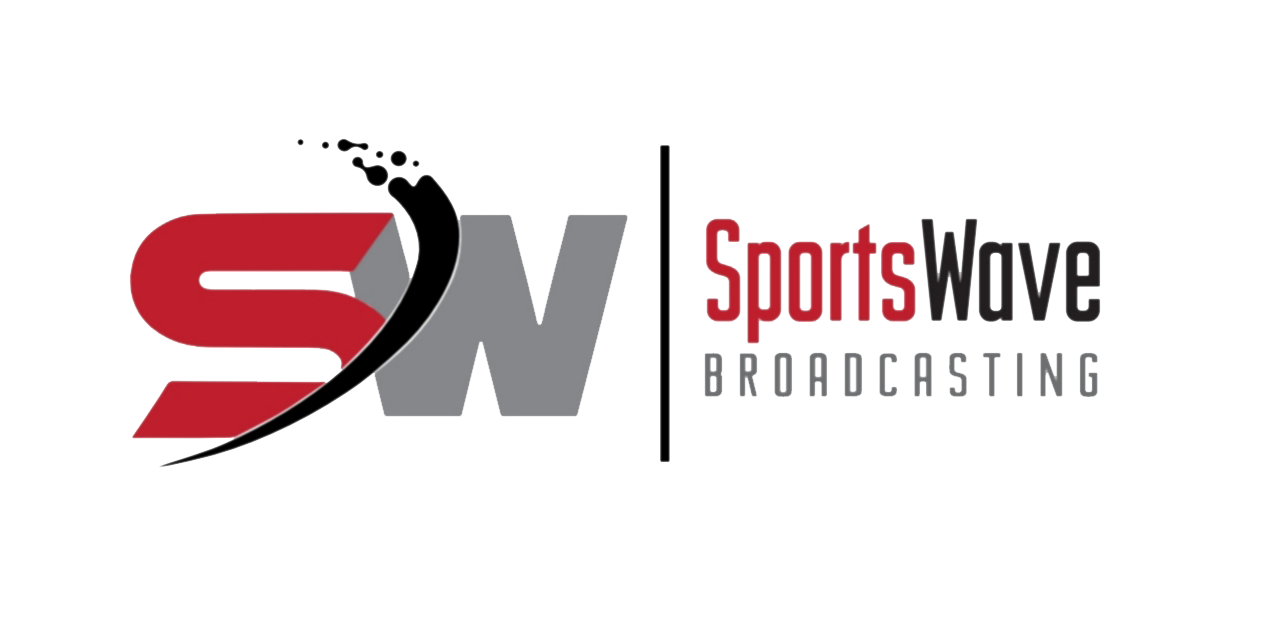 The Lost Puck?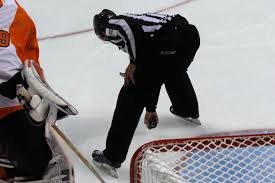 Just when you thought you heard it all, now the question that has been asked a year ago, now comes to light. Never mind questions about calls or non-calls, now it's a missing puck.
I remember being told by one NHL linesman about how Fox Sports treated the "Fox Puck" when they were using them and how security took the puck from the officials after each period. Heaven forbid we lose a puck, but I guess it's all about money?
With everyone looking for a puck following the Stanley Cup game last year, now the officials (one in particular) has been relieved of his on-ice duties. Steve Miller (38) from Stratford Ontario is the one that everyone is point at. It's not just about any puck, but one that is apparently worth money.
TSN's Bob McKenzie tells the story as follows. 
Miller has worked back-to-back Stanley Cup finals, which signifies his status as one of the very best in his profession.
Miller worked Game 1 of the Pittsburgh-Tampa series on April 13 and then Game 3 of the New York Ranger-Washington series on April 17. But he hasn't worked since then.
On April 20, three days after Miller last worked, ESPN's Outside the Lines presented an in-depth story about the ongoing, year-long controversy surrounding the as-yet unfound game-winning goal puck from overtime in Game 6 of last year's Cup final in Philadelphia.
Video and still photographs in the ESPN investigative feature appear to indicate Miller picked up the puck. Miller was portrayed as a suspect in the story about the much-talked about unsolved mystery. In the story,
Miller denied knowing of the puck's whereabouts. Miller has not worked a game since the story appeared.
The NHL has confirmed Miller, for now, has been taken off active playoff duty. "We do not know where the (missing) puck is and Steve says he does not know where the puck is," NHL spokesman Gary Meagher told TSN. "We 100 per cent believe Steve and we fully stand behind him.
But in the best interests of the league, and Steve, we felt the best course of action for everyone was to take him off his assignments at this time."
The league said Miller has not been ruled out from returning to active duty in these playoffs, but it's not known when or if that will happen.
"Nothing has been ruled out or decided at this point," Meagher said. NHL Officials' Association president Brian Murphy, a linesman who worked Game 1 of the Washington-Tampa series tonight, said: "The NHLOA supports Steve Miller 100 per cent." Miller is in his 11th season as an NHL linesman.
He has worked more than 500 regular season games and 50 playoffs. It's believed Miller is extremely shaken at finding himself in the middle of the missing puck controversy.
TSN, through both the NHL and NHLOA, requested comment from Miller, but he's not talking at this time, though it's been suggested Miller will publicly address the entire issue at some point in the future.
The whereabouts of the puck has been an issue from the time the Cup was won in Philadelphia when Chicago's Pat Kane scored in overtime.