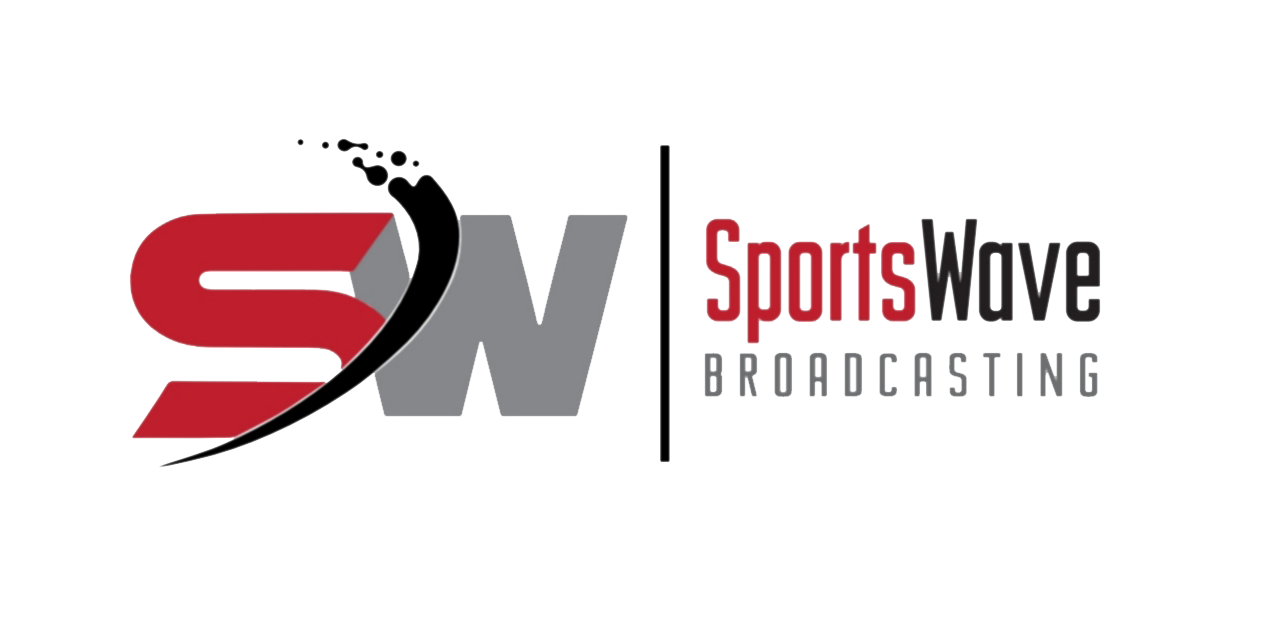 The Long and winding Road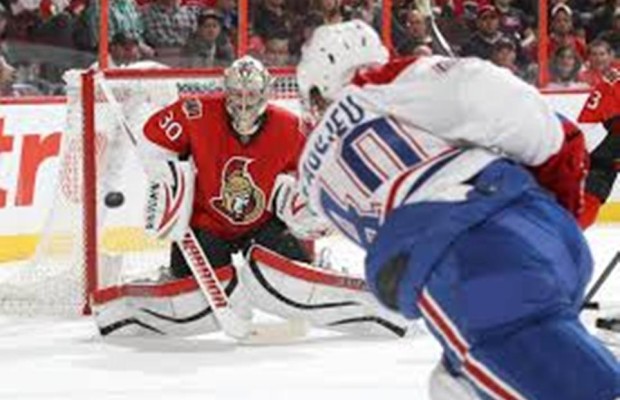 Paul McCartney's "The Long and Winding Road" and credited to Lennon-McCartney is the 10th track on the Beatles 20th and last number-one song in the US on 13 June 1970.
It's ironic as it seems to be what made Ottawa Senator's "tender" Andrew Hammond what he is today.
Calling White Rock home and playing minor hockey at Centennial Arena in White Rock to Junior B for the Grandview Steelers and eventually on to Bowling Green State University
He eventually played in the BCHL for one game for the Westside Warriors (2006-07
before being cut by the team and returned to the Steelers.
He played 32 games with the Eagles in South Surrey starting the 0708 season, them was moved on to the Vipers for a pittance $2,500.
His final season with the Vipers saw them crowned the Royal Bank Cup Champions where he posted a 2-0 shutout in the final game.
From there he moved on to Bowling Green State University and played four seasons and in his 111 NCAA games, he managed a record of 30-68-13,.
He was named Bowling Green's University's Most Valuable Player for the 2010-11 and 11-12 seasons.
He is basically a fun guy if you ask anyone that knows him and they will tell you he is his own person and marches to his own drum.
So as with most young persons today they like to put there own stamp on what they do and he is no different.
Having a unique mask is something that some, but not all goalies are doing in today's world and his is unique to say the least.
In an interview with InGoal, Bartziokas mentioned that it was what Hammond's teammates called him at Bowling Green, in addition to "Hammy" (spelled out along the chin of the mask).
When painting the cartoon character, Bartziokas "wanted to give it a little bit of life, and… drew some Alfred E. Neuman reference from that too. I thought the red hair was similar and I changed the two buckteeth to one tooth.
"Initially, the drawing was going to have a cheeseburger sailing into the catcher's mitt, but apparently Andrew said 'he would be razzed by his goalie coach, so we just went with a puck.' Well, puck or Big Mac cheeseburger, the mask looks fantastic.
Finally, a goalie mask that dares to ask, "What, me worry about pathologically stealing hamburgers?"
So having a name like Hammond, it's not too surprising that his name is the Hamburglar which one would thing would be a copy-right issue as it is the name of a McDonald's Character and seems to have a likeness, in the semblance of the MAD magazine.
Andrew Hammond is a goalie in the Ottawa Senators system. He played 48 games in Binghamton last season and had a 35-minute cup of coffee with the Sens. Before that, he was a goalie at Bowling Green University.
Incidently the Long and Winding Road was written at McCartney's farm in Scotland and was inspired by the growing tension among the Beatles.
If you're a goalie fanatic feel free to visit my Buddies site at http://ingoalmag.com/