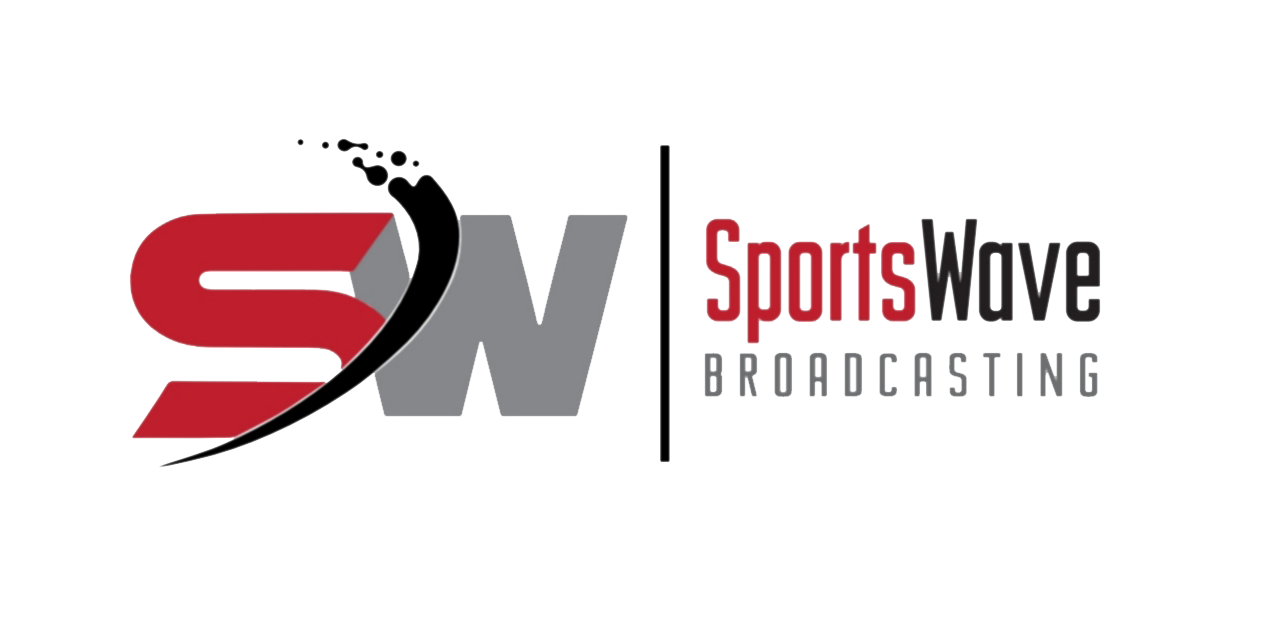 Russia Outplays Switzerland

Photo Credit Laird Allan/Sportswave
The semi-final match-up with Russia playing Switzerland, the country that many called the underdogs was a game not to be missed.
Russia tallied first and got off to a fast start, mostly in the first minute of the game but this game was about speed, skill and finesse not from one player, but various players.
The hype around the building was around the verbal comments from Russian Captain following friday's loss as well as placing his medal on the players bench, then not looking at the camera for the IIHF official photo.
Fans might be a strange group, but they don't forget and the semi-final was no different as there were several boos when he had the puck in either zone, but he seemed to shake it off.
Despite being down from the start the Swiss fought back managing to grab a pair of markers off the sticks of Nussbaumer and Bruschweiler.

The final shot tally in the game saw the Swiss control the shots by outshooting Russia by a 36-24 margin through the 60 minutes.
Russian Head Coach Valeri Bragin was somewhat disappointed that they failed to grab Russia their first Gold dating back to 2011, he's still pleased with the overall play of his squad.
The Swiss won Bronze in 1998 in Helsinki and this was the third time they finished in fourth after 2002 and 2010.
The goal going into the tournament was not just to finish, but also medal and play in a semi-final or final and bring home a medal to make their country proud – and that they did!!
As the tournament concludes at the IIHF 2019 World Championships that has seen some exceptional hockey played in both Vancouver and Victoria which has been supported well by the fans around the Province.
Saturday morning the IIHF are holding a press conference with all the "Brass" in attendance and we'll have a full report on the official |presser" when the 2019 World Junior Championship concludes.