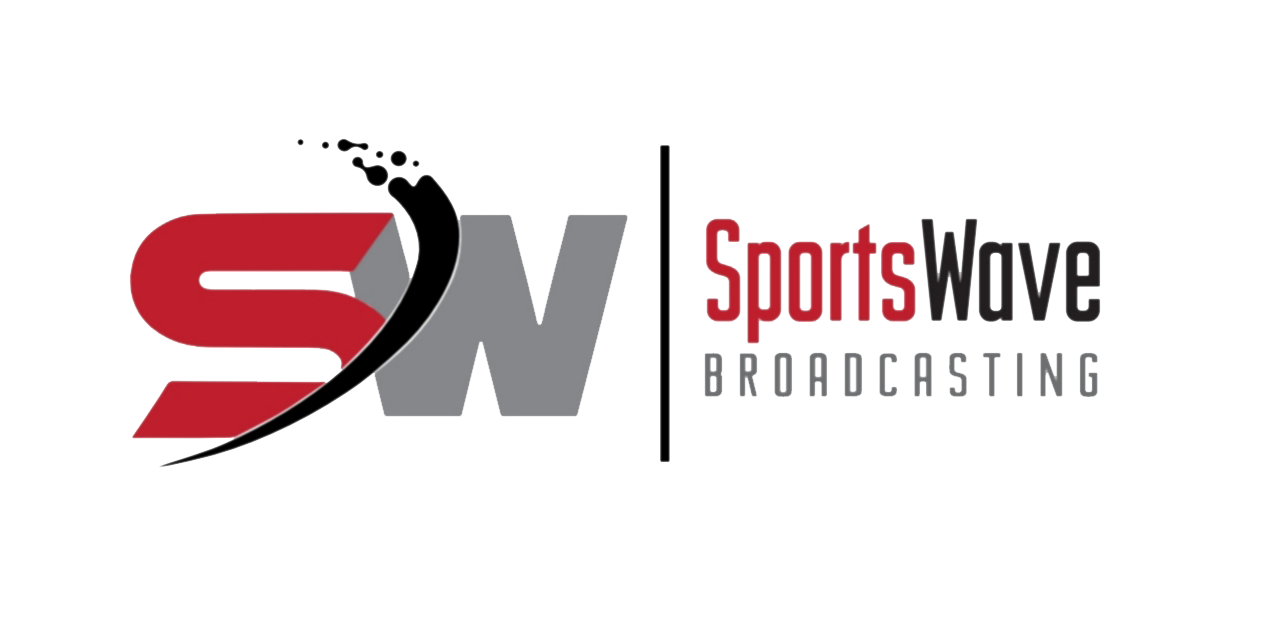 Recognition-Well Deserved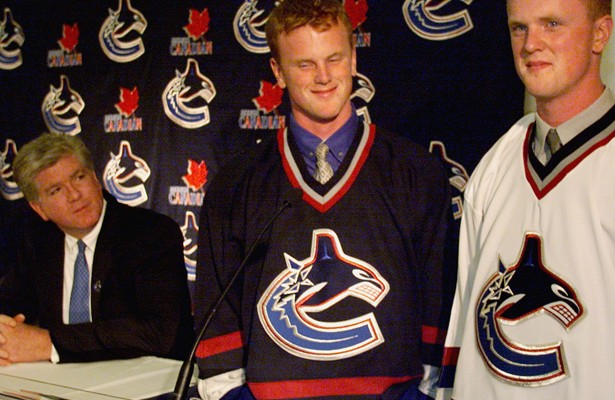 Not to be outdone the Canucks played into the media "frenzy" and called a press
conference for the same afternoon.
Speculation was they might re-sign Burke to a new multi year contract but not on this day.Going the extra mile Stan McCammon released a statement that Brian Burkes contract would not be extended. The opted out of the equation and failed to resign the most successful General Manager in the history of the Canucks. One asks why but the answer is internal. You make the choice.
He was clearly successful in taking the team to the next level having sell out after sell out. He made money for the team and understood what holding the line actually meant.Burkes down fall he wasnt a media sweetheart to some – but he let you know if he was not please with the remarks made by the certain media person.
His understanding of the media was simple if you dont understand the game, never played the sport at a competitive level dont speculate and dont reach for an answer. Chances are – youre wrong!Right or wrong he was honest with his feelings to the ones that counted his players and the fans.
Four short days after this turmoil hit the airwaves the Canucks made what some call no real surprise. Rumor had it the new GM of the Canucks would be either Senior Vice President Director of Hockey Operations – Dave Nonis or Vice President of Player Personal – Steve Tambellini. Both equally qualified and well versed with the Canucks and the surrounding area.Putting an end to speculation to the question of who will the next boss of the Canucks be was a press release, short and simple.
The next General Manager of the Canucks would be none other than Dave Nonis the Canucks manager of operations as he was known. Now he has a change of titles and a new office.Not a bad way to receive an early birthday present. Nonis turns 38 on May 25th looked after the Canucks AHL affiliate team the Manitoba Moose. Nonis, a Vancouver native spent only four seasons in this position and prior to joining the Canucks played for the BCHL from 1982 to 82 then moved on to the University of Maine where he was team captain for two years then graduated in 1988.
He played only one season professionally in Denmark then returned to Maine in 1989 where he served as a graduate assistant coach serving under Shawn Walsh and rounded out his term with a MBA.We know his commitment to the area but one questions if the players will be receptive to the change? Either way theyll adapt there pros.
Dave is committed to keeping Steve Tambellini with him along with the present coaching staff. A wise choice.Dave is the 9th GM in Canuck history and we wish him all the success in his new endeavors with the franchise!
Congratulations to both the Canucks and the Giants in taking major steps toward the success of the game, the franchise and the fans.