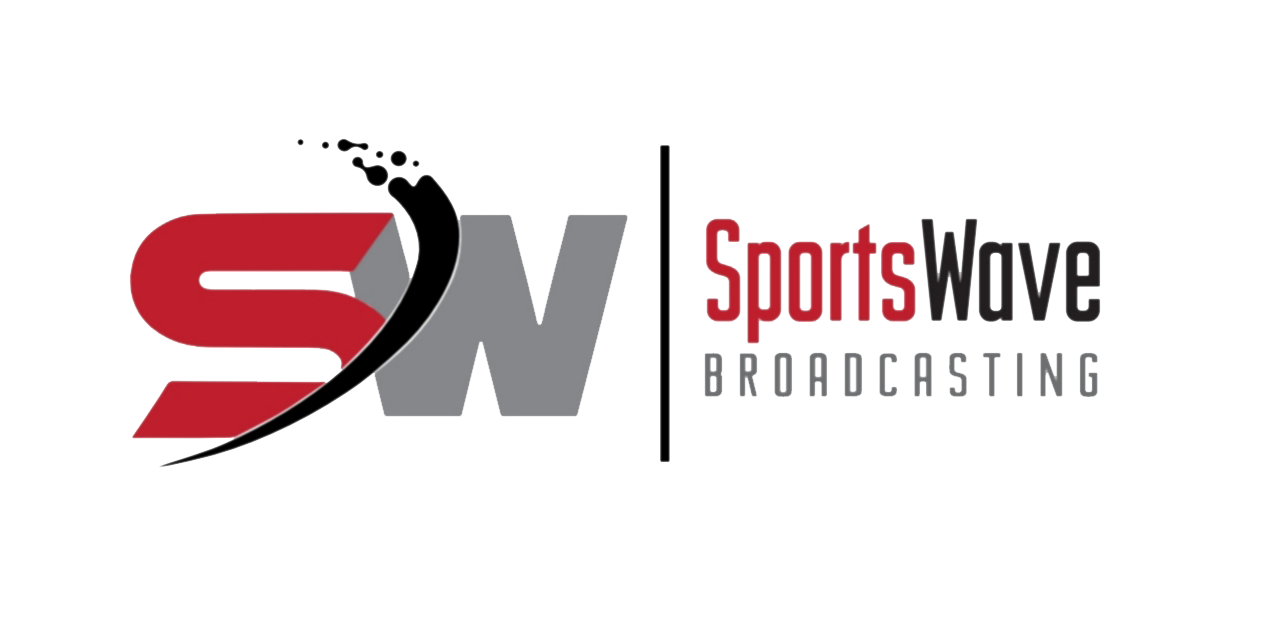 Outlaw Leagues – Part 2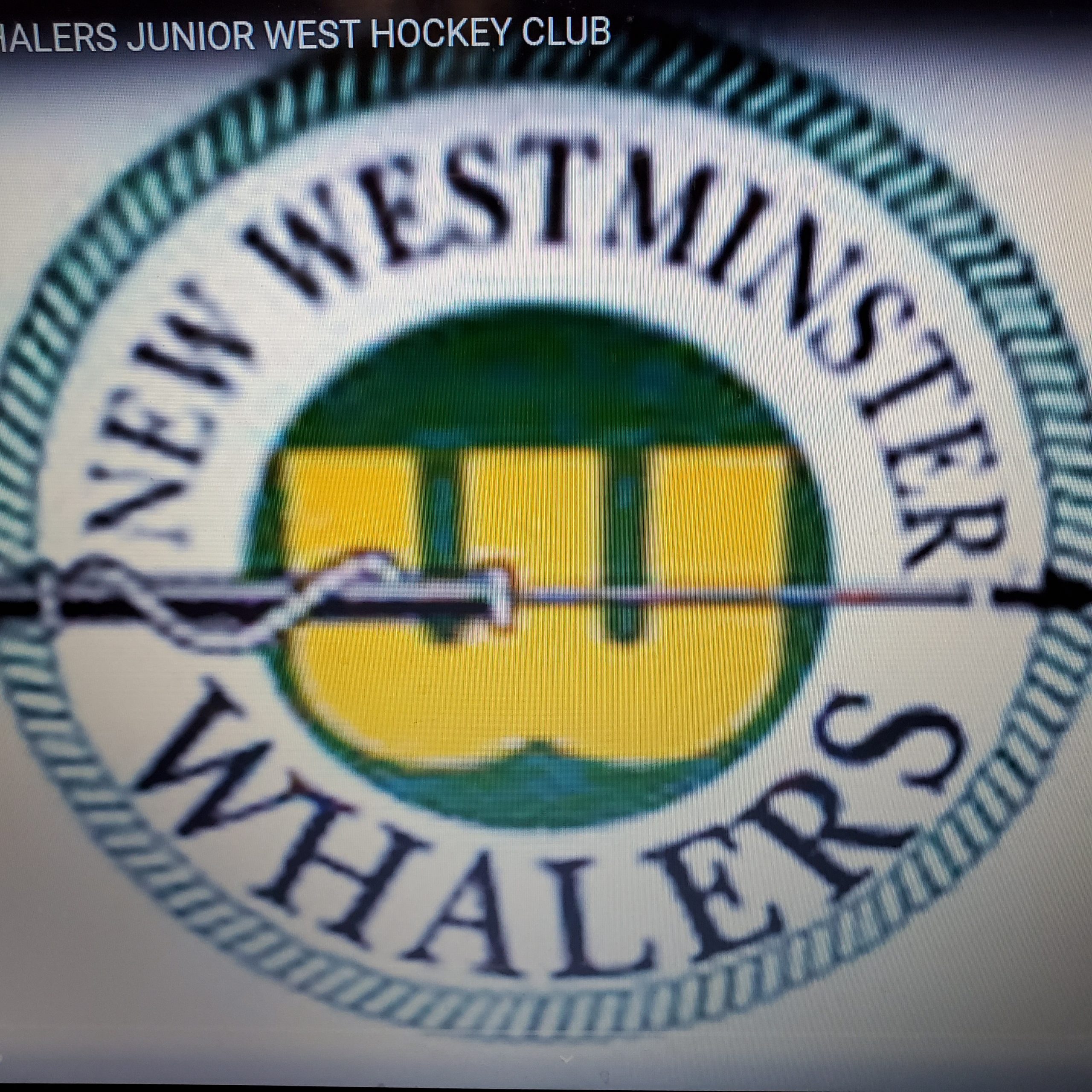 Photo Credit Sportswave.ca
The other league operated out of Langley between 2006-2008 with the league office at Hwy 10 and 192nd.
This was an unsanctioned Tier 11 developmental league called the WHA Junior World Hockey Association which is reported to have had financial concerns that saw the stock price drop to a penny a share.
The first official league game was played September 21st, 2006 that saw the Lumby Fighting Saints play the Armstrong Sharks that saw Lumby winning the game by a 6-4 margin.
East of BC saw the Greater Metro Junior "A" Hockey League begin operations in November 2006 that had a unique way to improve and develop young players within the Junior "A" current setting.
This league was founded by Bob Russell and Hockeyworks International Ltd. that saw the eight teams of the GMHL host Kazakhstan's U-18 Torpedo UST -Kamenogorsk had Evgeni Nabokov (selected 219th-Sharks) and Nik Antropov selected 10th overall Toronto.
In November 2006 they (GMJHL) announced an affiliation with the WHA which was the creation of the National Junior Hockey Alliance which had a national championship after the 2006-07 season between the GMJHL champ and the winner of the WHA Junior West League.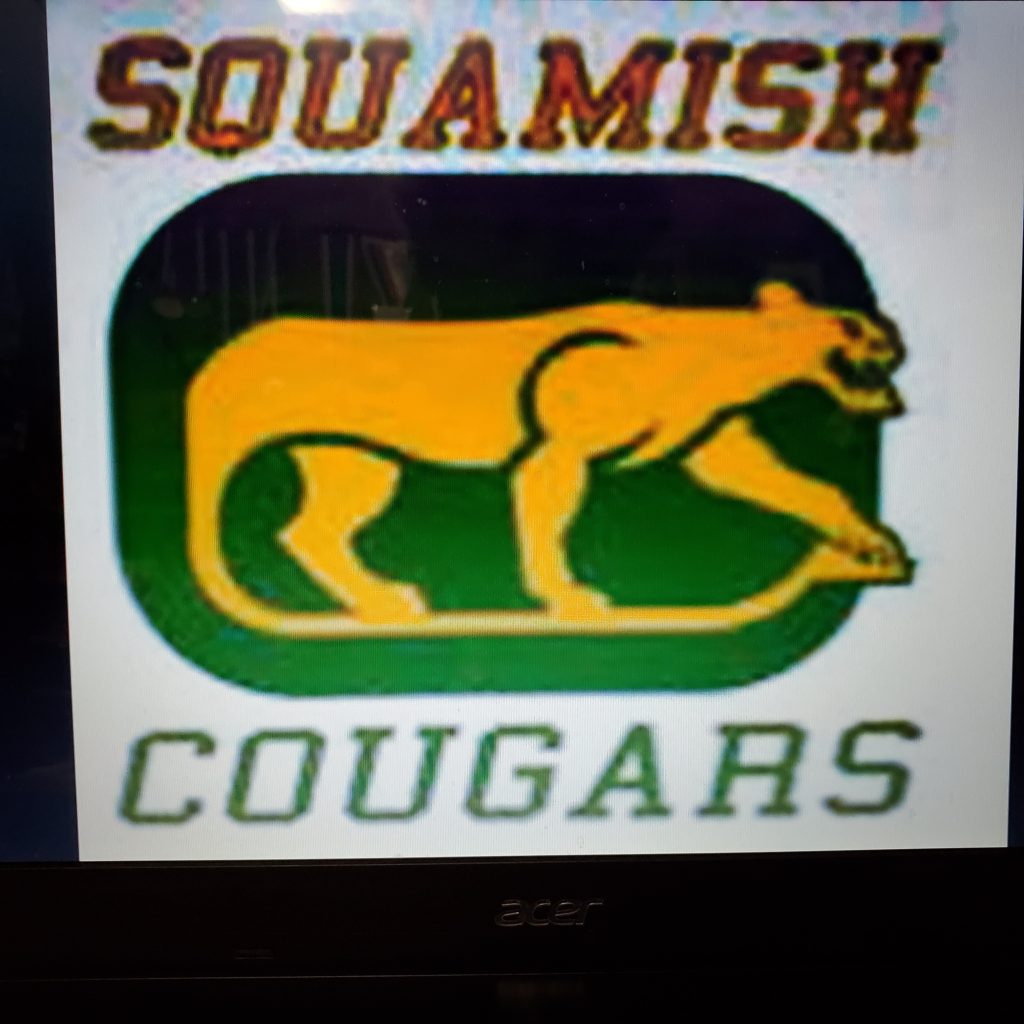 During the first season of the WHA we had a chance to get retired NHLer Brad Park and Peter Young former broadcaster for the CFL in Vancouver and ran the WHA 2 in Florida.
Many thought it was Ricky Smith who contacted Peter as he recognized him from his days in Vancouver as Ricky's Brother was involved in a minor ownership role with the Lions.
They tried to get a league in Florida, but that wasn't the market they were looking for and after the NHL lock-out ended.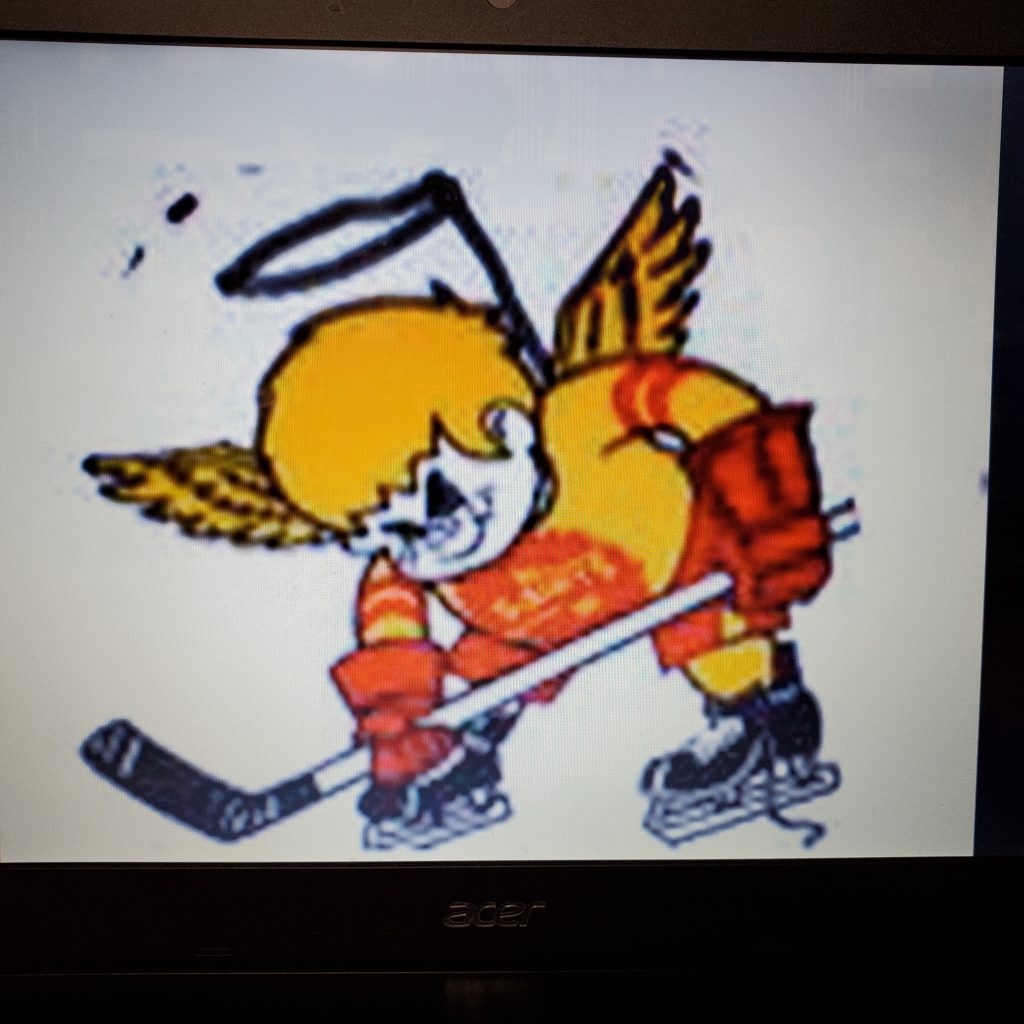 After the lock-out it was "not enough owners with deep pockets" as he says and after Ricky had acquired owners the lock-out ended, so in essence it was simply bad timing.
The league held their draft in Niagara Falls and the first overall selection was Sidney Crosby, who said "he would listen" as did Chris Chellos and Brent Hull should the lock-out last more than a year.
Not surprised to hear the name of Brett Hull since his Dad (Bobby) was the league Commissioner at that time and Brett was unsure of how many more years he would play.
Let's not forget that Brett played for the BCJHL Penticton Knights for two seasons being the 1982-83 and 1983-84 seasons playing 50 games in his first season with 48 goals and 56 assists for 104 points managing only 27 PIM's.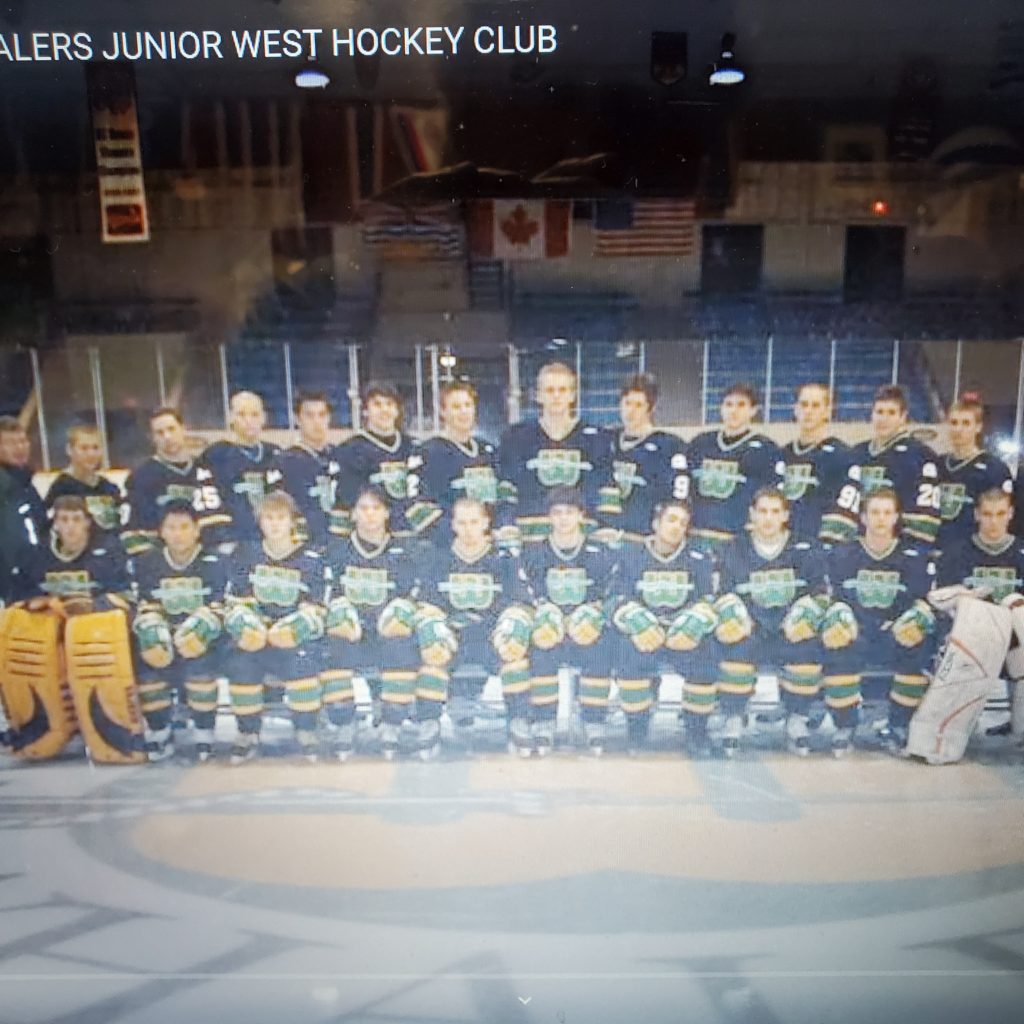 His second season (1982-83) saw him play 57 games collecting 105 goals, 83 assists for a total of 188 points, a record that holds to this day while having only 22 PIM"s.
Holding second place for total points in the BCHL was Nanaimo Clipper player John Newburry who collected 84 goals (1979-80) good for second in the total points in the same season with 185.
While at Delta TV our chat with both Peter and Brad was an on-camera interview for an hour but we stayed at the station until after ten just chatting about what else – hockey!!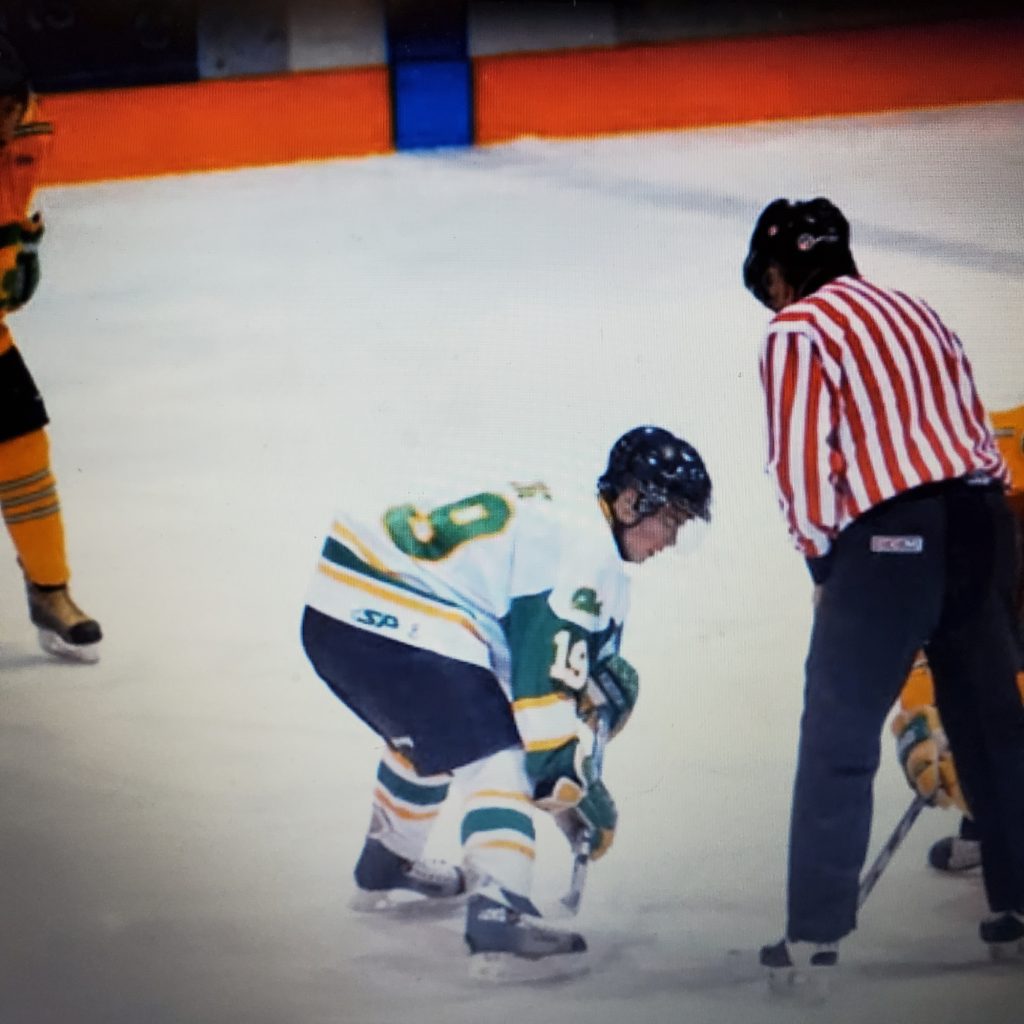 For a chance to bring both Peter Young and Brad Park in studio was a delight, let alone having the chance to travel the southern part of BC with them.
Regardless of your take on non-sanctioned hockey leagues, it's all about giving the players a place to play and get watched by some NHL Scouts and possibly make a career out of Canada's National Winter Sport.
On November 24/2009, Ricky Smith filed a lawsuit in British Columbia against Hockey Canada, the Pacific International Junior Hockey League, BC Hockey, former WHA Coach Matt Samson, and Squamish Manager of Recreational Services Janet Gugins.
The charges all stemmed from his (Smith) belief that Hockey Canada and BC Hockey maliciously targeted the WHA in the summer of 2008 with a series of bulletins targeted at keeping players from joining the WHA.
The charges put against Samson, Gugins, and the PIJHL revolve around allegations that Samson and Gugins were in breach of a contract between them and the WHA when attempting to secure a PIJHL franchise and to this day the outcome of the lawsuit is unclear.
The game goes on and while many don't like "outlaw" leagues they won't go away, because kids simply want to play!!!
You MAKE THE CALL!!!