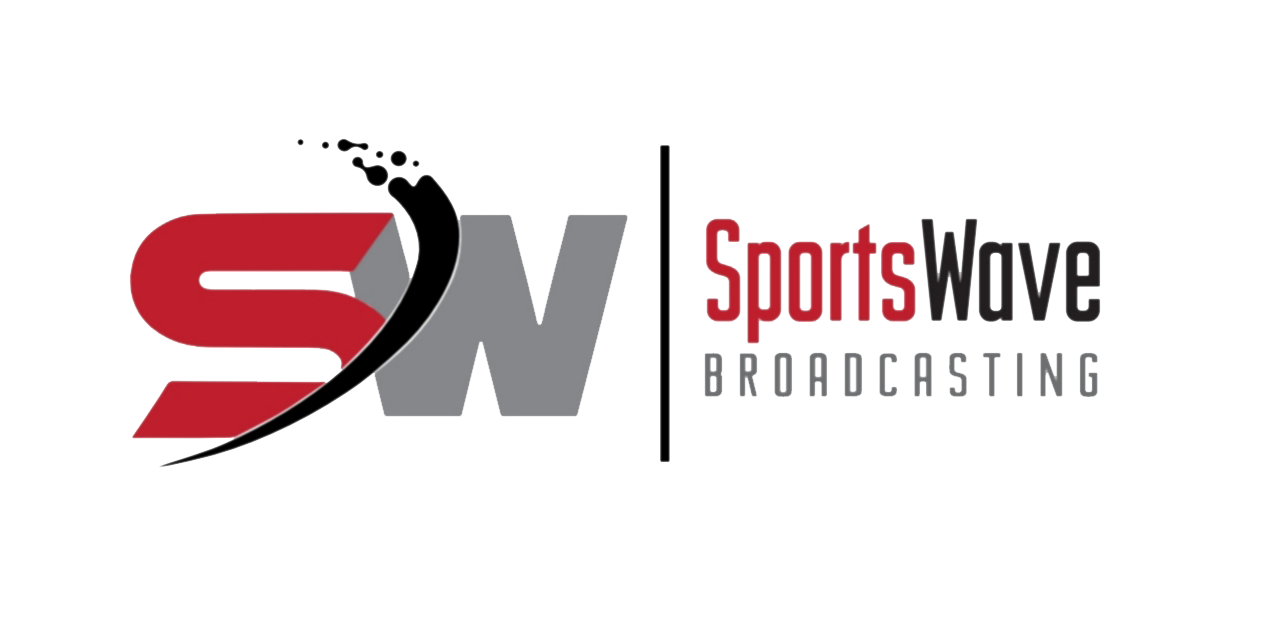 Opting for Scholastics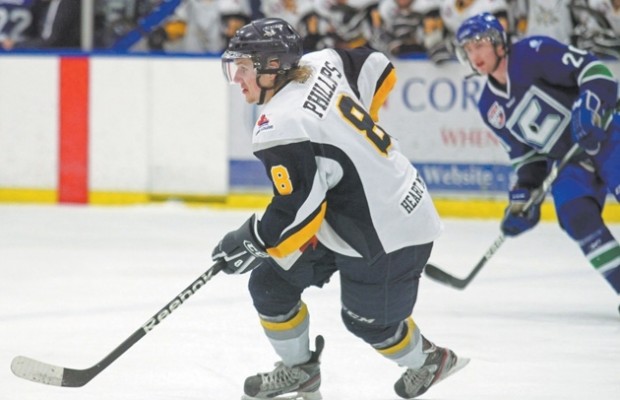 For most players coming out of competitive minor hockey in todays game making the right decision on what road to take presents a major concern. In most cases there are three paths that present themselves from the start.
These are the traditional career paths, and they are focused mainly on the decision to pursue an NCAA scholarship in the U.S. or stay in Canada and focus in a new direction toward your schooling. These paths are by no means your only options.Most players divert, change or alter the course somewhere along the way and at times there seems to be no logic to the decision they make. It is crucial to realize that if you find yourself on a different career path, it's o.k. and not unusual. There will be a time when hanging up the blades is the right option, but hitting a road block doesn't necessarily mean you have make such a decision that might impact your life let alone your dreams.
As hockey players, we are conditioned into believing that our dream is the only path. We work on the assumption and belief that we will rise to the next level and thereby succeed. We watch the draft and think that your turn is just around the corner. When we get asked what path we might choose next we casually mention "I plan on going to school and get the scholarship I have always dreamed of. For too many individuals these assumptions or ideas don't always work and lets face it the idea of a scholarship wasnt your first choice playing hockey was. The important thing to realize is that it is acceptable for you to take other routes. Your career doesn't have to take a traditional course. YOU have several options that you need to explore so dont waste your time with one decision.Route 1 Minor Hockey + Junior Hockey + NCAA = PRO
Route 2 Minor Hockey + Major Junior = PRO/CISRoute 3 Minor Hockey + Prep School + NCAA = PRO
Choose right and live life to its fullest – its your future!The Canadian game will take our career path in several directions and in some cases we dont always get what we want. No different from the game of life.