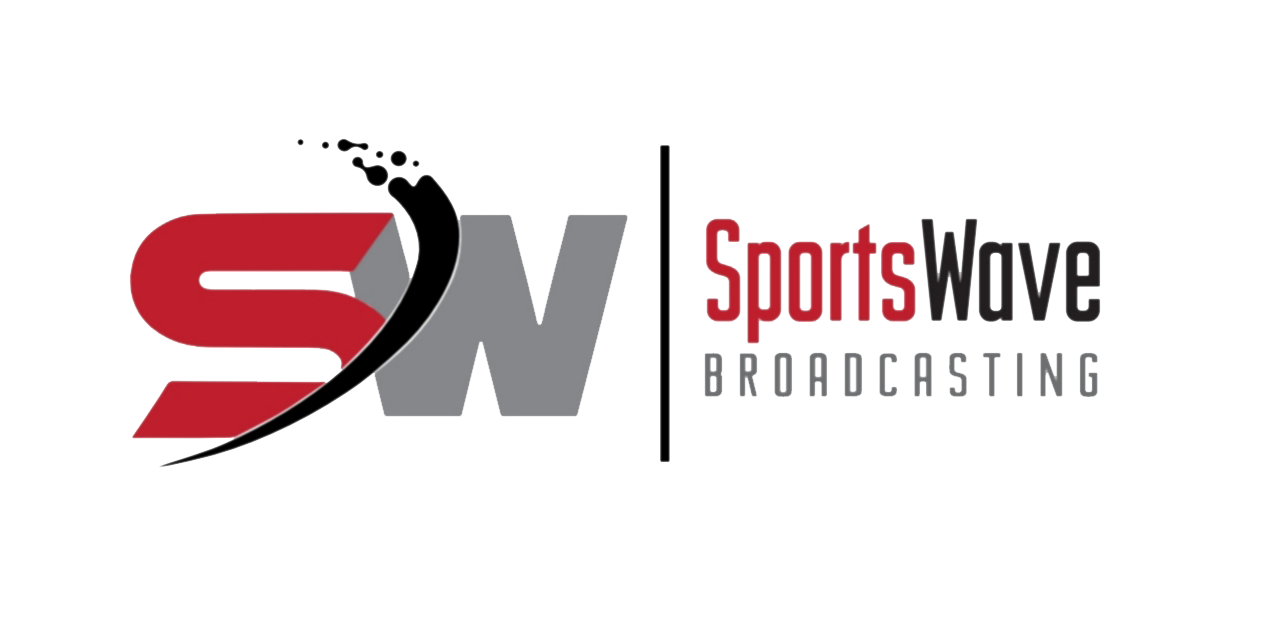 NHL's Loss Of Legend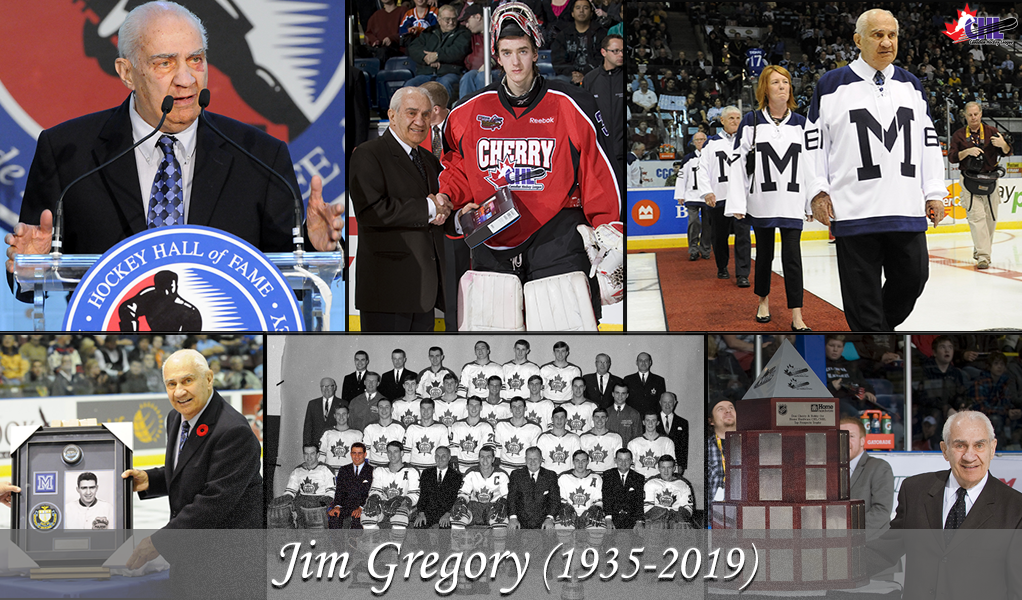 Sports takes various twists and turns and when you reflect on the start of your career, regardless of sport, it took a special individual to guide you and set you on the path to success.
We are hearing of a huge loss in the NHL for an individual who spent a decade as the GM of the Toronto Maple Leafs and had the insight of acquiring super-stars such as Darryl Sittler and Lanny McDonald to name only two.
Jim Gregory never played hockey at a high level, but he became hockey royalty because of his unwavering passion and commitment to the game.
He called Port Colborne home and while not a "star" it two practices and as the kids say "he was history" from St. Michael's College School's Junior B team in 1952.
It was Father David Bauer that convinced the St. Mike's teacher to accept a position as a stats keeper and trainer with the Junior A team.
In today's standards he was named as GM of the Toronto Maple Leafs at age 33 in a position he held from 1969 to 1979, before moving on to directing NHL Central Scouting, which never stopped him as he became the founding father of Hockey Operations at the NHL for the last 33 years of his life.
Gregory, who was still active in his role as senior vice president at the NHL, passed away after a long illness. He was five days shy of his 84th birthday.
Gregory was inducted into the Hockey Hall of Fame as an honoured member in the builder category in 2007.
He also served as the Hall's selection committee chairman for 17 years.
He was never shy of the 'hidden talent" that was somewhat under the radar in Europe and it was Gregory who signed Sweden's defenceman Borje Salming who went on to become the Hall-of-Fame.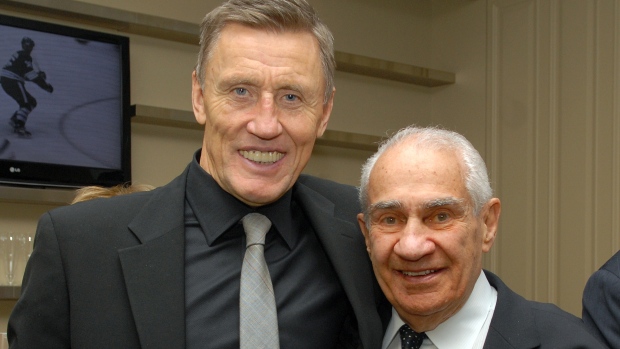 Leafs Head Coach mentioned "Everyone around the league is deeply saddened by his passing as he will be missed by not only the hockey community, but those who knew him.
"It is impossible to express the extent to which the National Hockey League family adored Jim Gregory and the loss we feel as a result of his passing,"
NHL commissioner Gary Bettman said in a statement. "Jim was one of the first to welcome me to the NHL almost 27 years ago and I have treasured his friendship and relied upon his wisdom every day since. Nobody loved the game more. Nobody ever served it better. We will miss him terribly."
The legend joined the league office as its director of central scouting and worked his way up to senior vice president, hockey operations and supervision.
From 1998 to 2014, Gregory served as the chairman of the selection committee of the Hockey Hall of Fame, in which he was inducted himself as a builder in 2007.
Gregory was the Maple Leafs GM for 10 years in a span that saw them qualify for the playoffs on eight (8) occasions, and it was after the 1979 season that he was released of his duties.
His path to the NHL was what many call humble as he spent almost a decade with the St. Michael's Majors helping them to the 1961 Memorial Cup in 1961 in the role of "jack-of-all-trades."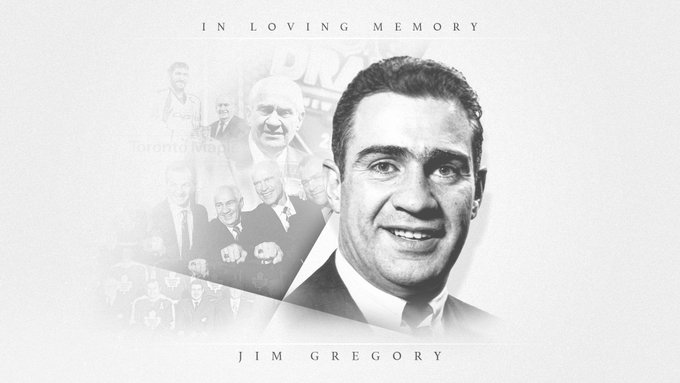 Eventually he left his full-time job with Colgate-Palmolive going to work for Leafs Owners Conn and Stafford Smythe in the role of Scout and Manager of the Leafs reserve list, still managing the Toronto Marlies.
On a side-note, he was awarded a Stanley Cup ring by the Maple Leafs in 1967 for his work with the club for a period of six-weeks that included a stint as interim manager while Punch Imlach was sick.
His career was legendary and the 60-year Hall-of-Famer will be missed!!.