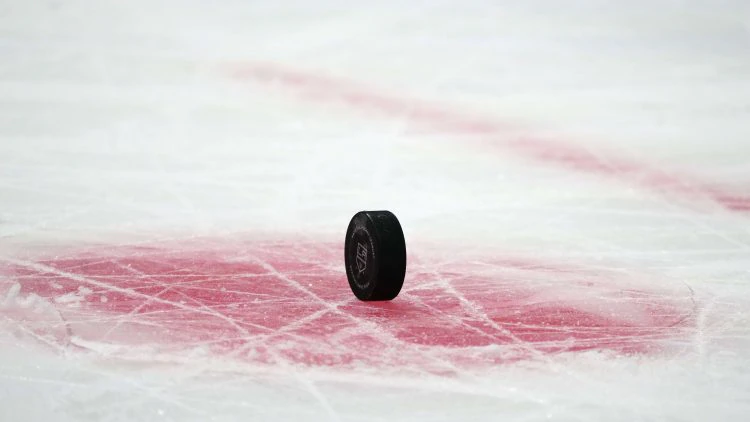 Controversy continues to surround pro sports that range from the NFL to the NHL and while we hear that the issues released to the media are being resolved, realistically speaking – are they??
First addressing the NHL was faced with the issue of sexual abuse surrounding the Chicago Blackhawks that indicated that several of the teams top officials ignored player accusations of sexual abuse.
Why was this ignored, well for one we are hearing that it came at a time when the team was in the Stanley Cup playoffs, but does that make it right?
In an interview on a major sports station in Canada, Kyle Beach was revealed as the one who made the comments that surrounded the 2010 Blackhawks playoff run.
Beach is currently playing hockey in Germany and was the one who came forward reporting the sexual abuse by video coach Brad Aldrich, was later convicted of sexually assaulting in Michigan in 2013. 
Following a meeting with NHL Commissioner Gary Bettman, Panthers Coach Joel Quenneville who was with the Blackhawks in 2010 as their coach, stepped down.
The next day Bettman chose not to discipline Jets GM Kevin Cheveldayoff, who was Hawks Assistant GM in 2010 while taking it a step further Hawks owner requested that the HHOF remove Aldrich's name from the Stanley Cup.
Continuing on with Jets, the NHL felt that Kevin Cheveldayoff directly reported to Stan Bowman and was listed as the one with the lowest amount of say-so in the room which included no responsibilities over any of the coaching personal.
Commissioner Gary Bettman mentioned "While on some level, it would be easiest to paint everyone with any association to this terrible matter with the same broad brush, I believe that fundamental fairness requires a more in-depth analysis of the role of each person,"
He continued "Kevin Cheveldayoff was not a member of the Blackhawks senior leadership team in 2010, and I cannot, therefore, assign to him responsibility for the Club's actions, or inactions. He provided a full account of his degree of involvement in the matter, which was limited exclusively to his attendance at a single meeting, and I found him to be extremely forthcoming and credible in our discussion."
Continuing with additional on-goings it's reported that the Anaheim Ducks have immediately suspended GM Bob Murray, all pending a thorough investigation.
In a statement the Ducks said the following:
The Ducks have placed Executive Vice President and General Manager Bob Murray on administrative leave pending an ongoing investigation related to professional conduct.
Following is a statement from the Anaheim Ducks: "We recently became aware of accusations of improper professional conduct against Bob Murray. After internal review, we enlisted Shephard Mullin to perform an independent investigation. Upon recommendation from their initial findings, we have decided to place Bob on administrative leave pending final results. In the interim, Vice President of Hockey Operations and Assistant General Manager Jeff Solomon will assume the role of Interim General Manager. We will have no further comment until the investigation is complete."

About Steve Erickson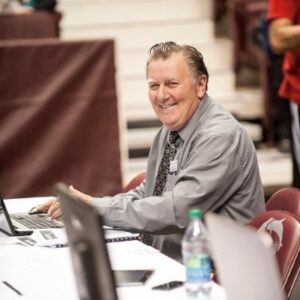 Sportswave Productions is located in Delta, BC.
Sportswave promotes/broadcasts Amateur Sports within the Lower Mainland to promote your sport.
He was also recognized by Ravi Kahlon, BC's MLA Minister for Jobs, Economic Recovery and Innovation in September 11, 2017.
For additional information:
Contact
Phone: (604) 916-4593 cell/text
Calendar
July 2022
M
T
W
T
F
S
S
1
2
3
4
5
6
7
8
9
10
11
12
13
14
15
16
17
18
19
20
21
22
23
24
25
26
27
28
29
30
31