Hockey is played around the world, all of which is governed by various bodies in each country, province, state, territory or other areas of the world.
It's fair to say that they "shy away" at any rival non-sanctioned leagues that want to start up simply because they are taking funds away from the governing body around the globe.
The current governing bodies offer games thereby supplying top caliber coaching, officiating as well as training which not only teaches but develops future top caliber players for the future of the game.
If you focus on development of the game, realistically speaking other leagues have the ability to offer the same as listed above, with one stipulation that is different, they are classified as an "outlaw" league by Hockey Canada and each Provincial Association.
In all cases in order to own one of the "outlaw" leagues truth be known the owners have to have deep pockets so as to reach not only their operating goal, but afford to pay the bills.
This in the past has not always been an easy goal to reach, given the pressure by those wanting to have a controlling interest in the game for what is called the "betterment" of the game.
We have seen various leagues put a quality product on the ice, many of which were unable to succeed and given the growth of the game one would think hockey is a game that should be played on the ice and not in the boardroom
A number of years back there were two leagues that attempted and managed to succeed to put a product on the ice, albeit for a short period of time.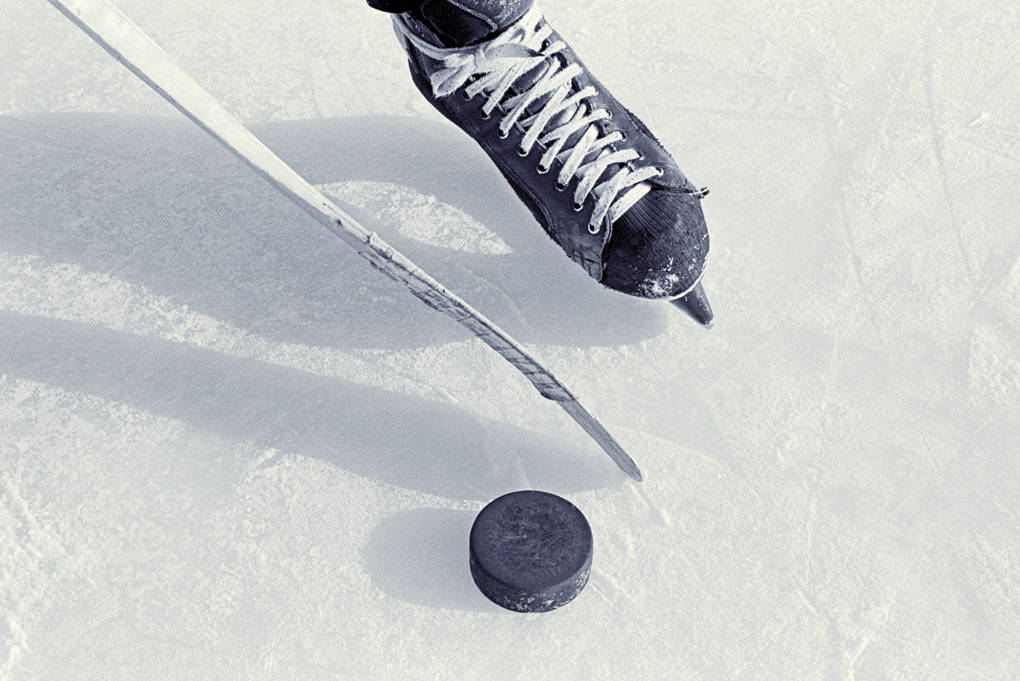 The first being the Pacific Northwest Hockey League (PNHL) with the offices located onHastings Street, just east of the PNE.
They held a training camp at the Chilliwack Coliseum that offered an impressive training camp with some former Junior officials that were willing to officiate the league.
While this league had the likes of former NHL Canuck goalie John Garret involved as well as Gary Scott who worked with a partner making goalie equipment in Delta
The league went as some might put it "belly-up" only due to someone (as we were told) who had "light fingers" and absconded with the funds, failing to pay anyone, players or staff.
More to follow in part two of Outlaw Leagues!!