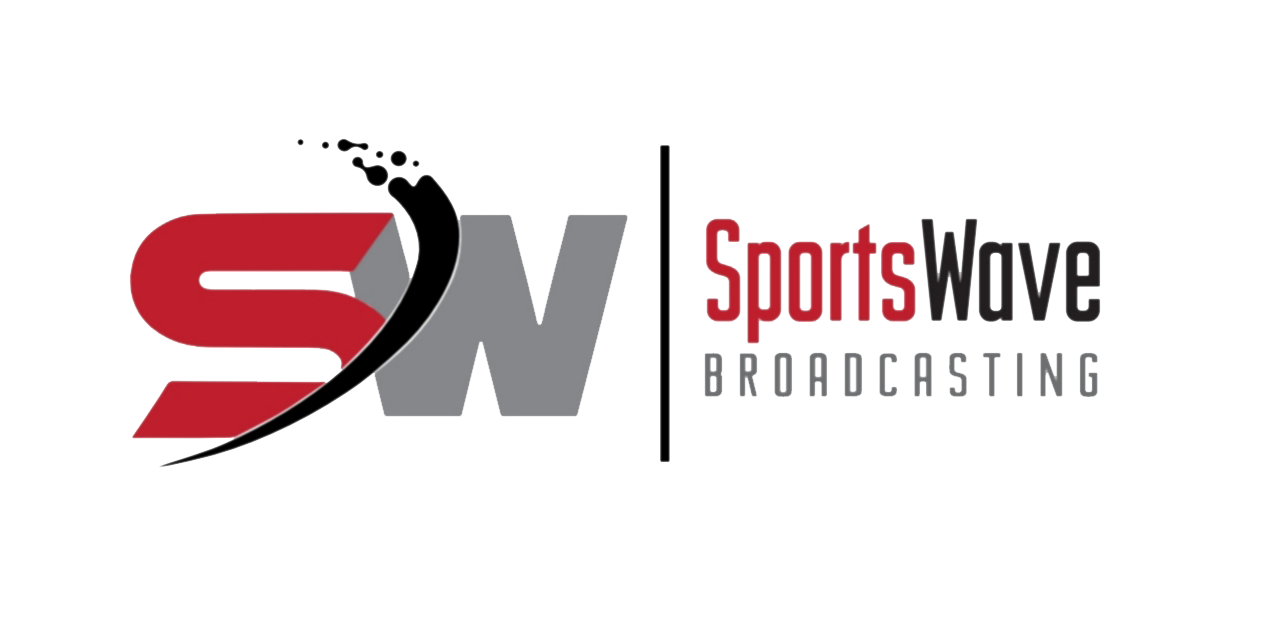 Journey In Time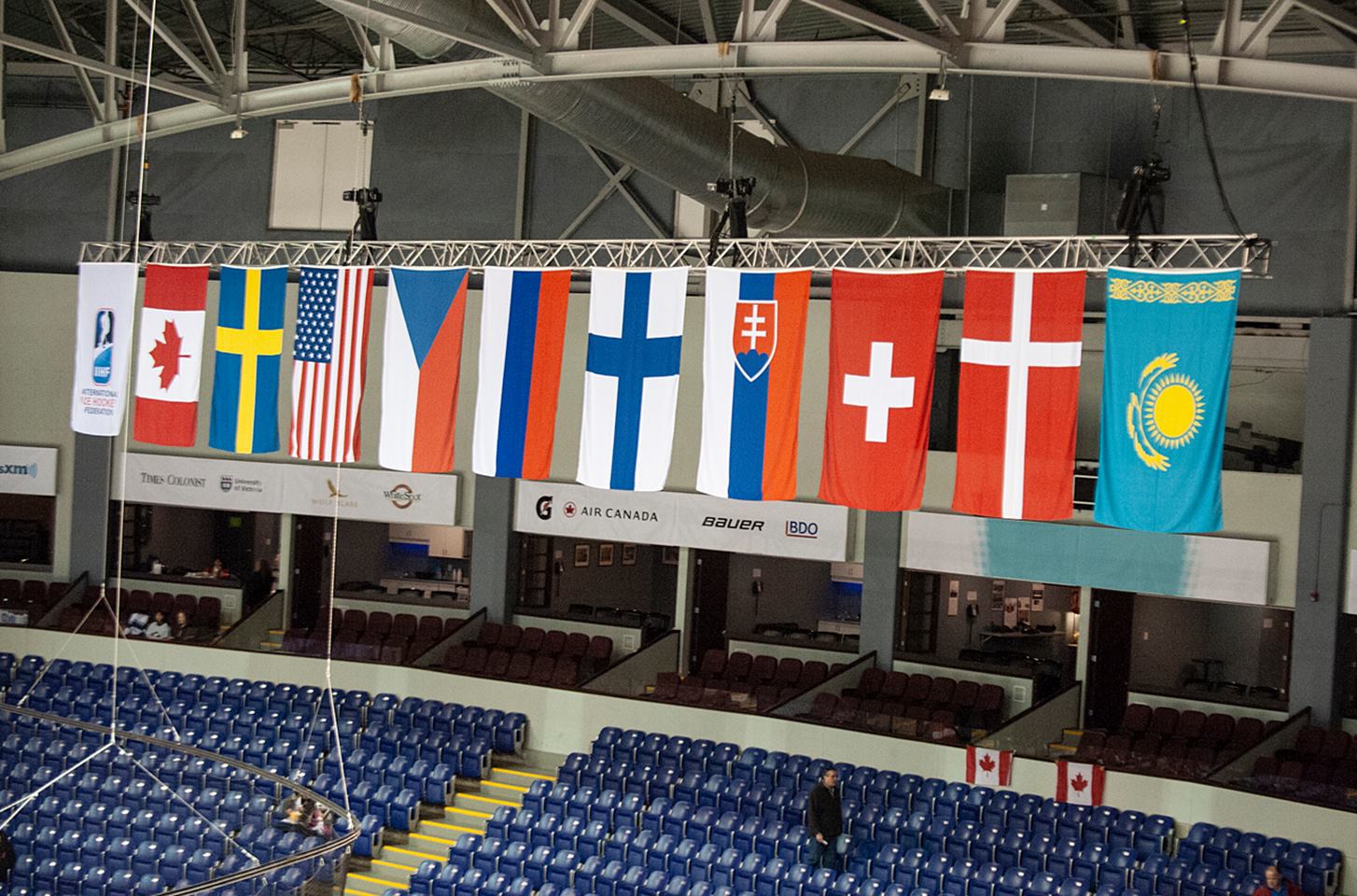 photo D. Laird Allan/Sportswave
The official photographer of Sportswave Laird Allan hit the road to cover the contest between Team Sweden against Team Slovakia in a game that was played at Save-on-Foods Memorial Arena the home of the WHL Victoria Royals.
Here's his story on his "journey" to the Island for a fun filled time.
Enjoy the read!!!
This photo article will cover the professional and personal story of this journey to the Island.
First of all, the BC Ferries ⛴ were a zoo and could only get a spot (reservation) on the 0700 ferry out of Tsawwassen.
With hours to kill before puck drop, I did the tourist thing just to kill some time away from the rink.
I was stationed in Victoria with the RCMP in 93/94 and had played in the old Memorial Arena with the Mounties, but had never been in the new one.
Warm-Up

Swed Goalie

Laird's RCMP Friend
The game got under way at 3:30PM in front of 5896 fans. Sweden was the stronger team on the day.
At the end they had outshot Slovakia 26 – 22 and outscored them 5-2 for the "W". During the third period there were two unique and weird goals scored.
The first was when a Swedish defender had the puck behind the goal line in the corner in his end.
With pressure coming from the Slovakian forward, the defenceman attempted to pass the puck behind the net to this "D" partner in the other corner.
Unfortunately his aim was off and his shot went askew, hit his own goalie in the skate and the puck ended up in the back of the net for an "own goal." (no place to hide).
Czech Supporter

Opening Face-Off

Swed Supporter
Not to be outdone, a Slovakian defender did the same thing minutes later in his own end. Fortunately his shot didn't hit the goalie but hit the post and went out into the slot.
The bad thing was that it went right to the Swedish forward who buried it up high for the goal. ( "s#*t happens").
Goal

Pressing the Net

Volunteers
I stayed overnight at a cousin on my Mom's side and then visited a cousin on my Dad's side on Friday morning. In the afternoon, I visited an old MP colleague in Chemainus.
The only ferry off the Island was the 10:45pm sailing out of Duke Point. It was a cold, raining, windy miserable night but I finally made it home at 2am.
Next game to be covered will be the Canada vs Russia match on Dec. 31st in Vancouver.
What a Trip!!!!!