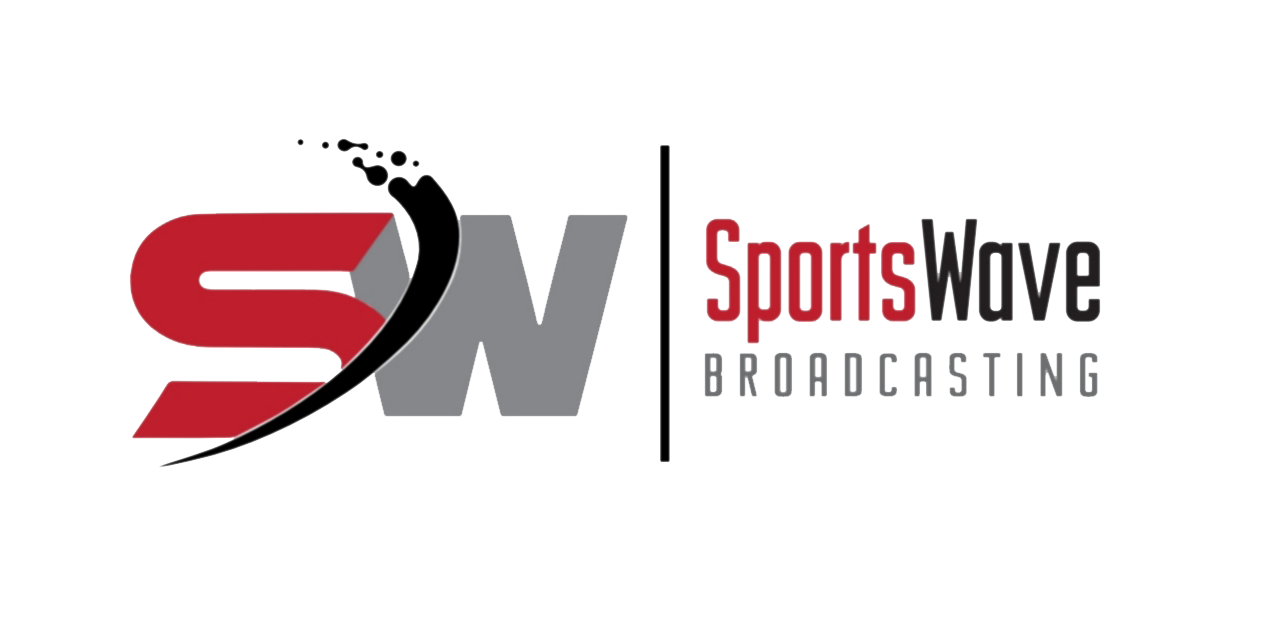 High Hit Proves Costly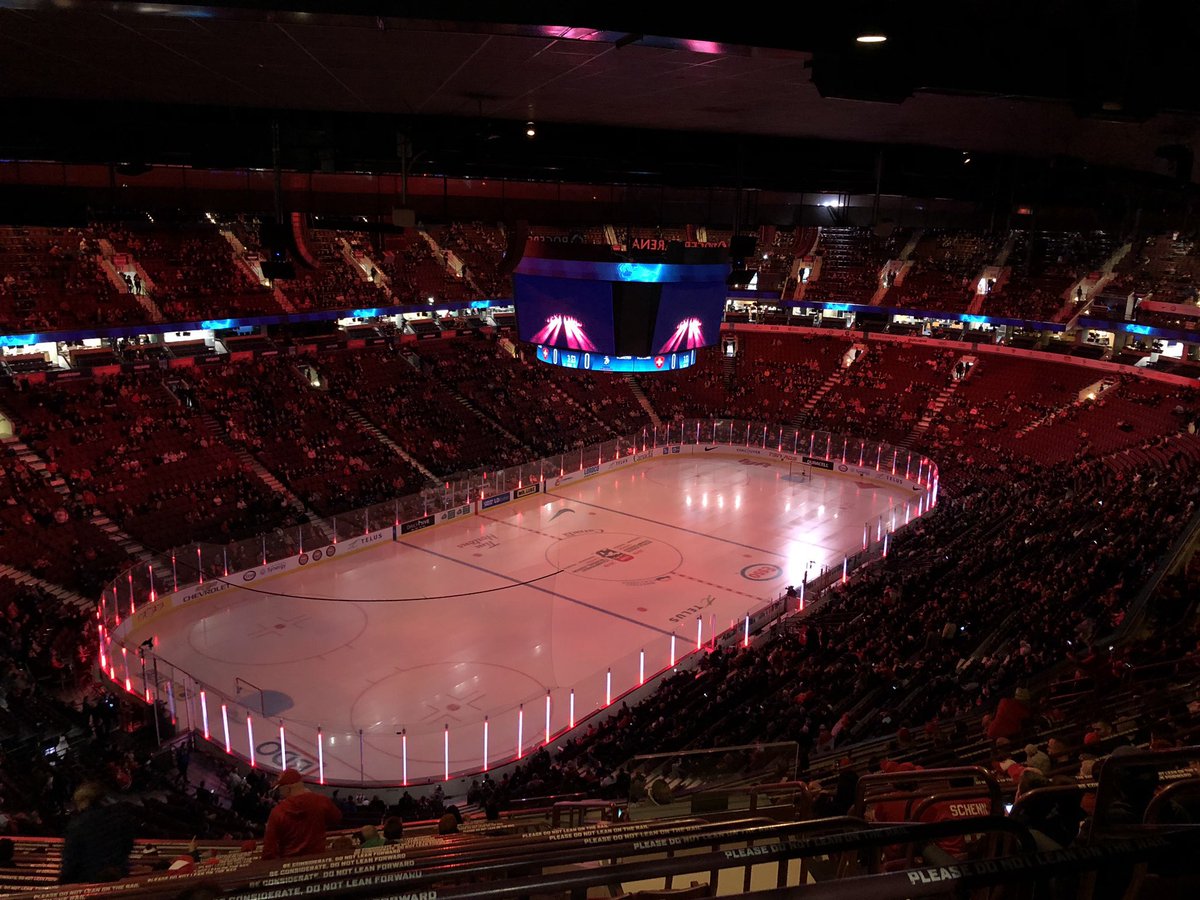 Photo Credit Laird Allan/Sportswave
High hits in hockey can and will result in a suspension from the governing body of the game and such was the case with Team Canada's Jared McIsaac.
He missed the highly contested game against Russia on New Year's Eve, but will be back in the line-up when the team takes to the ice against Finland.
His suspension was a result from a high hit in the third period (8:08) as officially listed in Rule 124, Checking to the Neck and Head area.
The game played December 29th was against the Czech's involved a play where Kondelik had originally received a pass but was not able to maintain possession and control but did skate after it getting possession managing to dump it in the zone.
It's reported that McIsaac changed direction to prevent Kondelik from reaching the puck and also prevent him from entering the zone.
It's also reported that McIsaac stood up or extended his body so as to initiate contact of Kondelik, which saw him get hit on the neck and head area.
When such a hit is not just initiated, but also delivered it is reviewed by the Disciplinary Panel to determine if any suspension should indeed be handed down to the offending player.
The governing Disciplinary Panel felt that this was a dangerous hit that could have caused serious injury or at least put him at the risk of incurring a minor injured or even worse.
The panel made a ruling that this violated the playing rules (124) and issued a one game suspension for Game 19, which was against Russia, but he is permitted to return to the line-up for any future games.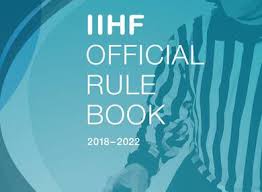 High hits in today's game are considered extremely dangerous not only to the player on the receiving end, but also the player making contact and this according to the IIHF is to be dealt with in a harsh manner.
While we still see games, many of which occur in the lower levels involve high or late hits, it should be stated that Hockey Canada is taking the necessary steps to prevent this from happening, by giving more instruction to the on-ice officials.
While the teams are aware of this, it would be a great concept if the Broadcasters would not only know, but understand this rule, so they can get the word out with the correct instruction.
Some do – but others only "think they know the rules" and are so far in left field they only make themselves not only look but sound so foolish.
I recently heard that Learfield Sports suspended Iowa play-by-play Broadcaster Gary Dolphin for two games for negative comments that made it to the air during a commercial break.
Great call by Iowa for taking the necessary steps in being "PROACTIVE"!!!!!