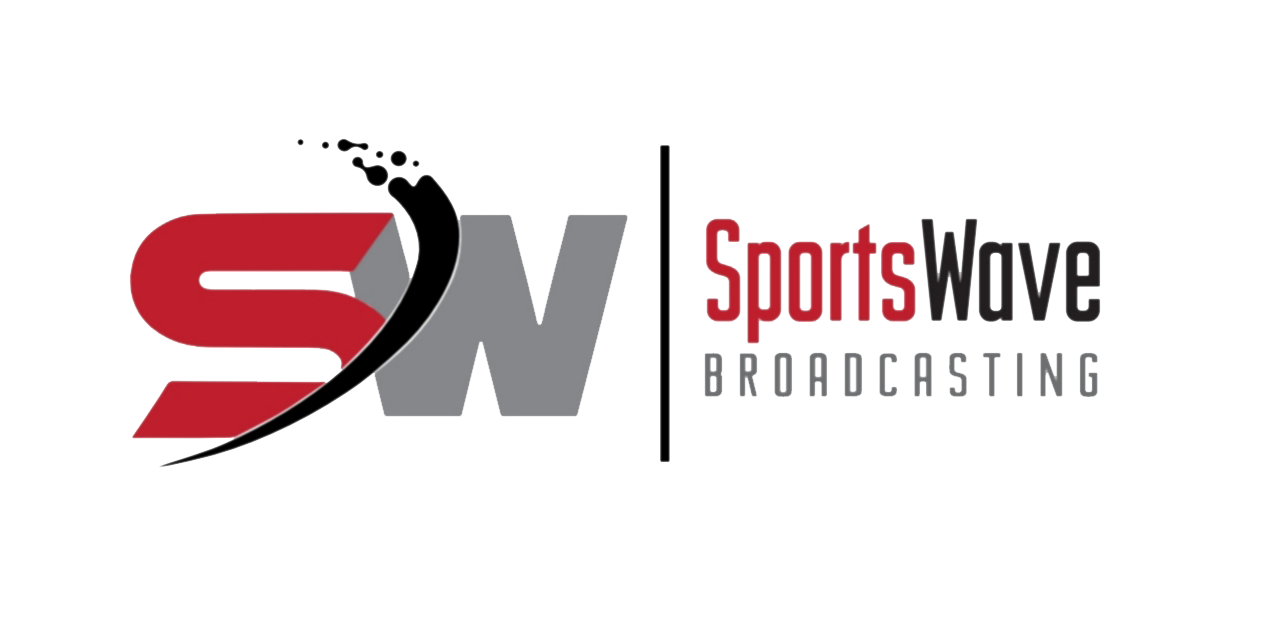 Heat Drop 2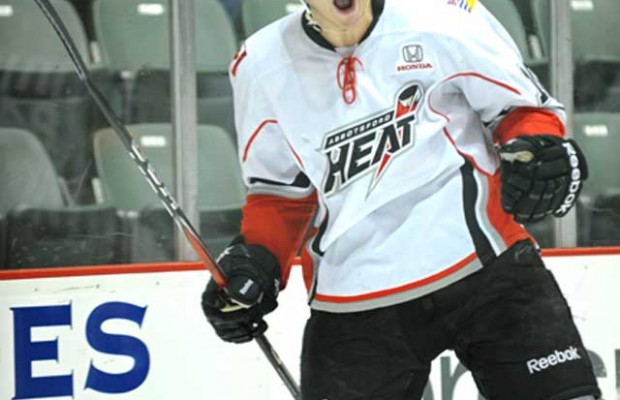 The Abbotsford Heat are looking for a bounce back performance tonight as the club closes out their season series with the Grand Rapids Griffins (Detroit Red Wings).
Last night saw the visitors grab an early lead, and the Heat's late rally stopped short, as the Griffins won 4-3 in front of 3,165 fans at the AESC.
Krys Kolanos remains the most dominant force in the season series between the Western Conference foes, as the Heat's leading scorer extended his assist streak to six games, by recording three helpers in the loss.
Kolanos now sits in sixth spot in league scoring with 37 points in 25 games, and will be representing the Heat at the All-Star game on January 30th in Atlantic City.
BC boys Landon Ferraro and Willie Coetzee combined for the goal that stood as the game-winner last night, as the pair brought friends and family to their feet with the Griffins fourth strike of the night.
Ferraro played his minor hockey at the Burnaby Winter club, while Coetzee skated for Ridge Meadows.
The Heat will depart for nine days in Texas and Oklahoma Sunday morning as they make their second of three divisional road trips this season.
Next home action will come on January 20th and 21st against the Charlotte Checkers (Carolina Hurricanes).

Bouma Re-Called
Former Vancouver Giant forward Lance Bouma has been recalled from the Abbotsford Heat (AHL) to the Calgary Flames (NHL).
His gritty style and leadership qualities with the Heat, are in-part one of the reasons for him to once again play for the parent club.