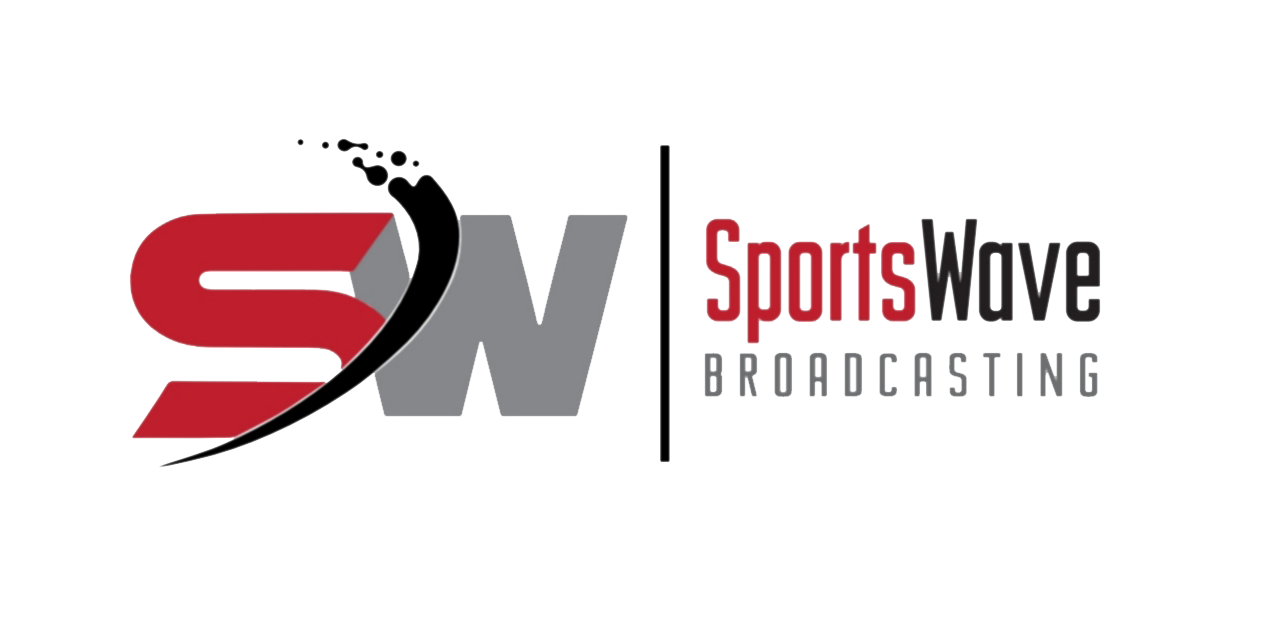 Hardman Signs With Hawks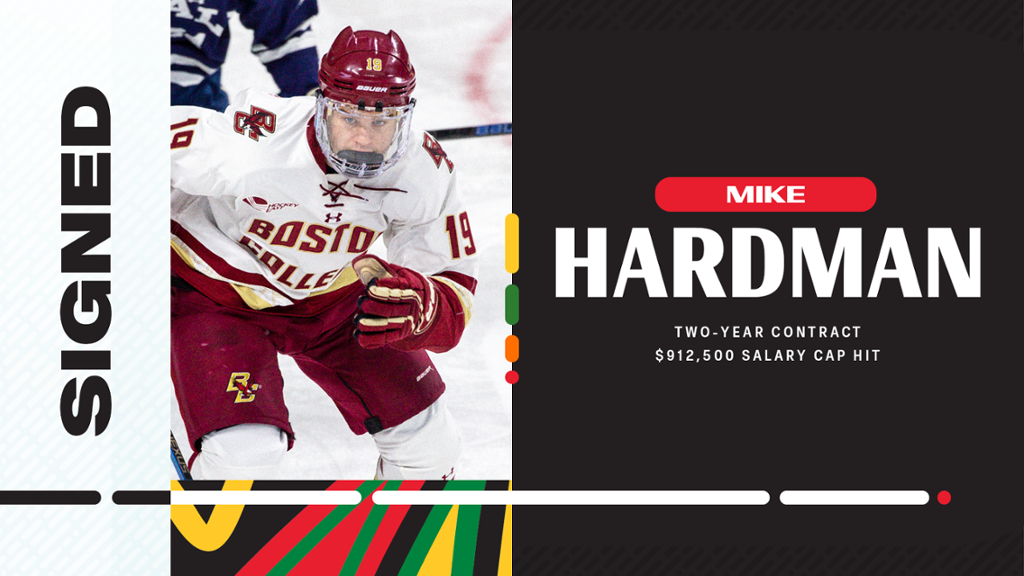 Photo Credit https://www.nhl.com/blackhawks/news/release
Locally the BCHL are playing in various locations around the province in a manner in which to showcase various players who might otherwise not be noticed.
In conversation with various scouts either at or away from the arena they are mentioning "It's not been easy for us to watch those who might have a chance to get rated higher, but at least the "Pod" makes it somewhat easier."
Some of the players have come to showcase their talents, while others spend far too much time playing aggressively and end up in the penalty box; all due to their aggressive foolish play.
One would think they might learn from past mistakes but the trend continues to follow them and thankfully these players are far and few between.
I am hearing that former West Kelowna Warrior Mike Hardman made his official NHL debut Tuesday April 27th against Tampa Bay playing 17 shifts for a total time on ice of 10:16.
He officially signed a two-year entry level contract worth $912,500 (cap hit) about a month ago and had been practicing with the taxi squad prior to being called up.
Hardman only played one season for the Warriors and finished second in the league with 39 goals, 33 assists in 58 games in the 2018-19 season also finishing third in the BCHL with 72 points.
He was what some describe a power forward as he scored 11 times adding 12 assists on the PP, while also managing 2 goals in four play-off games.
He along with Capitals Justin Schultz and Nashville's Colton Sissons are the only former Warrior players that are currently playing in the NHL.
Kelowna's Schwartz has played 524 games with a record of 53 goals and 184 assists while North Vancouver's Colton Sissons has played 373 games managing 52 goals and 54 assists.
Congratulations to Hardman on making his NHL debut against the 2020 Stanley Cup Champion Tampa Bay Lightning and it's hoped that he's not the only Warrior to make it to the NHL.