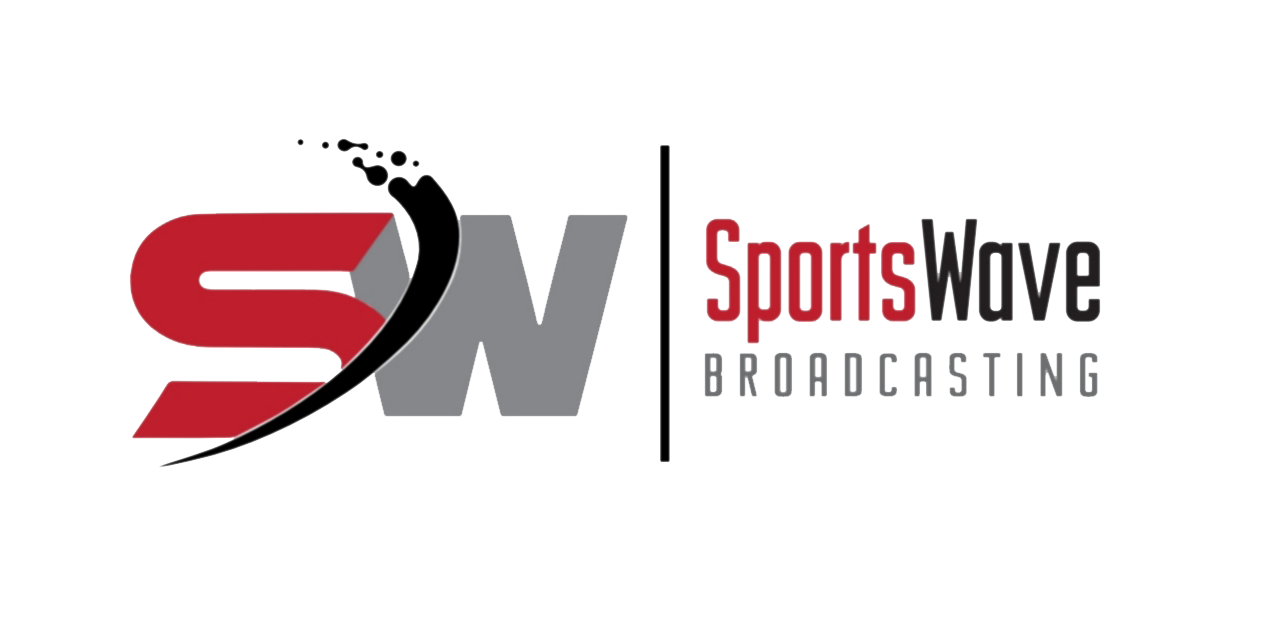 GIANTS Trades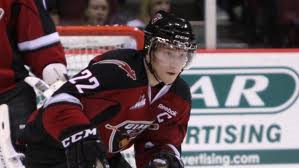 Vancouver Giants acquired d-man Tyler Vanscourt in exchange for a 5th round pick in the 2012 WHL Bantam Draft.
The 19-year old from Corona, California is a right handed d-man with offensive potential.
This season he has 8 goals, 13 assists, and 21 points in 40 games split between Prince Albert and Moose Jaw.
Originally taken in the 7th round, 152nd overall in the 2007 WHL Bantam Draft by the Kootenay Ice, Vanscourt will be joining his fifth WHL team.
He will join the Giants Monday and is expected to play Tuesday night when the Giants play host to the Prince George Cougars at 7:00 pm at the Pacific Coliseum.
The Vancouver Giants have traded forward Levi Bews to the Swift Current Broncos in exchange for a 6th round pick in the 2012 WHL Bantam Draft.
The 17 year old had 3 goals, 5 assists, and 8 points in 34 games with the Giants after being acquired from Saskatoon on October 4, 2011 along with Adam Morrison. Bews was reassigned this past Saturday to the Okotoks Oilers of the AJHL.
James Henry MOVED
The Vancouver Giants have acquired a 2nd round pick in the 2012 WHL Bantam Draft and a 3rd round pick in the 2014 WHL Bantam Draft in exchange for 20-year-old centre James Henry.
Originally selected in the 9th round of the 2006 WHL Bantam Draft by the Giants, Henry leaves Vancouver having played the 2nd most regular season games in franchise history (281), 8th on the all-time points list with 184, and 1st all-time in shorthanded career goals (10).
"It's never easy trading your captain, especially a guy like James Henry who has been so loyal to the organization," said Executive Vice-President and General Manager.
"This gives James (Winnipeg, MB) an opportunity to play closer to home and with a high end team who clearly are setting themselves up for a run at a title."
With the departure of Henry, Brendan Gallagher has been named the 11th captain in franchise history.