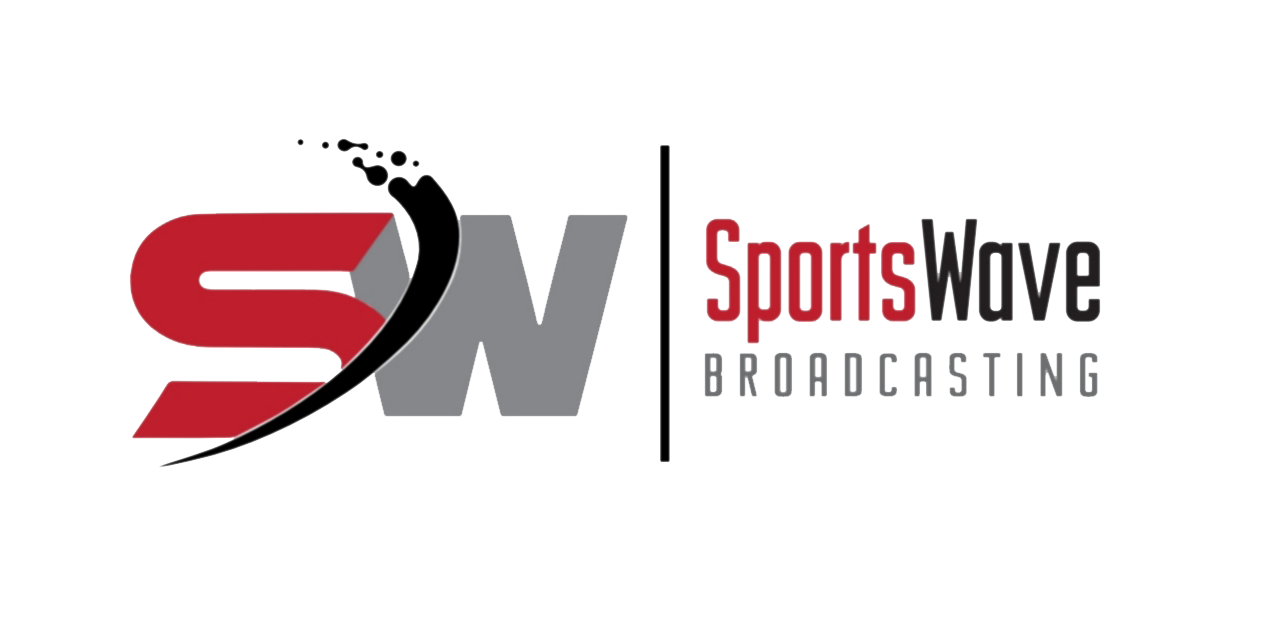 Giants Sourdif Added To Roster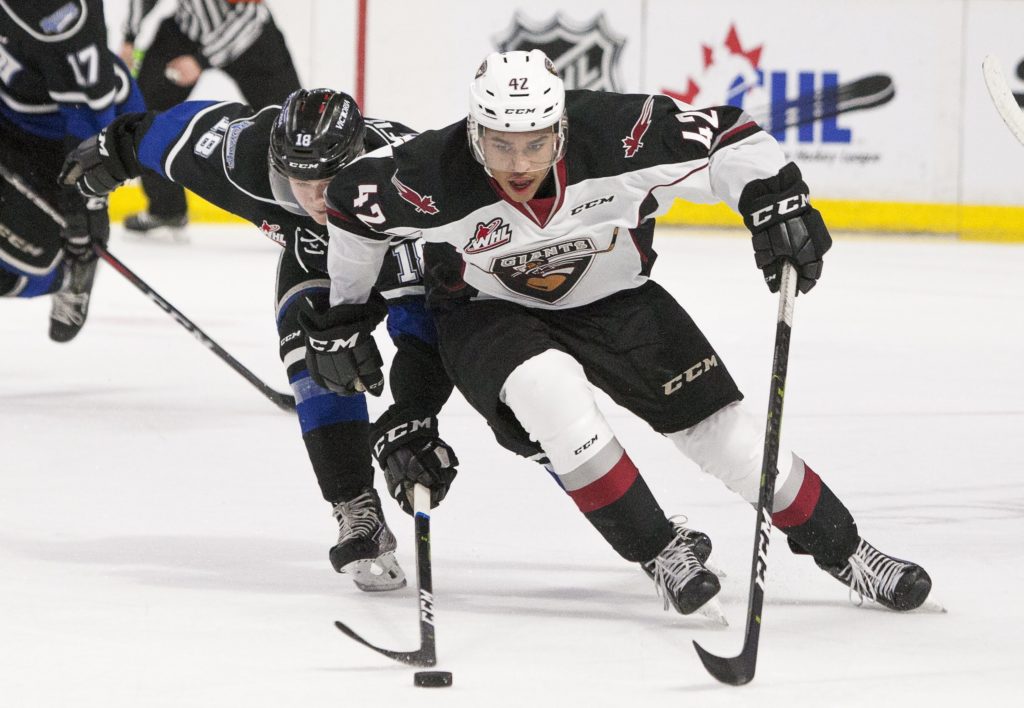 Photo Credit Chris Relke
As many know, hockey never quits and just when one season ends, the other begins and those who are fortunate enough to play year round the only one it takes its toll on are the parents.
Given the season ending run last season for our local WHL Vancouver Giants who clearly won the hearts of the fans, it was no surprise that some were drafted in the 2019 NHL Entry Draft held at Rogers Arena in Vancouver.
Now we are hearing that Giants forward and Surrey resident Justin Sourdif will be traveling with Hockey Canada to the 2019 Hlinka Gretzky Cup.
He (Sourdif) was one of 22 players and nine (9) WHL players named to Canada's roster for the 2019 Hlinka Gretzky Cup which runs August 5 – 10 in Breclav, CZE and Piestany, SLO.
He (Sourdif) was drafted third overall by the Vancouver Giants in 2017 and is coming off what some call exceptional, given the fact that it is his first full season that saw him manage 23 goals, 23 assists for 46 points through his 64 games played.
He led all 2002-born players in the WHL in both goals and points and also became only the third Giant player ever to surpass 20 goals in his 16-year-old season.
This is the second time that he (Justin Sourdif) represents Canada on the international stage as last season he represented Canada at the World Under-17 Challenge that saw him get one goal and two assists in his six games played.
This is also the second season in a row that a Giant player has represented Canada at the Hlinka Gretzky Cup as last season tournament saw Bowen Byram lead Canada to a Gold Medal.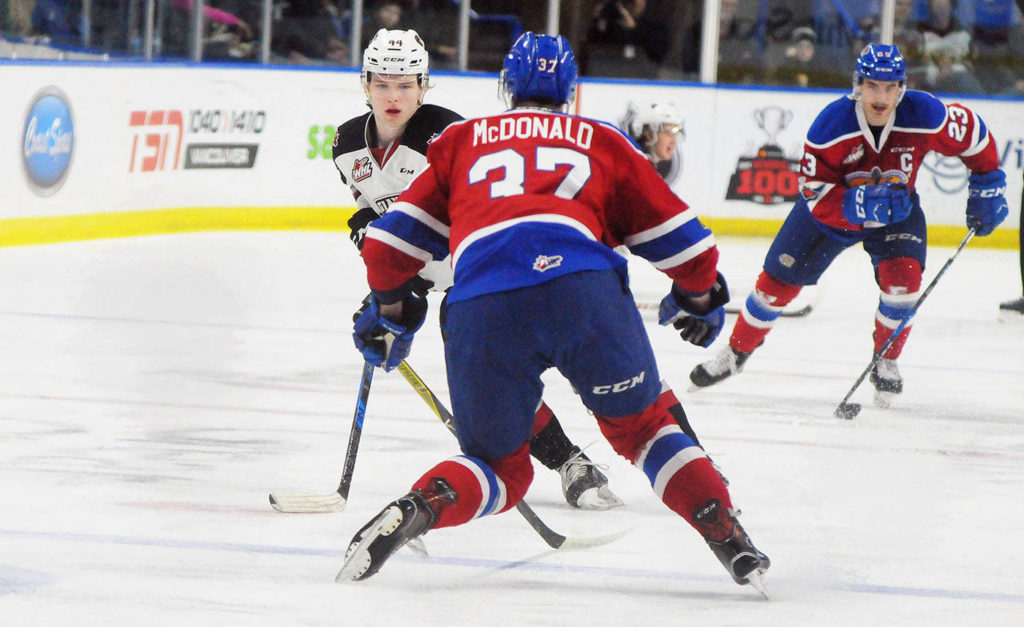 He (Sourdif) is joined by Giants Head Coach Michael Dyck, who was named Head Coach of Canada's 2019 Summer U-18 team in June.
Sourdif, Dyck and Team Canada will begin tournament play on Monday, August 5th against Finland at 6:30 AM PT.
In 28 years at this event, Canada has earned a Gold Medal 22 times.
Per Hockey Canada's release:
The roster consists of two goaltenders, seven defencemen and 13 forwards, including two players who were a part of Canada's National Men's Under-18 Team that competed at the 2019 IIHF U-18 World Championship in Sweden last April (Drysdale, Hunt).
Twenty-one of the 22 players participated in the 2018 World Under-17 Hockey Challenge in Saint John and Quispamsis, N.B.
The lone exception was Hendrix Lapierre (Gatineau, Que./Chicoutimi, QMJHL), who was unable to participate due to injury.
Thanks to Dan for the press release!!!!