Giants News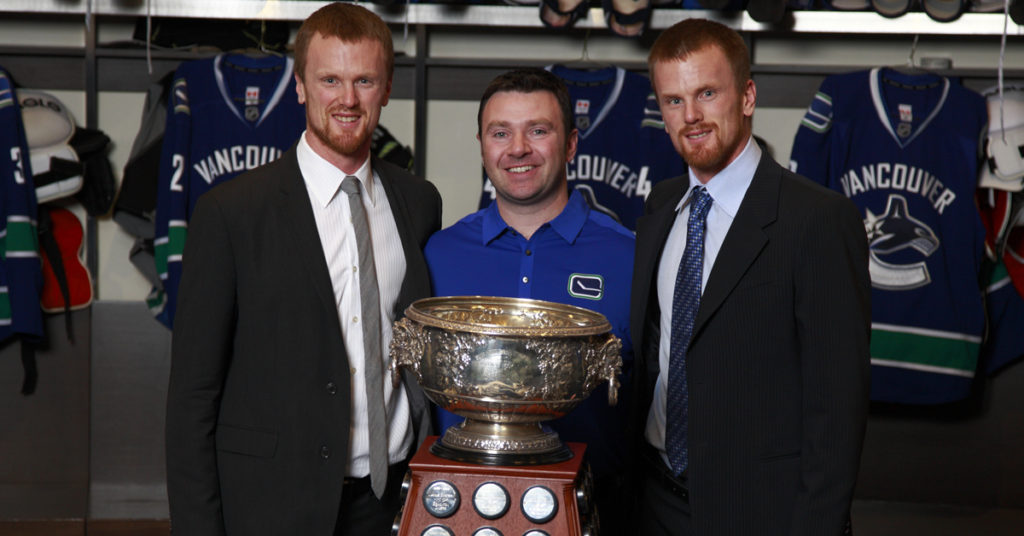 http://vancouvergiants.com/article/giants-welcome-mike-burnstein
Regardless of the fact it's off-season, being realistic there is never such a thing as an "off-season" for teams and/or clubs in any sport and  this news comes while the Giants are moving forward.
We are hearing that they have made a solid addition to the club which will help them as they move forward.
It was announced  earlier today by the Vancouver Giants that they have hired Mike Burnstein as the hockey club's Athletic Trainer.
"I'm very excited to be a part of the group with the Giants," said Burnstein. "My conversations with Glen Hanlon and Ron Toigo have been very positive, and I'm looking forward to the opportunity to stay in game and work with the Giants."
Burnstein spent 20 years, and nearly 1,600 games, as the Head Athletic Trainer for the NHL's Vancouver Canucks from 1995-2015.
The Hamilton, Ontario native has also worked for Hockey Canada at the 2010 Winter Olympics, the 2015 Spengler Cup and four World Hockey Championships.
Recently, Burnstein served as the Athletic Trainer for Team Europe at the 2016 World Cup of Hockey.
Buy your Vancouver Giants season tickets for the 2017/18 season today, and you'll get priority access to tickets for the 2019 IIHF World Junior Championships!
Thanks to Brendan Batchelor for the release.