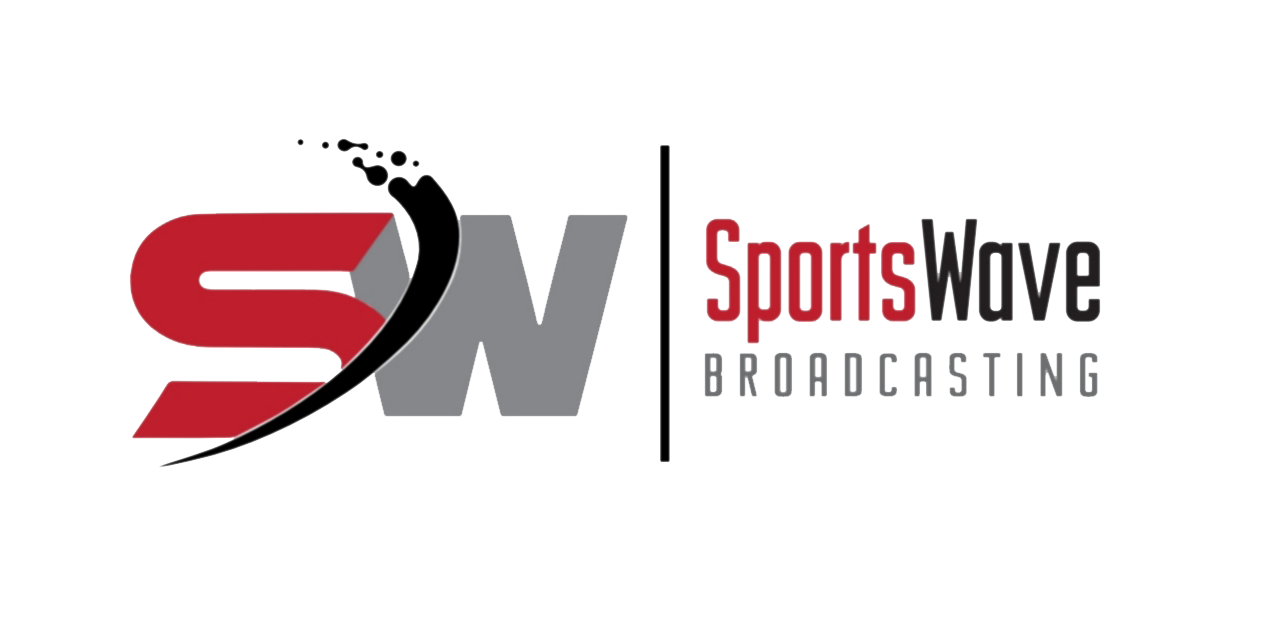 Giant's Attend Camps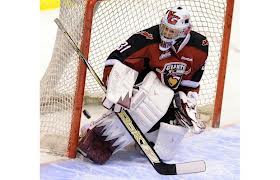 The Vancouver Giants are set to send 6 players off to NHL training camps this week. Brendan Gallagher, David Musil, Marek Tvrdon, Wes Vannieuwenhuizen, Nathan Burns, and Brendan Jensen will all be attending rookie camps beginning as early as September 11.
This year marks Brendan Gallagher's (19) second training camp with the Montreal Canadiens as he was selected in the 5th round of the 2010 NHL entry draft. Brendan had back to back 40+ goal seasons and is hoping he will play in an exhibition game with Montreal. He is unsigned at this point, but definitely fits the Montreal mold, following in the footsteps of the Canadiens successful smaller players Brian Gionta Mike Cammalleri and "the Road-Runner" Yvan Cournoyer. Gallagher leaves September 11 as rookie camp runs from September 12-15 and is held in Montreal.
The Habs first exhibition game is September 20 vs. Dallas. After being selected in the 2nd round, 31st overall by the Edmonton Oilers this summer, David Musil will be attending his first NHL training camp. The lanky blue-liner is eager for the opportunity with a young, up and coming team. He and the rest of the Oilers prospects will take part in the Young Stars tournament beginning September 11 in Penticton, BC.
The Oilers, Vancouver Canucks, Calgary Flames, Winnipeg Jets, and San Jose Sharks will all be sending teams to the 4 day event. Musil will be joined by fellow blue-liner and sometime defensive partner Wes Vannieuwenhuizen. The Chilliwack native received a free agent invite to Oilers rookie camp after impressing the organization's brass at a summer development camp. Vannieuwenhuizen is coming off his first full season in the WHL in which he proved to be a valuable stay at home defenseman with strong leadership skills and the willingness to stick up for his teammates. Both Vannieuwenhuizen and Musil will leave for Edmonton on Thursday September 8 before moving on to Penticton for the 5 team tournament.
The Oilers first exhibition game is September 20. Despite playing just 12 games last year due to a season ending shoulder injury, the Detroit Red Wings took a flyer on left winger Marek Tvrdon by selecting him in the 4th round of this year's NHL entry draft. He leaves on Thursday September 8 to attend the Red Wings training camp. Detroit sends its prospects to an 8 team tournament in Traverse City, Michigan.
Other teams taking part include, the New York Rangers, Buffalo Sabres, St. Louis Blues, Dallas Stars, Carolina Hurricanes, Columbus Blue Jackets, and Minnesota Wild. The event runs from September 10-14. Detroit plays its first exhibition game September 21 at Pittsburgh
This summer Nathan Burns took part in the Minnesota Wild's summer development camp, resulting in an invite to their rookie camp. The left winger is gearing up for his 3rd season with the Giants and hoping to improve on his offensive numbers from last year. Like Tvrdon and the Red Wings, Burns and the rest of the Wild prospects will be taking part in the Traverse City tournament beginning on September 10. He leaves September 7 for St.Paul.
All of these players, excluding Brendan Gallagher, will be unavailable for this weekend's two exhibition games vs. the Victoria Royals.
The Giants play host to the Royals Friday September 10 at the Ladner Leisure Centre at 7:30pm. They will play the following day at 3:00pm at Planet Ice Maple Ridge.