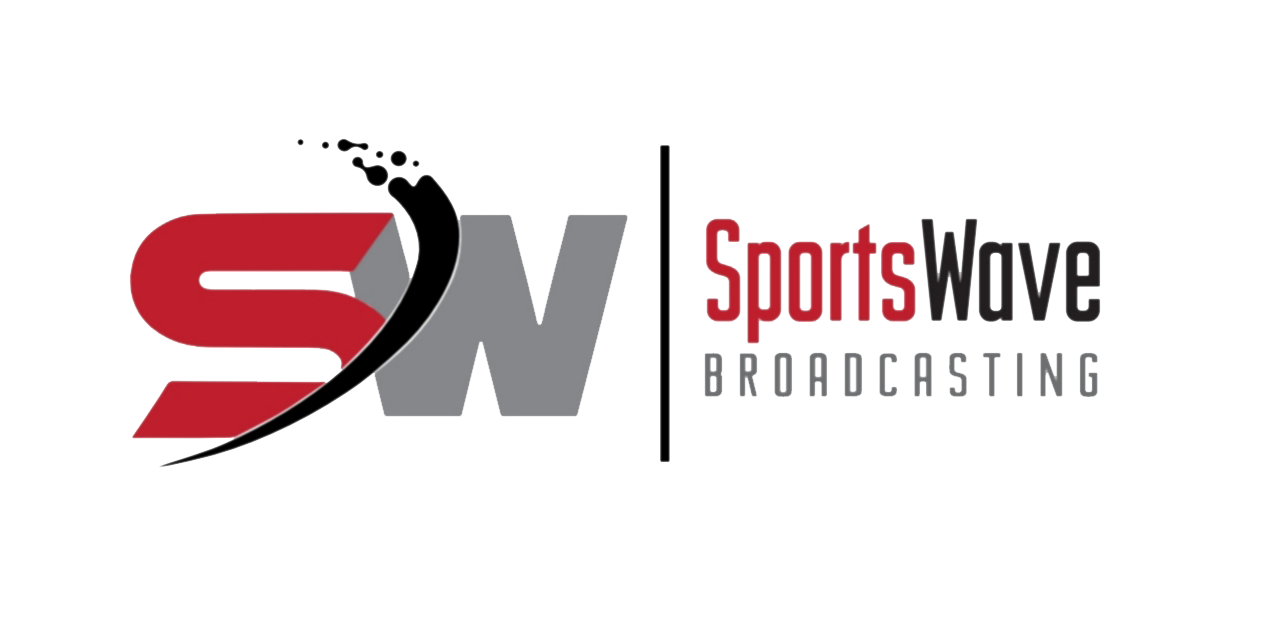 Giants Add Former NHLer To Staff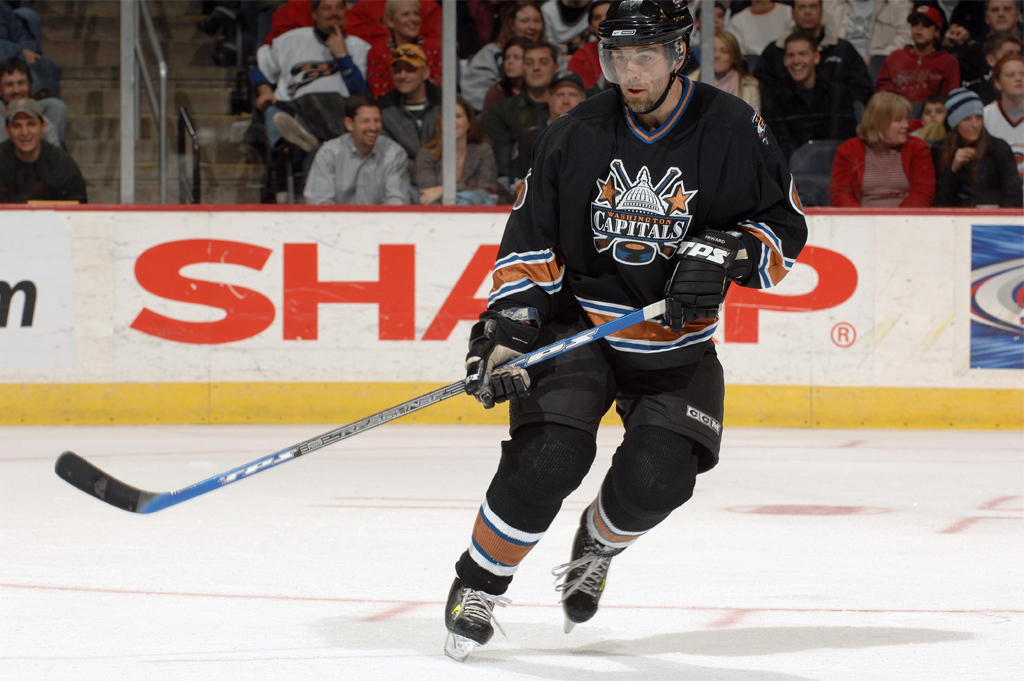 Vancouver Giants General Manager Barclay Parneta announced today that former NHL defenceman Jamie Heward (Regina, SK) has been named Associate Coach.
"I am very excited to join the Vancouver Giants organization," said Jamie Heward. "I want to thank the Toigo family, the Giants ownership group, Barclay Parneta, and Michael Dyck for providing me with the chance to join such a storied WHL franchise."
Heward adds, "It's impossible not to be excited about the Giants returning roster, their deep prospect pool and the depth and talent at all positions. I'm looking forward to arriving in Vancouver and working with Michael Dyck and the support staff to help bring a WHL championship back the Lower Mainland."
Heward, 47, joins the G-Men after spending each of the past six seasons with the 2018 league champion Swift Current Broncos working as both an Assistant Coach and Director of Player Development.
Internationally Heward has served as an Assistant Coach for Canada at two of the past three World Under-17 Hockey Challenge tournaments (2015-16 and 2016-17).
Prior to coaching his pro hockey career spanned 18 seasons that saw him play parts of nine (9) seasons in the NHL with the Toronto Maple Leafs, Nashville Predators, the New York Islanders, Columbus Blue Jackets, Washington Capitals, Los Angeles Kings and Tampa Bay Lightning.
In 394 career NHL games he scored a total of 38 goals while adding 86 assists and 221 penalty minutes.  
His international playing resume includes: A Bronze Medal in the 1994-95 World Championships, Two Gold Medals at the World Championships (2003 and 2004) and a Silver Medal at the 2005 World Championships.
He spent three seasons in Switzerland (2002-2005) and one season in Russia (2007-08).
His professional career also included 208 career AHL games and prior turning pro, he played 263 career games with the Regina Pats from 1987-1991.
"Jamie will be an excellent addition to our coaching staff and his track record of coaching and development speaks for itself," said GM Barclay Parneta. "His experience as a player and a long-time assistant coach, combined with his familiarity with the WHL were all major factors that led to this decision. His efforts were instrumental in helping the Swift Current Broncos win the 2018 Ed Chynoweth Cup and we're very excited to add a coach of Jamie's calibre to our franchise."
Jamie Heward will be joined in Vancouver by his wife Ticia. Together they have two children: a daughter Irelyn and son Blake.