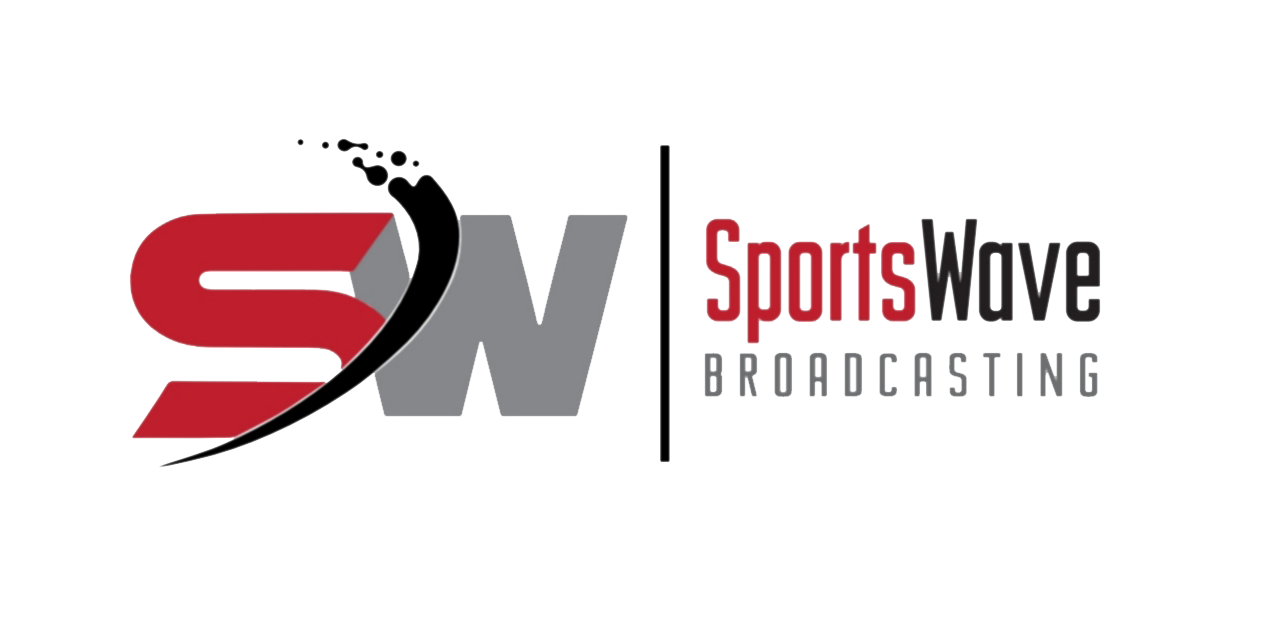 Giant Additions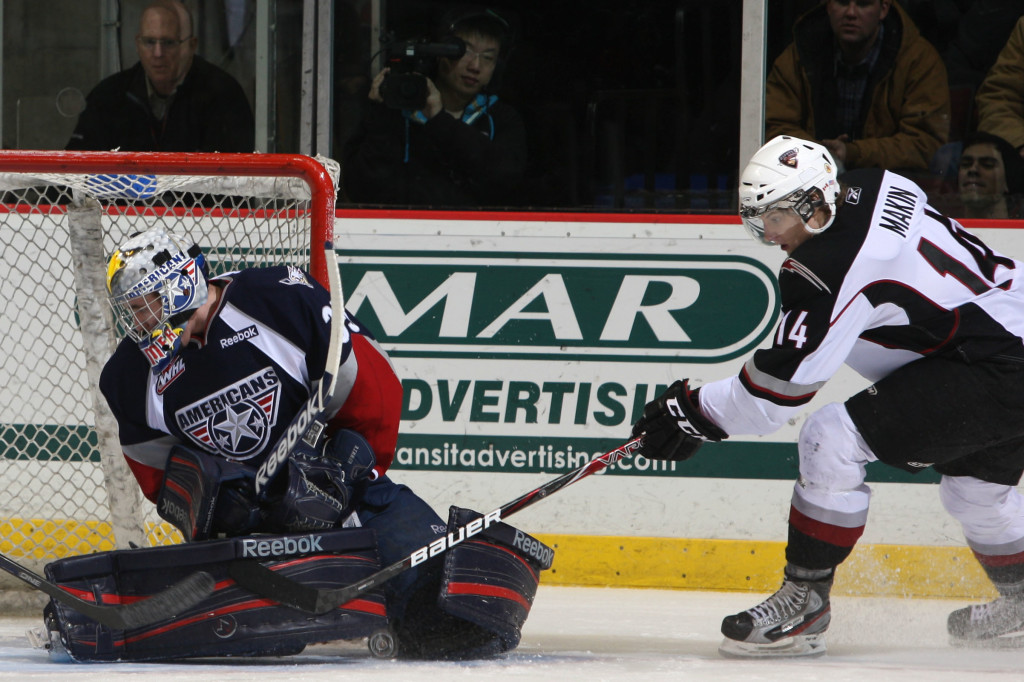 Giants General Manager Barclay Parneta announced today that the Giants have added Dave Chyzowski (Edmonton, AB) to their coaching staff.
Chyzowski, 48, joins the G-Men after spending the past 14 seasons with the Kamloops Blazers. For much of his time with the Blazers, Chyzowski served as the Blazers Director of Sales and Marketing.
Earlier this summer Chyzowski was hired by the Delta Hockey Academy to serve as both head coach of the Female Prep Team and the Director of Sales.
He will maintain both of those responsibilities while working with the Vancouver Giants.
Originally selected second overall by the New York Islanders in the 1989 NHL Entry Draft, Chyzowski's professional hockey career spanned 18 seasons.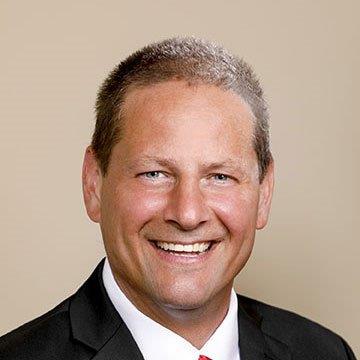 He appeared in 126 career NHL games with the New York Islanders and Chicago Blackhawks. 
His professional career also included stops in the AHL, IHL, DEL (Germany) and Austria.
He played parts of three seasons in the WHL with Kamloops (1987-1989). His best season came in 1988-89 when he scored 56 goals along with 48 assists for 104 points in 68 games.
"We are excited and fortunate to add Dave Chyzowski to our staff," said Giants GM Barclay Parneta. "He brings a wealth of knowledge and experience to our organization and we're looking forward to having him work closely with our coaching staff and players."
Chyzowski is joined in Vancouver by his wife Cindy who have two sons: Nick and Ryan.
Nick (22) played 343 career games with the Kamloops Blazers while Ryan is heading into his fourth full season with the Medicine Hat Tigers.
New Signing
In addition the Giants officially announced that they have signed 2002-born forward John Little (Parksville, B.C.) to a Standard WHL Player Agreement.
John Little (5'11" and 180-pounds) was originally selected by the Giants in Round 3 (60th overall) of the 2017 WHL Bantam Draft. Last season with the BCHL's Salmon Arm Silverbacks, Little registered 10 goals, 16 assists and 14 penalty minutes in 53 games.
From January 5th through February 9th, he recorded points in 15 straight games.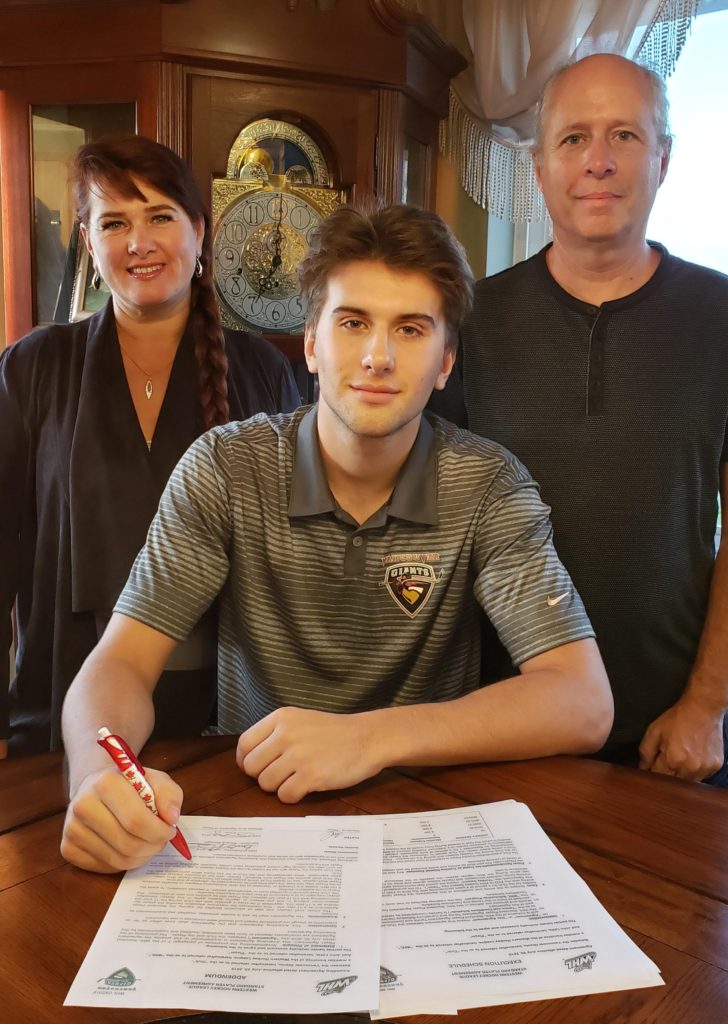 He added one goal in five playoff games and in October 2017 he captured a Gold Medal with Team B.C. at the WHL Cup.
GM Barclay Parneta told the media "Our scouting staff followed John's progress closely last season. His development trended upwards as the season progressed and from January on he was an integral part of his team's success."
Parneta continued "We're thrilled to welcome John to our organization. He adds even more depth to our strong group of 2002-born players."
Little is the seventh player selected by the Giants from the 2017 WHL Bantam Draft to sign with the team.
Other 2017 Giants draftees include: Justin Sourdif, Tanner Brown, Cole Shepard, Krz Plummer, Braedy Euerby, and Jacob Gendron.
He is eligible for the 2021 NHL Draft.
Vancouver Giants season tickets are available now!
Visit www.vancouvergiants.com/seasontickets to secure the best seats with the best perks for the best prices.
Thanks to Dan O'Connor for the press release!!!