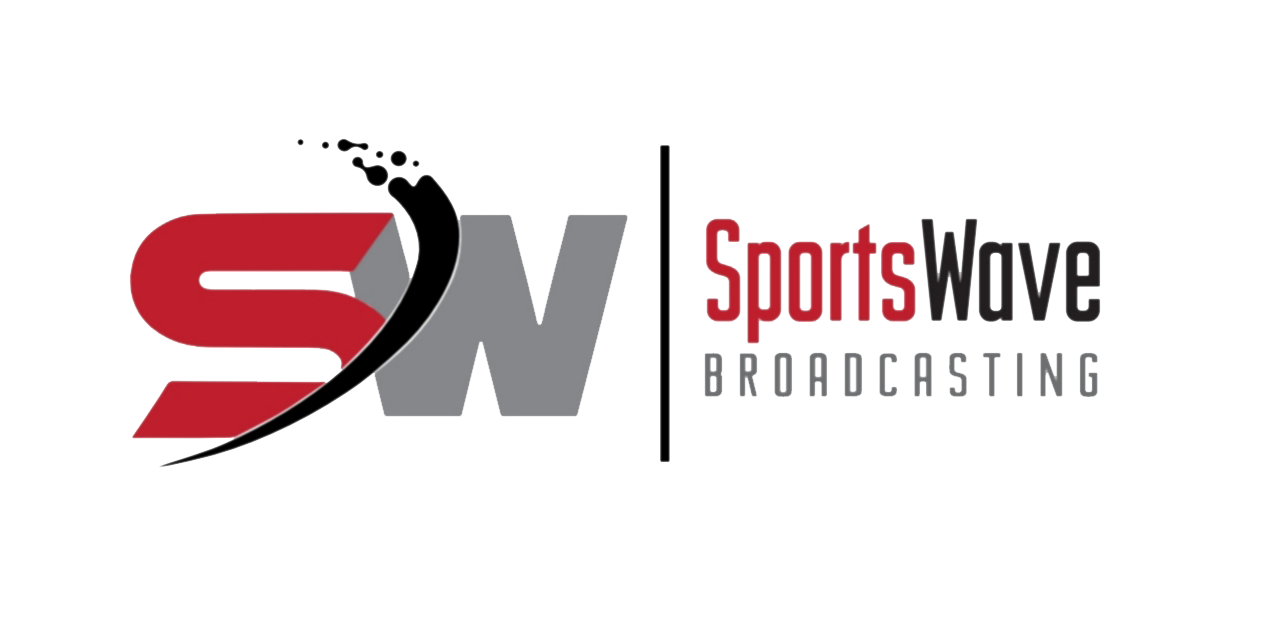 Frost Hot Hands Dominate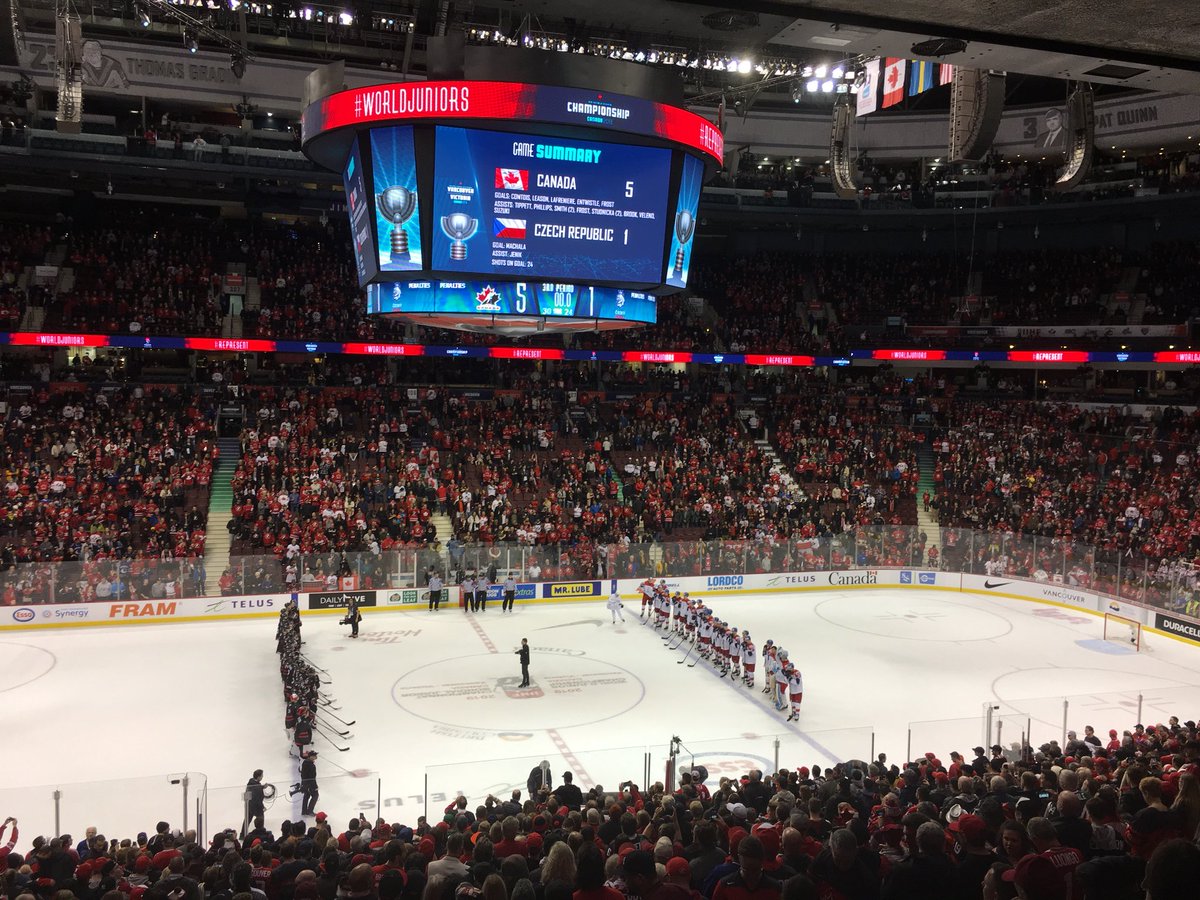 Photo Credit Laird Allan/Sportswave
The battle was on as the Czech Republic were playing Team Canada in front of an emotionally charged crowd of 17,012 at Rogers Arena in what proved to be an unlucky game 13 in the tournament for the Czech's.
Canada went with Amherstburg Ontario's Michael Dipietro between the pipes, while the Czech's started Kiri Patera in a game that at times turned out to be a "goaltenders" battle.

Canada's Captain Maxime Comtois opened the scoring at 6:03 that saw the shot bounce off a Czech player getting past Patera giving Canada the early lead.

The Czech's Ondrej Machala replied a short 37 seconds later while going to the net on a 2 on 1 with Jenik beating Dipietro, but for the first 20 minutes that was all they could do.

Czech player Martin Kaut was called for boarding 10:33 and debating the call landed him a ten (10) minute misconduct forcing them to put another player in the box to serve the minor.

Brett Leason gave Canada the 2-1 lead at 11:32 deflecting a pass from Smith while the 16:39 mark saw Alexis Lafreniere hammered one past Patera extending Canada's lead to 3-1 heading to the intermission.

DiPietro was tested with a pair of chances turning aside both Machala and Jenik on quality chances in the second with both being denied.

Georgetown's Entwistle collected his third in as many games just under the 15 minute mark putting one short side extending Canada's lead to 4-1 after 40 minutes.
Starting the third would see a "tender" change for the Czech's replacing Patera who allowed four goals on 20 shorts and was replaced by Jakub Skarek for the final twenty minutes.

Czech Goal

Calm Before The Storm
Canada pulled out an impressive 5-1 victory over the Czech's not only in goals but also dominating with a 30-24 shot difference.
Dipietro made 23 saves on the night and giving his team the right to advance to the semi-finals as well as the opportunity to defend the Gold medal.

In round robin play Canada have outscored their opposition by a 22-3 with one game remaining with a perfect record of 3-0.
Canada's next match-up has them play Tema Russia New Years Eve at Rogers Arena with the face-off set for a 5 PM.

More exciting World Junior Hockey action in both Vancouver at Rogers Arena and at Save On Foods Arena in Victoria.