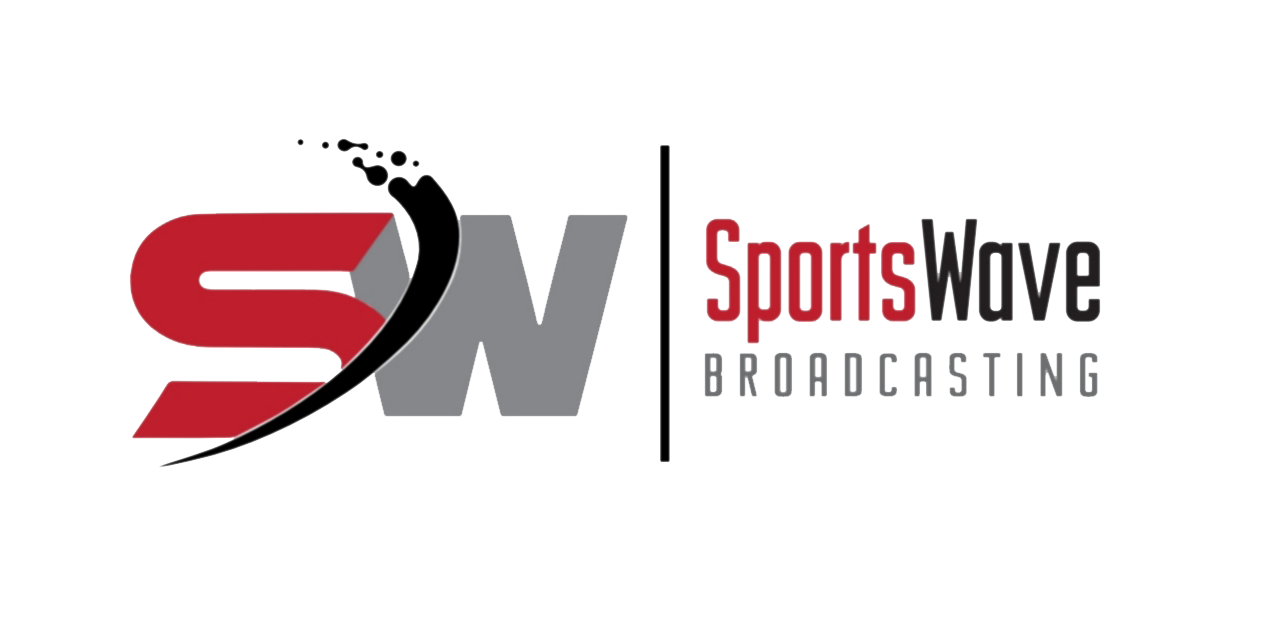 From Scout To GM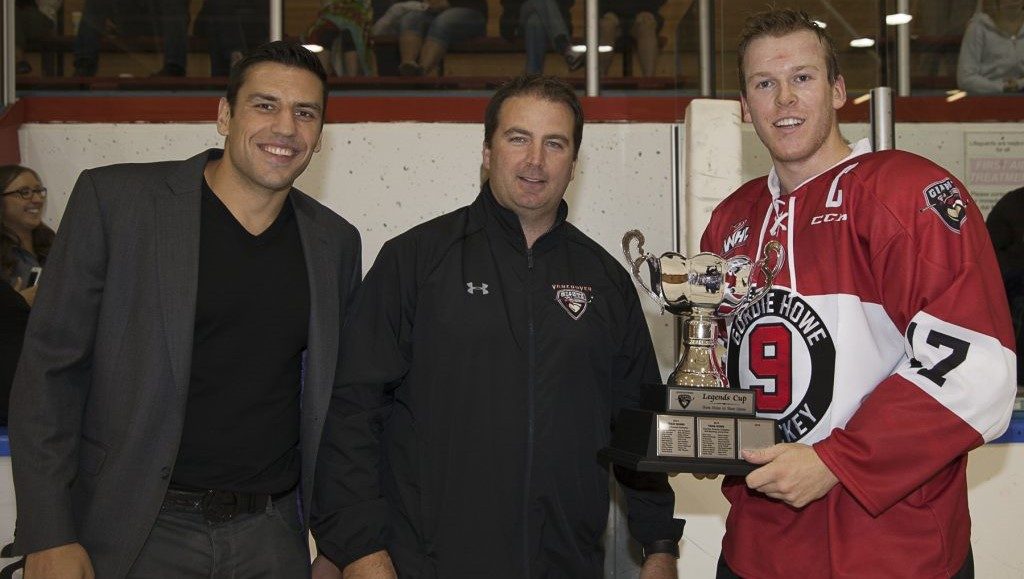 Photo Credit Vancouver Giants
Living on the coast offers us the luxury of having the best of both worlds which offer both winter and summer sports, which can last during winter months.
This offers many athletes the ability to train year round for their chosen sport and in light of this they can achieve much more success.
Achieving success doesn't mean as a player in any sport and we continue to hear how individuals advance from management and/or coaching ranks.
The Vancouver Giants are one such team that continues to entice top class individuals who grow and advance their skills then more on and another who is moving on is Jason Ripplinger.
Regardless of weather conditions, I have seen former NDMHA payer Delta's Grant Armstrong move east to be entrusted with the role of GM for the Brandon Wheat Kings
He has since moved on to scout for the Tampa Bay Lightning, while another scout moving on is Jason Ripplinger who was scouting for the Giants. 
Covid or not he was enticed by the Moose Jaw Warriors who signed him as their new GM and officially had him replace Alan Millar, who resigned from the position in February to become Hockey Canada's director of player personnel.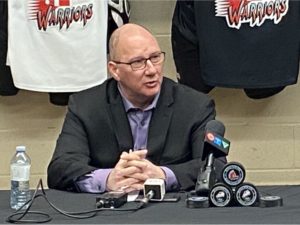 Warriors President Chad Taylor mentioned "It's great to have continuity in the organization, I think that's something Al has given credit too, and today's announcement should really be no surprise." 
He continued "Jason has had a tremendous career in the WHL, he's been a part of our organization for the last four years and the team that's out on the ice today has a lot to do with Jason."
We came to know Jason prior to his departure in 2017 to the Warriors as their Assistant G.M. when he worked with the Vancouver Giants where he spent 17 years. 
He was also part of the run of the team through the 2000s, which included five (5) straight BC Division titles (2005-2010) plus the WHL title in 2006 and the Memorial Cup in 2007.
Taylor added "I've followed Jason's career for a number of years, and in fact, he interviewed for this job 10 years ago and was one of the runner-ups so it was nice to see him join our organization and it's an honour to name him our general manager today."
Along with his Wife Jen and Family will relocate to Moose Jaw from Regina, and needless to say, he's looking forward to the opportunity to lead the franchise.
Jason mentioned "It's a very exciting day for myself and my family, there's a great future here in Moose Jaw and I believe the Warriors are going in the right direction and we want to contend next year, we want to get the point this is a .500 hockey club and make some strides and make sure everyone has improved this year. I think next year we want to take a step and then again the year after. If we can contend next year, we will."
Congratulations to Jason on his new position, but when you return to play the Giants – be gentile!