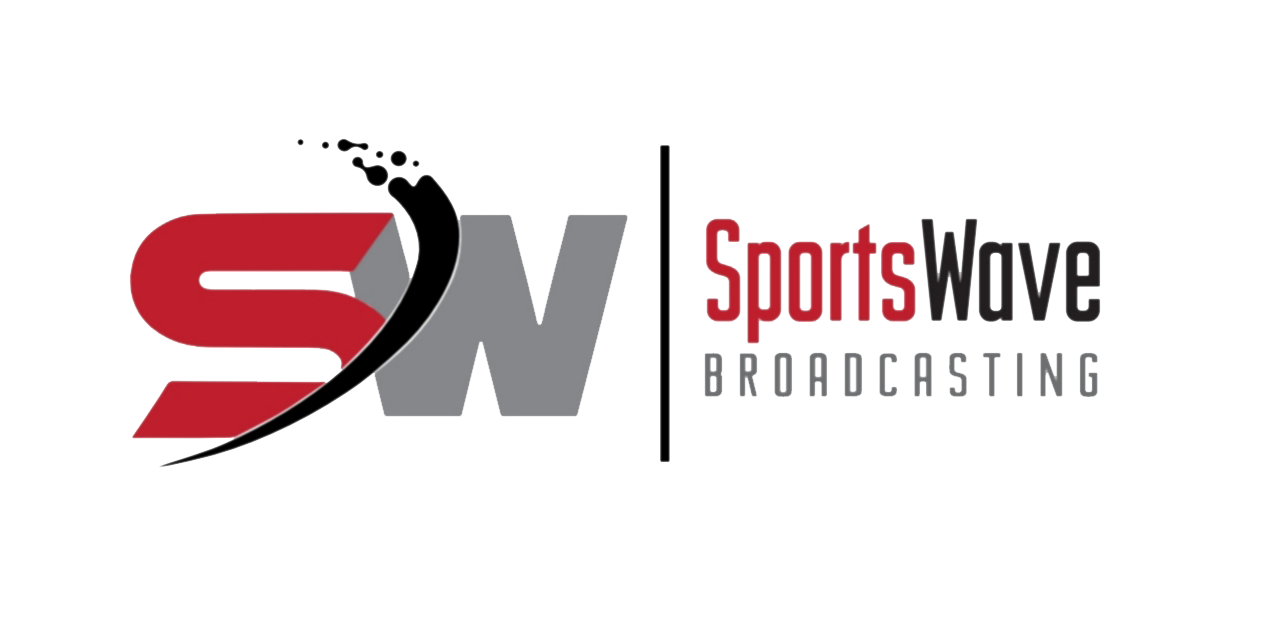 Finland Defeats Russia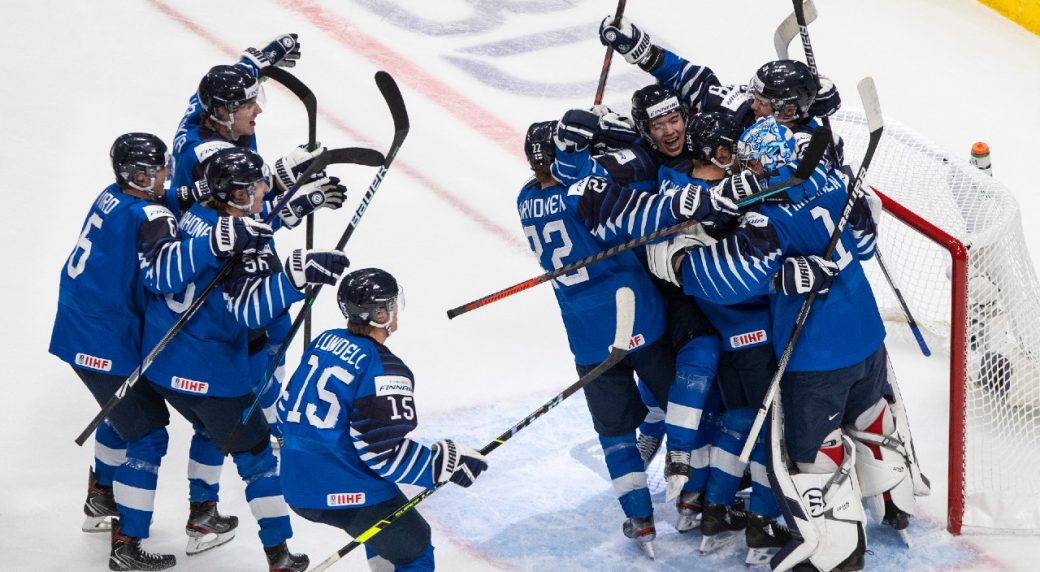 Photo Credit (Jason Franson/CP)
The semi-final match-up has Russia play Finland in a game that neither team expect or wanted to be playing considering the fact that they had their mind set on on playing for Gold,
They have met three times in the past five years and with Russia's loss to Canada there was much criticism directed toward Igor Larionov, which from a broadcasters perspective was unwarranted
Anyone involved with sports understands the importance and often criticism surrounding officiating and how it could play a role in the outcome.
Overall the on-ice officials (Referee and Linesman) have done a remarkable job using what I call 'team management skills"
While many players will move on, Russia will have seven players returning for the 2022 next year which will also be played in Edmonton and Red Deer. they have been taught throughout their officiating career.
Game assignments, which many won't understand unless you understand officiating were assigned by ability, positioning, on and off ice demeanor in addition to supervision assessments from the IIHF Ref-in-Chief.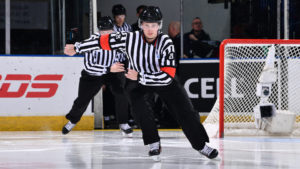 I should mention that the officials that are representing each corner of the Province have done so with dignity and are not only leaders, but mentors both on and off the ice.
They are selected using various methods, such as skating time tests, which resemble any player time test and most either have degrees or trade school graduation, all giving back to serve minor and high performance leagues as mentors.
The first six minutes saw Russia out-shoot Finland by a six shots lead in the shot department
It's interesting to know that the Russians have the longest current medal streak, both this year and last
It wasn't until the 14:52 mark of the second that saw Finland's Anton Lundell get the tying goal at 25:05 after sending a pass to the front of the net that saw him get the return pass, get the tying goal and his fifth of the tournament.
The third saw Finland have more of a quick start that allowed them to get the go-ahead goal at 1:13 in as Petman put them up with a 2-1 lead.
As intense of a game it was, it was more of a shooting gallery at the official that saw them get not only hit with the puck, but also run over with no where to go but they're tough.
From not only a broadcaster perspective, but also an official, I fail to understand why the game broadcasters continue to say 'the puck wasn't dropped fairly' rather than say someone jumped in to cause the whistle.
While the TSN broadcasters mention that there have been no penalties, no sooner than this was announced Podkolzin (Russia) was assessed a double minor (4 minutes) for high sticking at 13r allowed any shots on goal, which say's a lot to their defensive play.
Russia called a TO with 1:55 left in the third looking for a tying goal but it was too little too late with Finland tying the game on a break down the right side. 
In a last minute drive Russia kept the goalie out for the extra attacker, but the move backfired that allowed Finland to again capitalize on another EN goal for a 4-1 win.
The win for Finland was their first non Gold medal since 2006 in Vancouver and the first time in 18 years that Russia hasn't finished in the medals.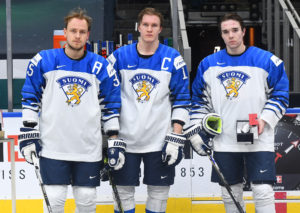 Both teams will fly home on the same flight tomorrow (January 6th) on a charter flight, which will be a fun trip for one and the other not so much.