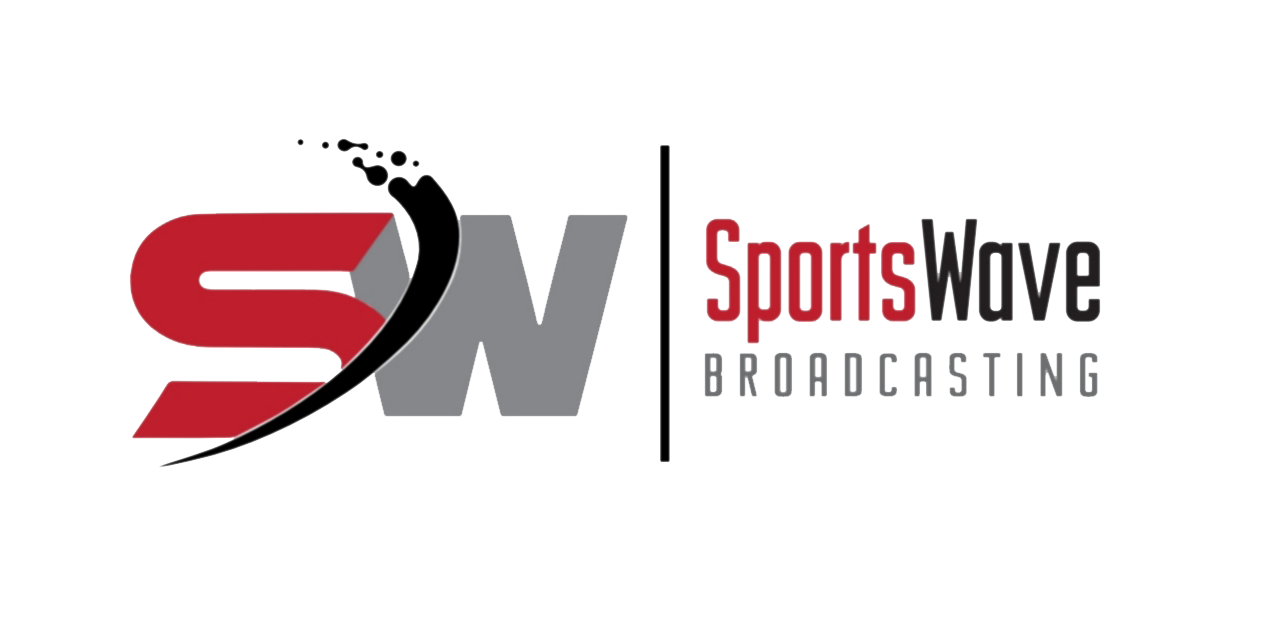 Express Hire New Bench Boss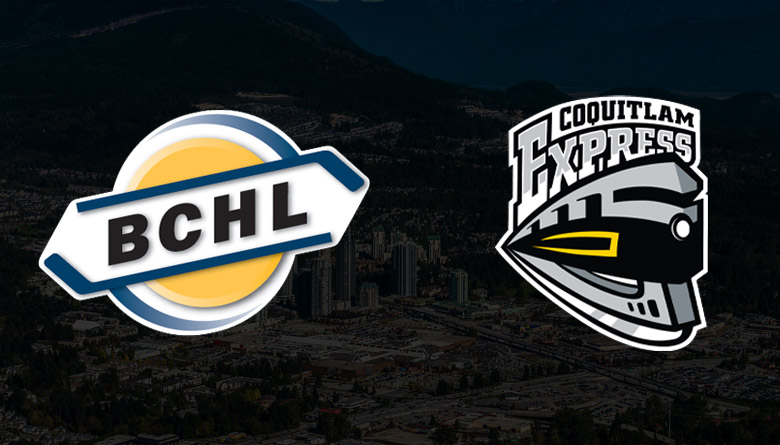 Photo Credit BCHL
While hockey is on the "back burner" it doesn't mean that teams are required to put everything on hold, but rather they must forge forward looking toward a productive 2020-21 season
Such is the case with the BCHL Coquitlam Express as they officially announced the hiring of Dan Cioffi as the team's new bench boss. 
The announcement was made by David McLellan GM following a long and extensive search to locate a candidate that will fit their needs after Jason Fortier contract was not renewed as I had heard.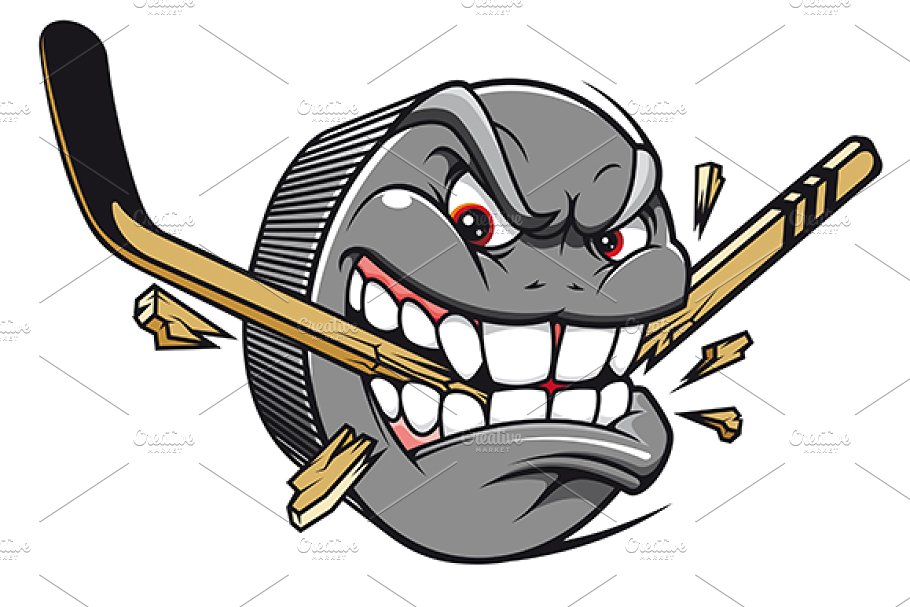 He's no stranger to the coaching world as he has coached recently the BC Major Midget level and spent time in both the BCHL and the PJHL, both based in the lower mainland. 
Cioffi was the Bantam Scout for the Spokane Chiefs in the WHL, so he is aware of talent at all levels of the game.
He has played at the Junior "A" level in both Ontario and Halifax and attended the U of Ottawa, where he graduated with an Honours Degree in Human Kinetics, later completing an M.B.A. at the National American University.
If you put your thinking caps on you will remember that he was an Assistant Coach with the Express (2007-10) then moved on to the BCHL Silverbacks in Salmon Arm.
Following his tenure in Salmon Arm he moved east to take up a position in Trail with the Smoke Eaters as Director of Player Personnel.
Express GM mentions "We see this as a very positive step for our organization and Dan has a great approach toward promoting personal leadership and demands the best from his players and those working with him. Additionally, Dan's teams are always prepared. They play fast and possess a very competitive style of play."
Express governor Fayaz Manji mentioned "We are truly excited to bring Dan on as the new head coach and we look forward to working with Dan in continuing to build a great team both on and off the ice."
Cioffi mentioned "I'd like to thank Fayaz Manji and Dave McLellan for the opportunity to coach the Coquitlam Express and I look forward to returning to the BCHL and working with these athletes to further develop them as players and individuals."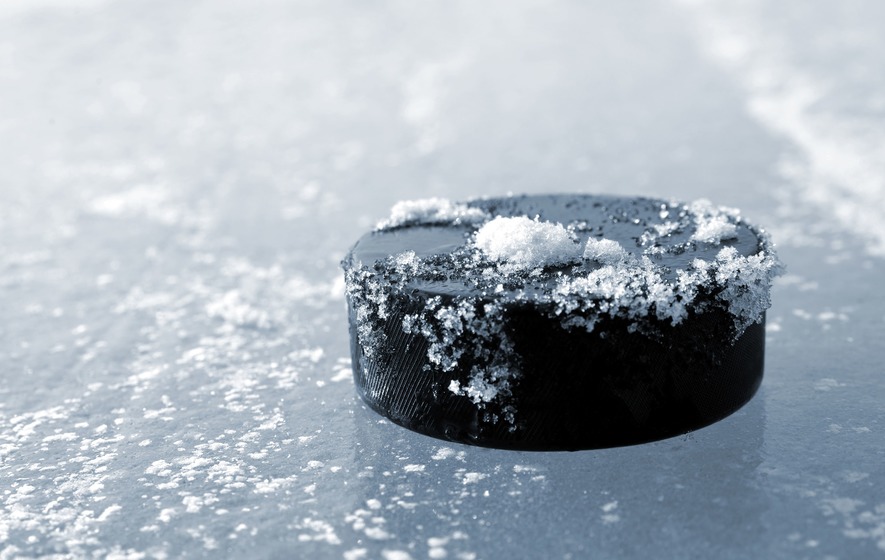 He continued "I'm excited to get started and work with the hockey operations staff to make preparations for the 2020-2021 season and my family and I look forward to being a huge part of the Coquitlam community and continuing the tradition of excellence in the club's 20th season."
Cioffi and his wife Kelly have two children – Rylan and Reese.
Congratulations to Dan on his appointment and we know him with his days with the Delta Ice Hawks as a championship coach.
Welcome to the Express!!!