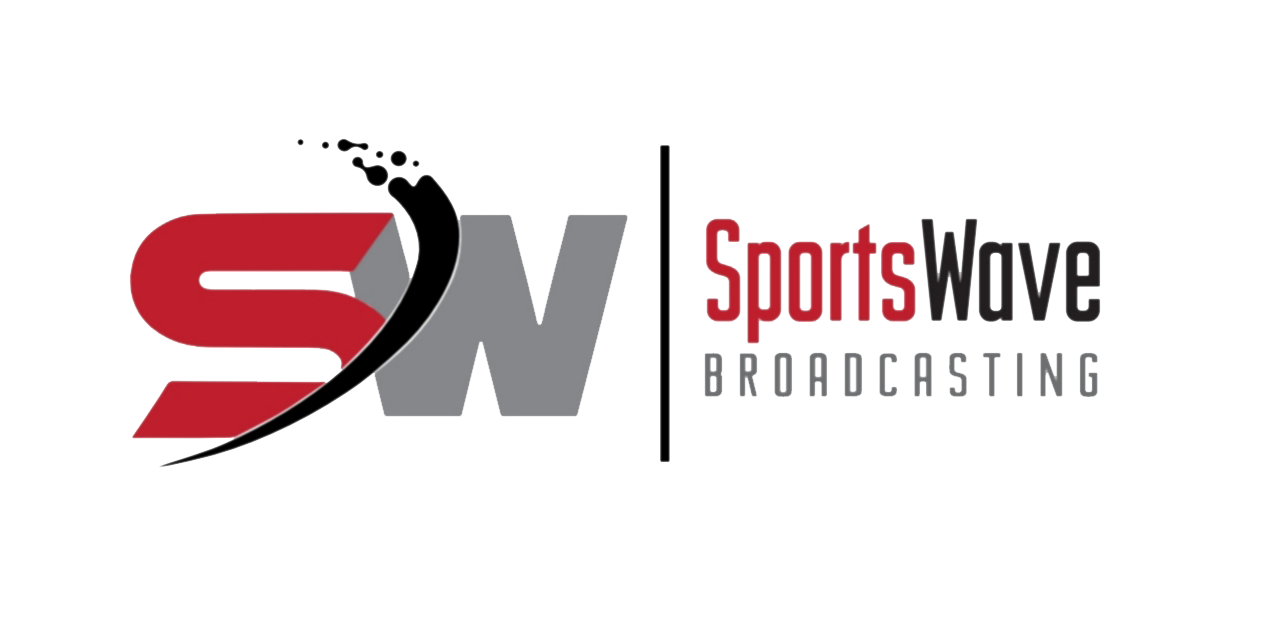 Eagles Hire Schaefer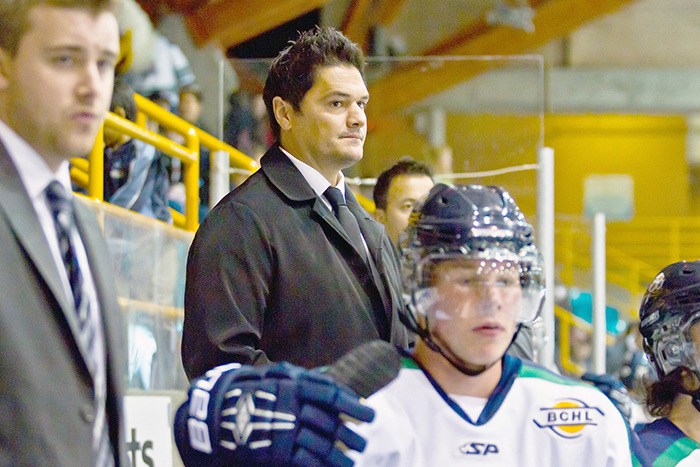 Photo Peace Arch News
If you're a Surrey Eagles supporter you will be interested to know that GM Blaine Neufeld has made an addition to the coaching staff for the coming season.
Being no stranger to the team during the Fred Page 2012-13 Cup-winning season will be former NHLer Peter Schaefer will return behind the bench working with Head Coach Brandon West and assistant Linden Saip with the Eagles'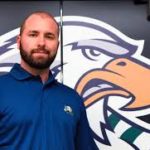 Eagles GM Blaine Neufeld mentioned "You can't not appreciate Peter's playing experience and we've seen that he's a great instructor, as well and we hope he can share his experience and expertise with our boys."
Last season the Eagles went with the two-coach system and in hopes of adding additional skill to the current talented line-up this is a prime fit.
Blaine mentioned "the team was looking for a third coach, and given the relationship owner/president Chuck Westgard had with Schaefer – it'll be a great season for the Eagles to once again soar in the standings.
Neufeld mentioned "(Chuck) has kept a relationship with Schaefer that allowed us to approach Peter this summer to see if there was any interest and the response was that he was eager to do it, so that was exciting for our group."
Schaefer's leaving was mutual and then replaced by Neufeld, who had been brought aboard a few months prior in the front-office role and served as head coach until last year, when he tuned coaching duties to Brandon West so as to focus the role of GM.
The coaching move in 2014 was made for a few factors, one of which included financial, but according to Westgard he mentioned "the decision was made as part of an organizational reshuffling of sorts."
The Eagles have been busy in the off-season and besides adding Schaefer they have also added 19-year-old forward Chase Stevenson from the West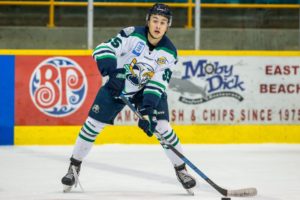 Kelowna Warriors in exchange for defenceman Cory Babichuk.
Bench Boss Brandon West mentioned that Stevenson scored 22 goals and added 21 assists over 76 career BCHL games and "we are excited to acquire an experienced forward in Chase Stevenson."
The playoff run last season was a return for the Eagles following a four-year vacation and they clearly have their sights on a long extended playoff run for the 2018-19 season.