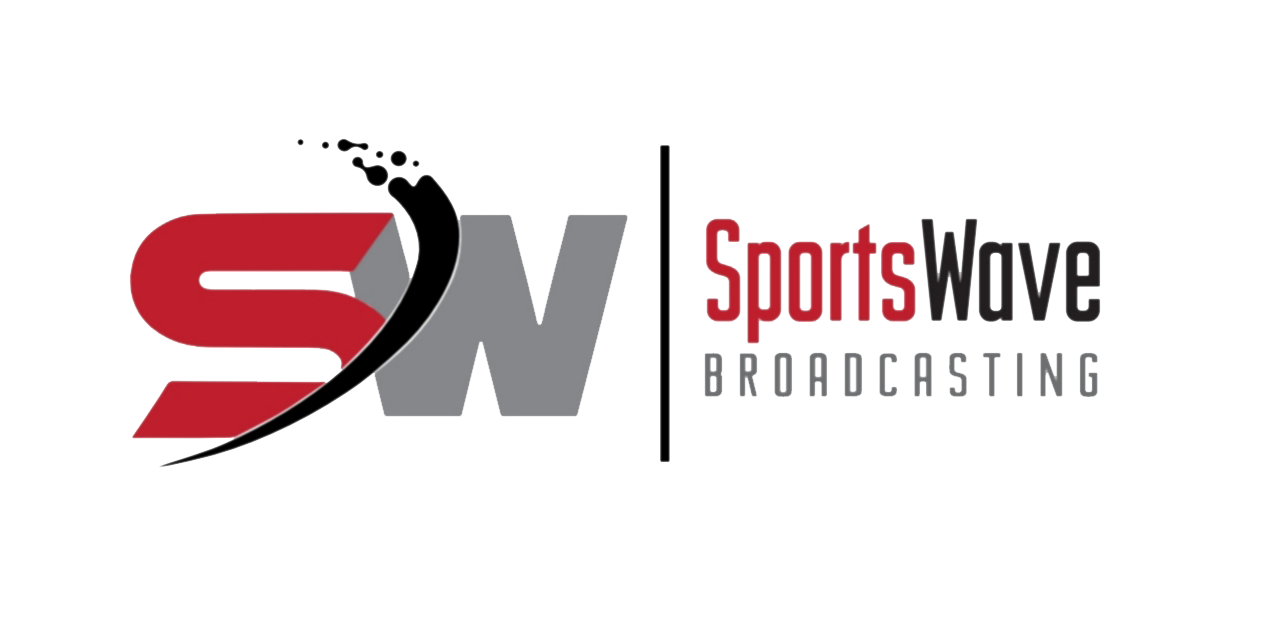 Don Cherry Themed Night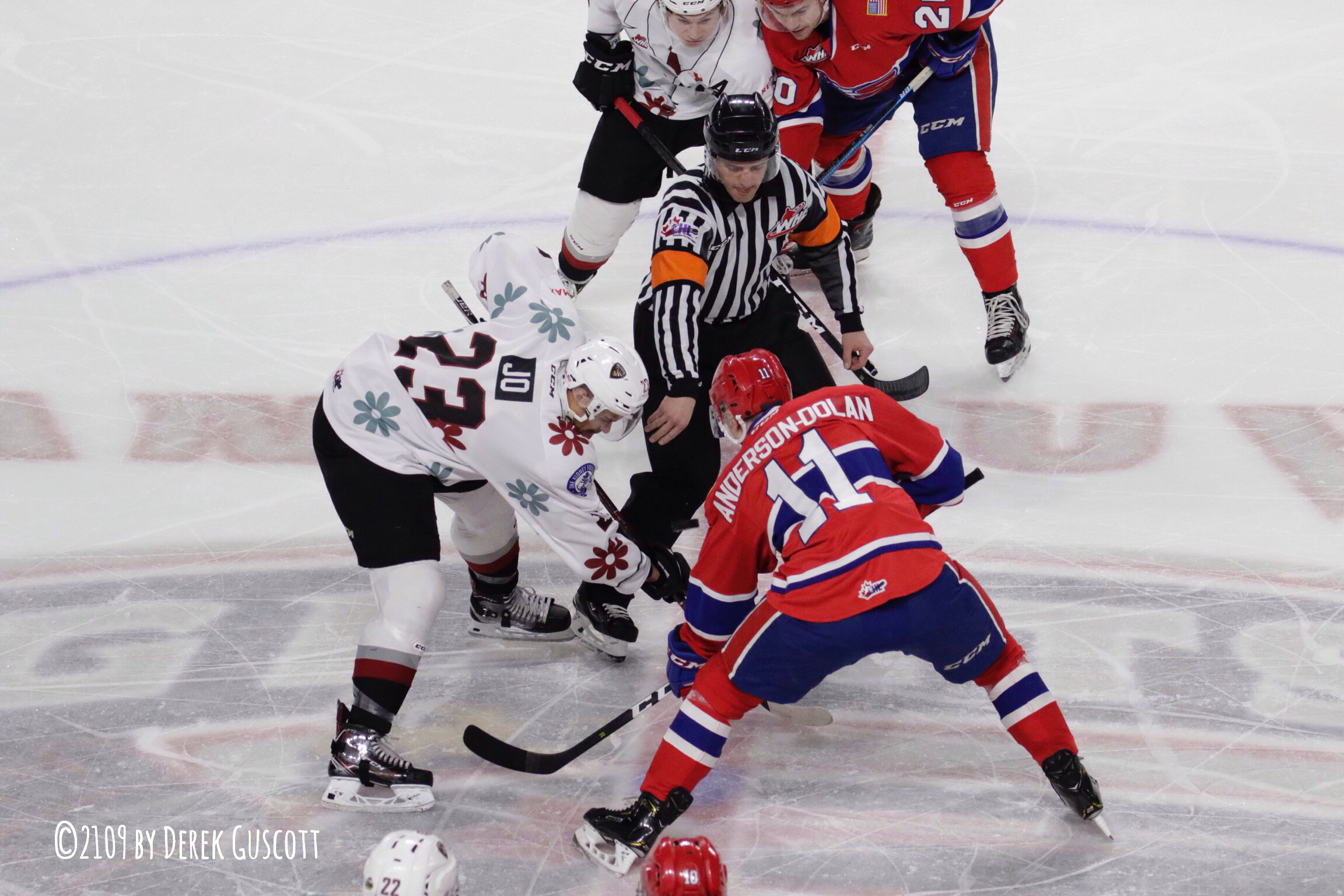 The Giants took to the ice at the Langley Events Centre in front of 4044 Giant supporters that sees them with a record of 38-13-2-1 managing to extend their winning streak to six games.
Friday's game was a tribute or recognition to Organ Donation Night presented in part by the WHL, RE/MAX, Don Cherry and the Kidney Foundation of Canada.
The team players wearing unique specially made jersey's that were Don Cherry themed jerseys that are available for purchase via online auction.
The "themed" night was well received by everyone we spoke to and many mentioned they are planning on bidding for somewhat of a keepsake for their young family member.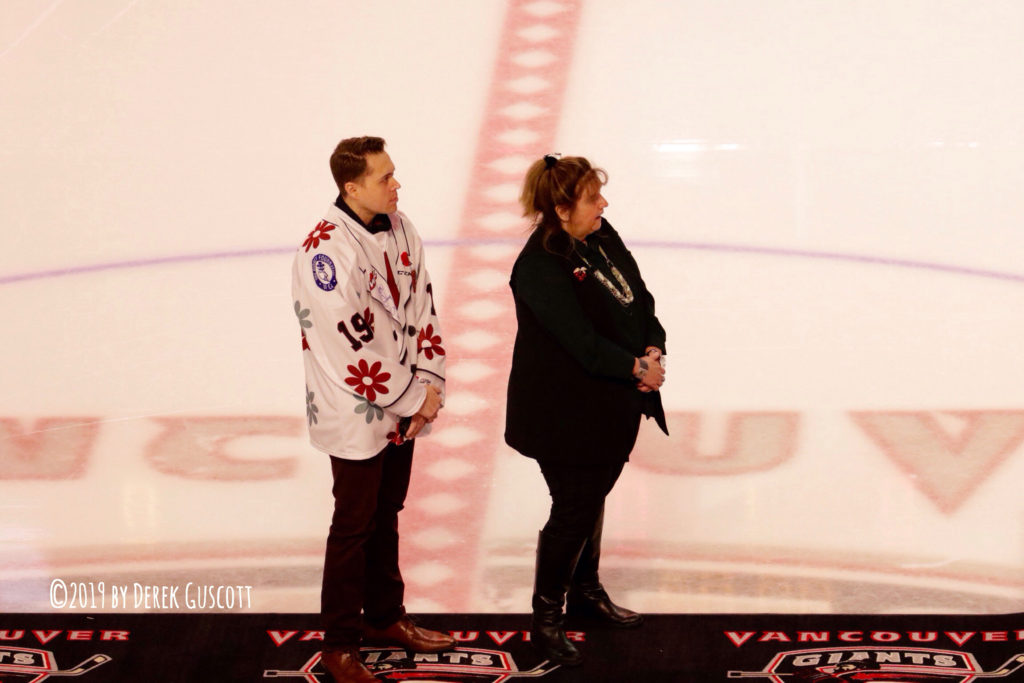 Each jersey will feature a custom nickname for the individual player and it was great to see Don Cherry's Daughter Cindy on hand for the opening F/O.
All in part to a 5-4 win over the visiting Spokane Chiefs (30-18-2-4) in a game that saw Milos Roman, Davis Koch, Jadon Joseph and Jared Dmytriw all recorded two points each.
The G-Men went three-for-four on the PP and six-for-seven on the PK against the league's top power play team.
Luc Smith for the visitors had two goals for Spokane who dropped a four-game winning streak with Friday's loss.
The Giants improved to 3-0 on the season against Spokane. The win assured the Giants that at the very least they would hold home ice advantage in Round 1 of the playoffs.