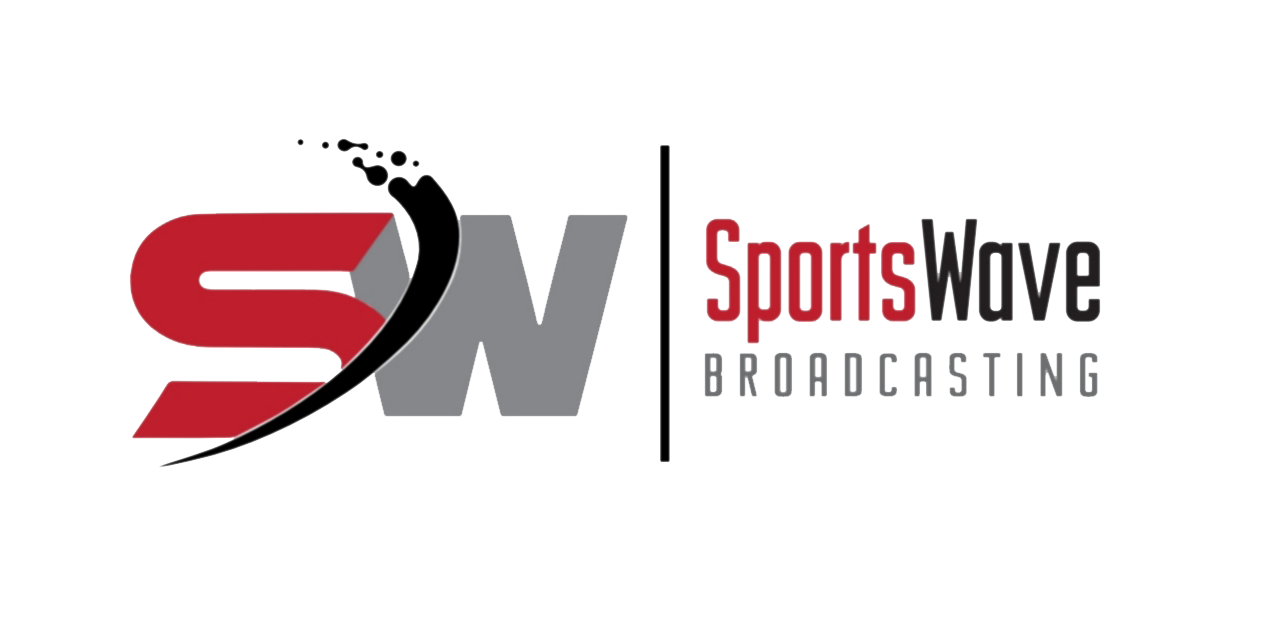 Devil's Crease Play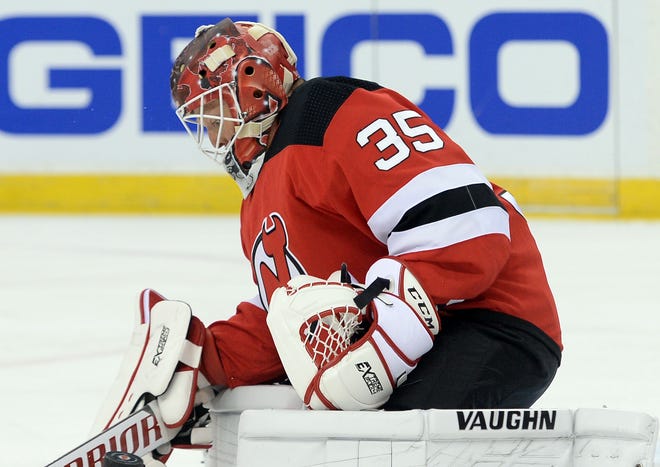 Photo Credit Jim Camporeale - USA Today
If you're old enough to remember, the Vancouver Canucks had two (2), not one but two star goaltenders who made this market something to behold.
Luongo's departure shocked not only the Canuck fans, but also the hockey world and given the timing of his departure it made great talk for "Sports Talk Radio" in town.
Not just for a day, but this went on and on until Schneider was moved to the Devils to be the backup to Martin Brouder before making a name for himself.
Not only did the Devils acquire Schieder (33) then eventually ended up with Eddie Lack another former Canuck goalie who was a fan favorite in the area.
Time marches on and now it's time for Cory to apparently pack up and head to greener pastures, but where?
It's reported that the Devils have placed Schneider on waivers for the purpose of demoting or sending him to the AHL joining the Binghamton Devils, Jersey's AHL affiliate team.
The move was a shock to Schneider, but being honest overall his recent performances seem to have been subpar who has only been used in just 6 games so far in the 2019 – 2020 regular season.
In only 6 games he (Schneider) posted a shocking 4.59 GAA with a .852 SV% and the Devils simply don't think the numbers are good enough for the NHL level of play.
Adding to that is he (Schneider) eats up a significant amount of cap space for the Devils even if he was to stay as a backup "tender" for the club.
Devils GM (Ray Shero) has a cap hit of $6,000,000 for the remainder of the 2019-20 season, but has to deal with the cap hit for 2 more years.
Schneider's contract runs through the 2021 – 2022 NHL regular season and he (Schneider) is apparently seen as an untradable asset for the Devils.
It gets more interesting for Shero as Schneider has a full no trade clause for the full duration of his current deal.
Even if the Devils were to try and trade Schneider to any team for the purpose of a buyout, or to a floor team in need of additional salary, Schneider could simply choose to block any such move.
This is more fun than watching a rerun of Coaches Corner!!!