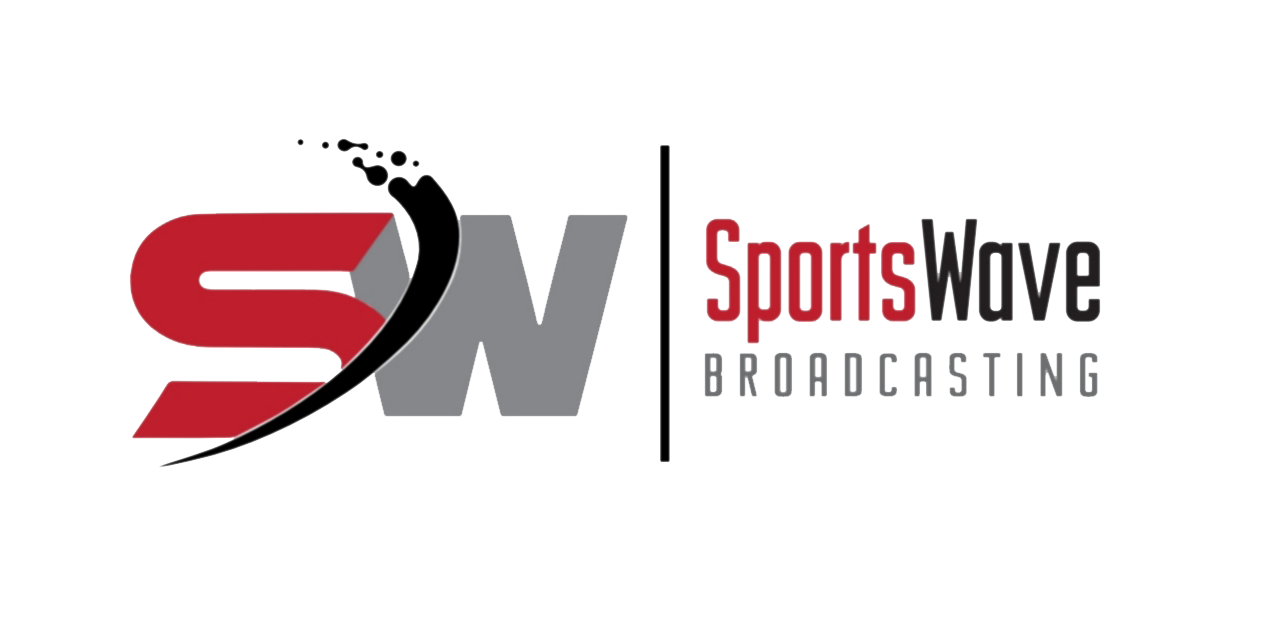 Crosby Reaches NHL Milestone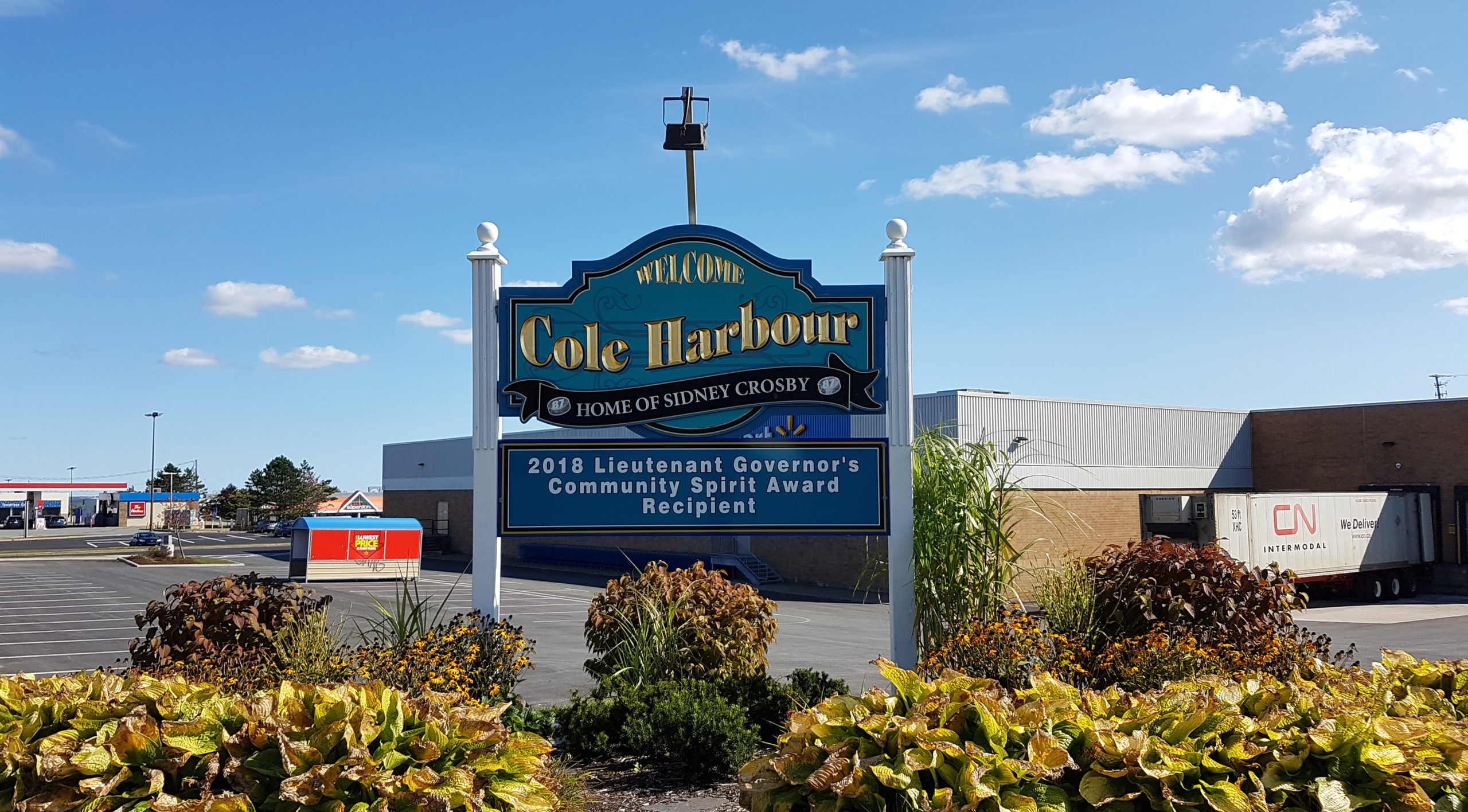 Sidney Crosby achieved a career milestone appearing in career game #1000 in his illustrious NHL career collecting two assists giving him 1,278 total points in a Penguins uniform.
At age seven he was given an interview in the local paper for his talent which soon garnered more media attention and was granted permission to play in two Junior games at age 14 as he had been drafted by the Bearcats in the 2001 MJAHL Draft as a 13-year-old.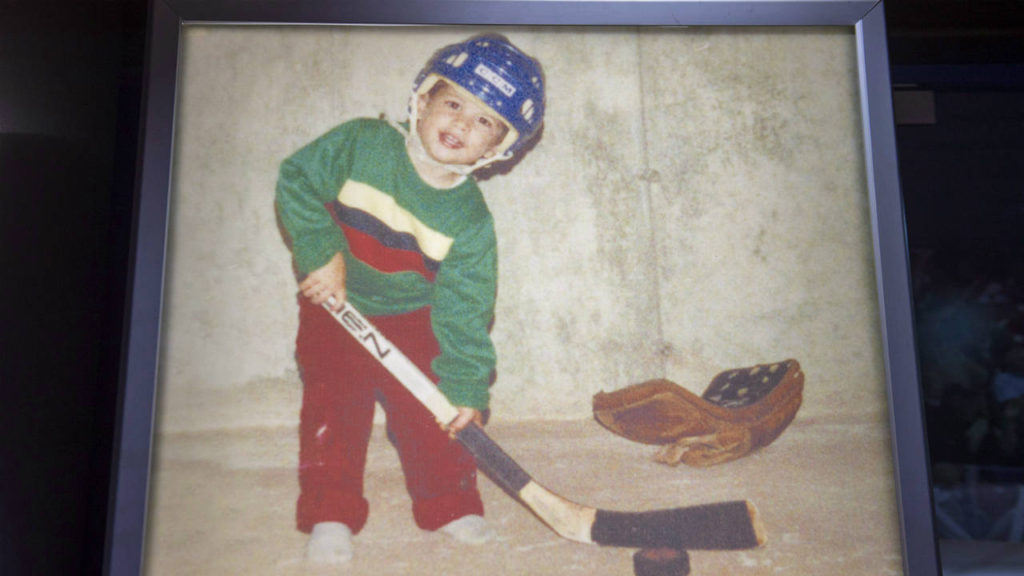 He attended junior high attending from age 12 to 14 then transferred to Faribault Minnesota in hopes of playing on the school team, which he did.
He has recalled numerous instances in which opposing players intentionally attempted to injure him, as well as constant verbal abuse from parents on and off the ice.
Parents taunted and threatened Crosby so harshly, he took to not wearing his jersey between tournament games while he waited to play so that he would not be recognized.
As a result of this he made the decision to play in the US for the American Hockey  Program for the Shattuck-St. Mary's Program for the 20022-03 season. 
Growing up in small-town Canada in today's sports world differs from that of the past as we witnessed on the recent milestone of Cole Harbour's Sidney Crosby.
Along with his parents Troy and Trina along with Sister Taylor, Family meant everything, which is so different in today's world simply knowing that Families that play together, stay together.
His Father played goal for the Verdun Junior Canadians in the QMJHL and played in the 85 Memorial Cup going on to be drafted in 84 by Montreal, albeit he never suited up in any NHL game.
His career started at the age of two hitting pucks against the basement wall that had a dryer behind it, but as you can imagine he hit the dryer more than the net, thus the concept of scoring in the open door.
He began skating at age three knowing that his focus was to reach the NHL, but back then he was far too young to know that his dream would eventually become a reality.
His career continued to soar and playing in an area where he could watch sports on Eastlink TV he relished the idea of one day being on TV as well.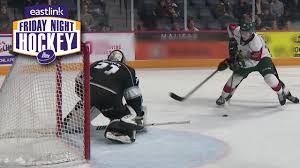 From small town Canada his career continued to flourish, opening doors at every corner he turned, which only helped grow the minor hockey program in Cole Harbour as well as other parts of Canada.
Following a successful Junior career in the QMJHL he racked up 135 points which included 54 goals and also played for Canada's Junior Hockey team as the only under -18 player on Team Canada.
He entered the NHL entry draft in 2005 and by now was given the nick-name of "Sid the Kid" by Scouts in the sporting world.
He was selected first overall by the Pittsburgh Penguins in the 05 draft and due to the lock-out never played, but interesting enough the World Hockey Association was touted to rival the NHL and held an Entry Draft in Toronto July 17, 2004. 
The following month, it was reported that he (Crosby) turned down a US $7.5 Million contract over three years to play for Hamilton telling reporters that while "it took a lot to say no to that much money" but only wanted to play in the NHL". 
Stay tuned for part two which will be published Wednesday February 24th.
If you have a sports story that you wish to promote or someone in your community/area who donates their free time to help today's youth, please send me an e-mail to thelockerroom@eastlink.ca