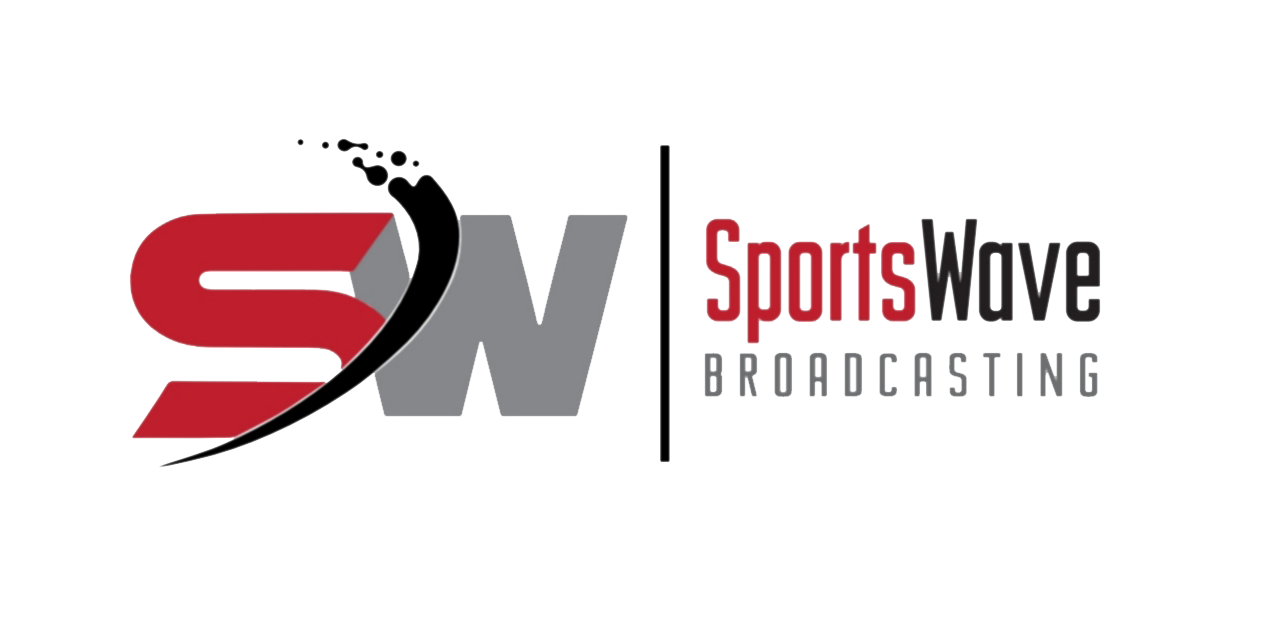 Christmas Break PJHL Report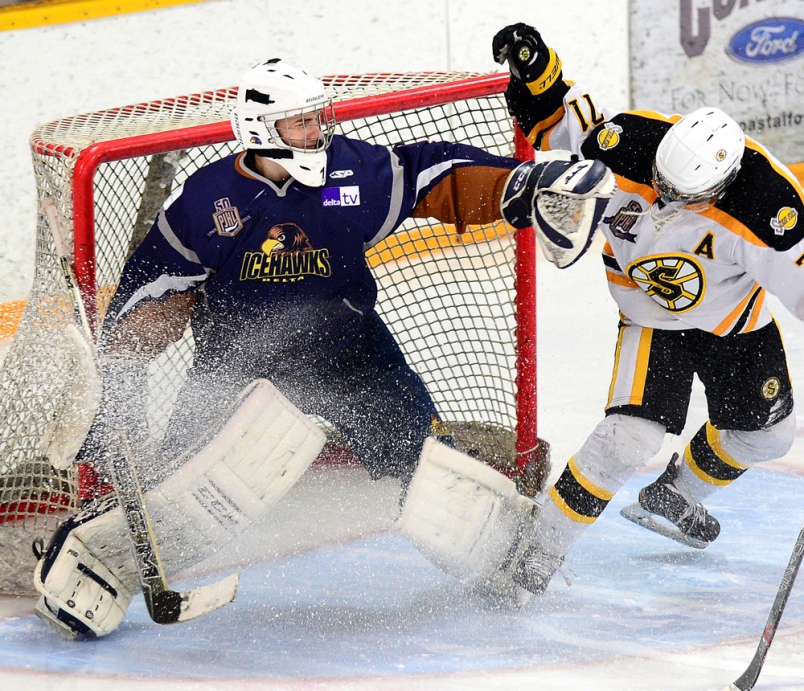 The Pacific Junior B Hockey League officially reached it's Christmas break as of  December 23rd and one thing that's interesting this season, is the parody of teams in the standings.
For those unfamiliar with the league, it consists of two divisions, (Tom Shaw Conference and Harold Brittan Conference) that embraces 11 teams that play from Abbotsford to North Vancouver with other local cities hosting teams as well.
Currently seven (7) of the eleven (11) teams have done exceptionally well which includes last years finalists the Delta Ice Hawks who have won 27 of the 30 games played managing a record of 27-2-0-1 good for 55 points, ten points ahead of their conference rival the Richmond Sockeyes.
The Harold Brittain Conference currently has a battle brewing between the Abbotsford Pilots and the Ridge Meadows Flames which proves to be a seesaw battle for top spot.
Currently both teams are separated by a point and have played the same number of games (32), with the Pilots holding a record of 19-9-1-3 holding down first place in the Harold Brittain Conference.
Trailing the by one point (41) are the Ridge Meadow Flames with a record of 20-11-1-0 at 41 points dropping a close 3-2 game to the Delta Ice Hawks December 22nd in Ridge.
The remaining three other teams in the division are separated by only three (3) points in the standings, all under .500 with their records.
Third spot is held by the Mission City Outlaws (12-18-0-0) with 24 points one up on the expansion Langley Trappers (10-18-1-2) who have managed 23 points.
They are closely followed by last years Division champion Aldergrove Kodiaks with 21 points with a record of 9-16-1-2.
Last and continuing to struggle with wins in the division are the Surrey Knights who somehow managed to put the skids on a laughable 94 game losing streak that stretched from 2015-16 season to the current 2017-18 season.
Currently Surrey sit in the basement of the Harold Brittain Conference (1-29-0-1) with a mere three points to show the season, but regardless the team puts in a full 60 minute effort every night.
The previous two and half (2 ½) seasons the Langley Knights prior to the move to Surrey they also played out of the Surrey Rec Centre and through 119 games their record was 5-108-0-6 and being outscored 220 to 751 with only 16 points to show for games played in that span.
The Tom Shaw Conference the game is somewhat of a different beast as the Delta Ice Hawks are running away from all competition winning 27 games, dropping only 2 managing only 1 overtime loss sporting a record of 55 points.
Through this time span they have managed to score an incredible 160 goals allowing only 57 holding down the number one position in Jr. B in British Columbia.
The Richmond Sockeyes currently hold down second spot with (21-5-1-2) record at 45 points followed by the North Vancouver Wolf Pack at 19-8-0-3 at 41 points followed by the Grandview Steelers with a 18-11-1-2 record for 39 points.
Port Moody Panthers bring up bottom spot (8-20-0-1) with 17 points but continue to improve each and every night with a solid effort from all players.
First game back following the PJHL break has the Delta Ice Hawks travel to Aldergrove on Wednesday (December 27th) playing at the Aldergrove Arena.
On behalf of Sportswave we wish the PJHL Executive, League membership team management as well as all Players and Coaches best wishes for a safe and happy Christmas holiday season.
To the volunteers, a special "thanks" for all your hard work and dedication for all that you do!!
All Delta Ice Hawks games are shown live on Delta TV each Tuesday evening.
Thanks to Bruce Nolte for the report.