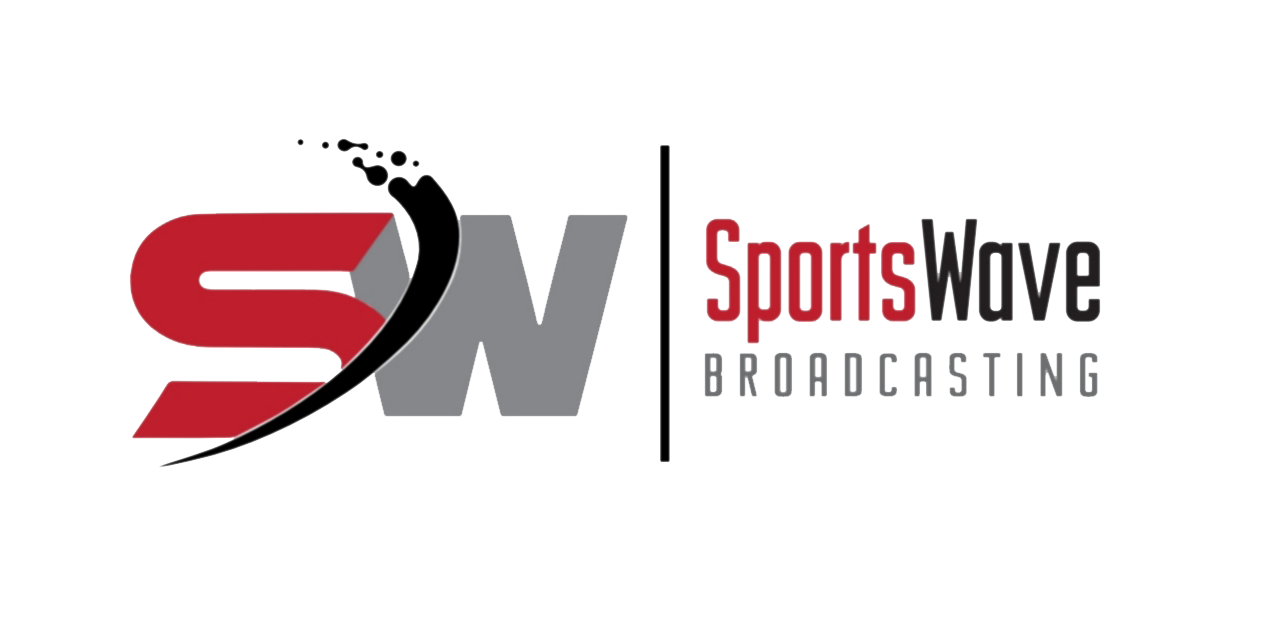 CHL – Settlement Reached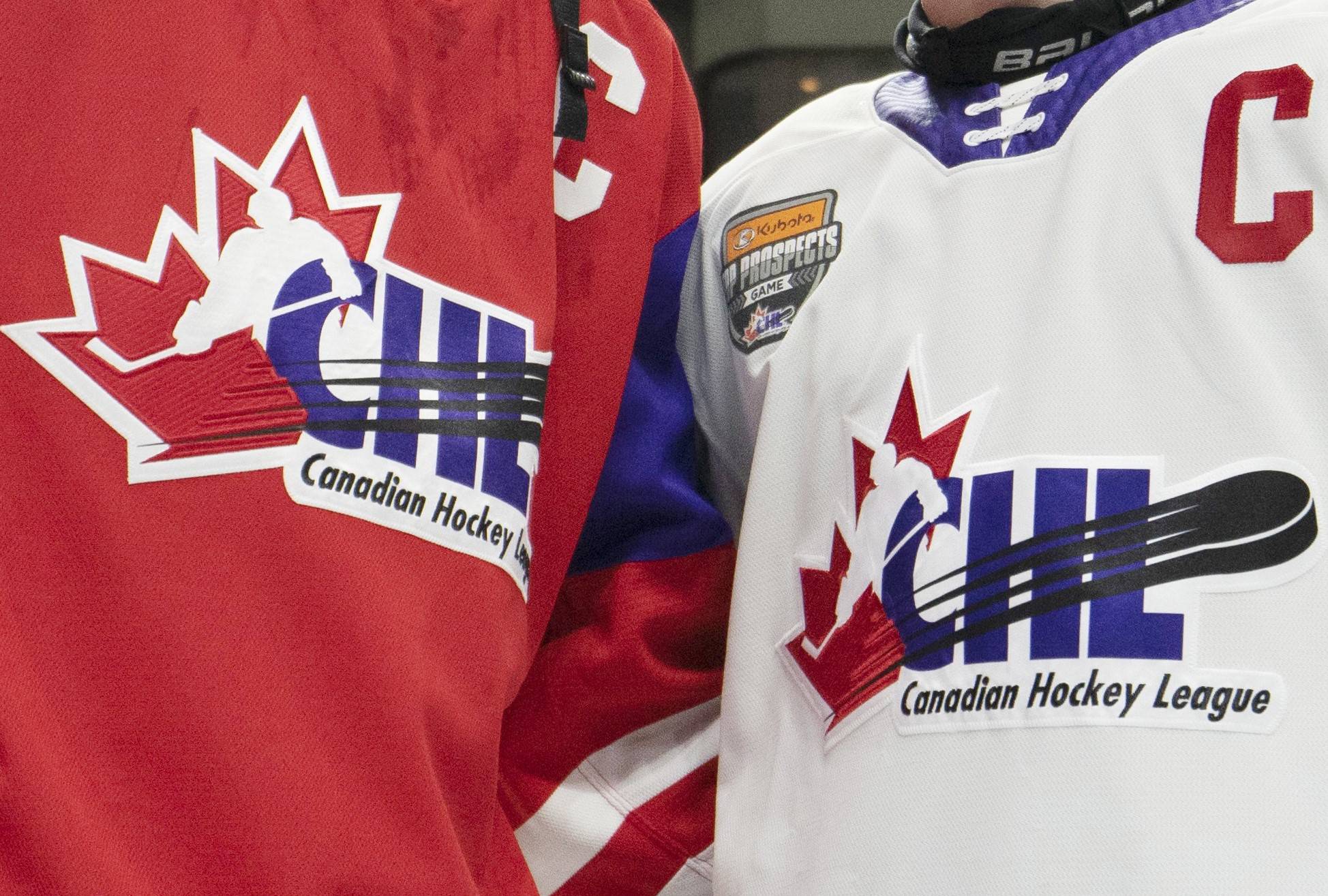 Over the past while there has been much discussion regarding pending class action lawsuits over minimum wage payment between the CHL and the players has been settled and reportedly that the final price "tag" will not be in low numbers.
This brings to an end a six-year debate as to whether Major Junior players in the WH, OHL and the QMJHL are actual employees or just classified as student athletes?
The "suit" was first launched in 2014 by former WHL, OHL and QMJHL players indicating that they were employees and not just a student athlete.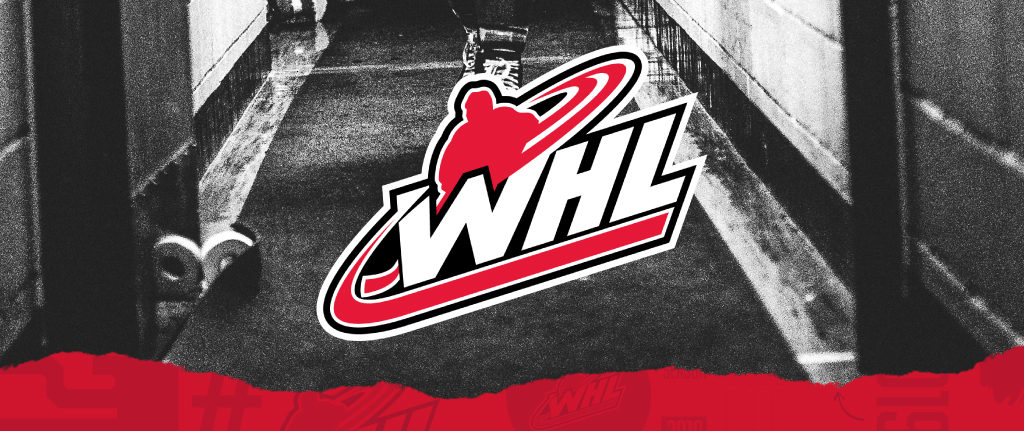 Not long after this each Province began taking action putting  legislation favoring their member teams with Alberta being the last province to put such measures in place, but only after both parties entered into settlement discussions.
As one might expect the attorneys for Charney Lawyers, who represent the plaintiffs and the CHL declined to comment
Reportedly the CHL stated in an open letter mentioned that the settlement they agreed upon was $30 million, with some saying that each CHL team will be responsible for paying $250,000 (approximately) in damages.
I am hearing that the total team payouts amount to (roughly) $15 million with the insurance and league covering the remainder.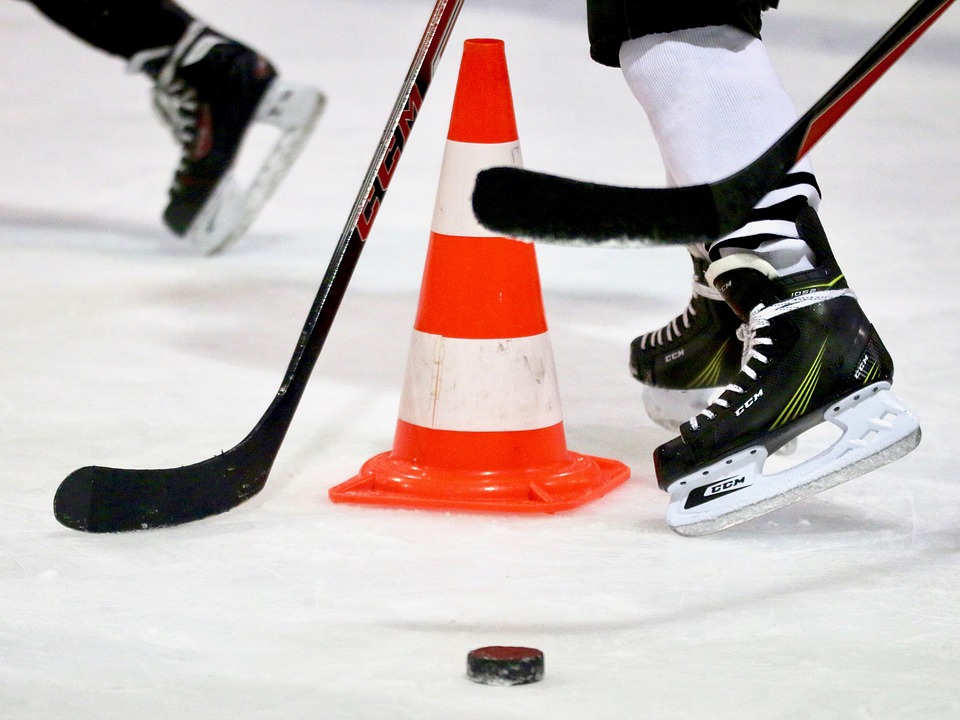 I am hearing that the total team payouts amount to (roughly) $15 million with the insurance and league covering the remainder.
It's reported that those who played dating between 2010-19 were eligible to join the "suit" and presently uncertain as to how much each one will receive.
For years now many have thought that a junior hockey contract was in fact an employment contract which qualified them for various benefits as well as minimum wage, while the CHL was going along the lines that the players were only student athletes.
This being said it was to apparently mean that it's education package consisted of equipment, off-ice programs and over development, which is far more than a minimum wage payment.
Two of the initial plaintiffs, Sam Berg who played for the Niagara IceDogs (2013-14) and Lukas Walter who played for the Tri-City Americans for two seasons (2011-13) as well as one player for the Saint John Sea Dogs 2013-14.
Reportedly they launched the "suit" to fight for the rights of the players and reportedly make a change all in a positive manner to "make a difference in their lives" as they tell it.
This has been in the discussion stages and on the minds of many for well over 25 years and now one team wins and one goes home on the losing end of the scoresheet.
My how the game has changed!!