In today's society we are well aware of the "tender" concern is that many of the younger generation have regarding those who gave them their freedom.
Well as if that isn't enough and you knew it was coming, is the ongoing saga of those who "can't stand the heat" when it comes to Don Cherry.
With his connection to Bobby Orr and the CHL Prospects game, it was a matter of time for either Cherry to make the move or the CHL's David Branch.
I am hearing that it was Cherry that took the initial step so as not to create any further controversy, but this is going too far!!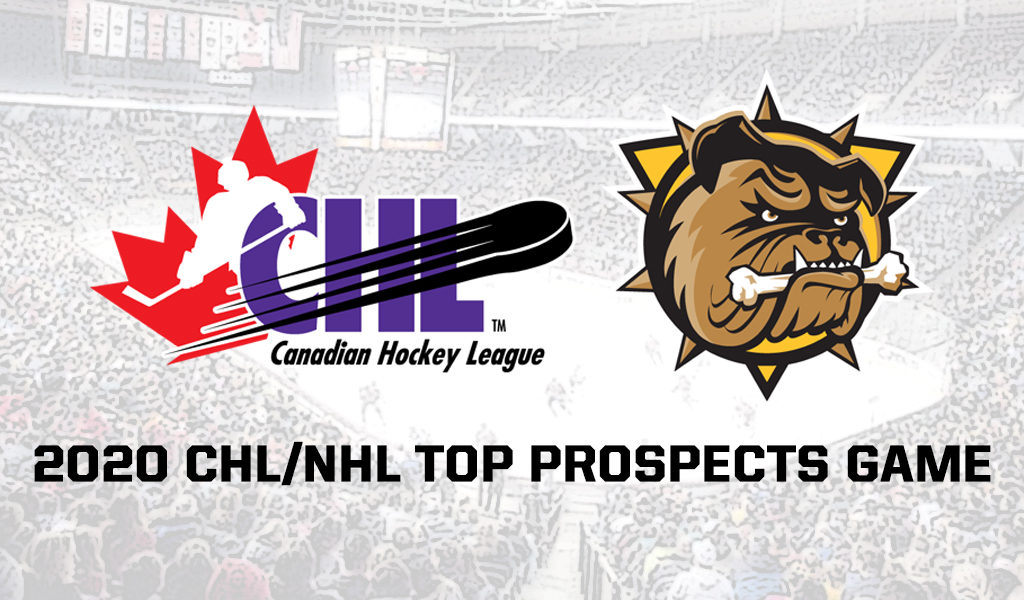 Well I can be the first to say, I never agreed to everything that Don Cherry said, mostly when it comes to the Officiating world as he really doesn't know the rules all that well.
But unlike others I do respect him for what and how he can put Canada on the World Stage when it comes to being patriotic unlike other countries.
Like him or not Cherry has done more for the game of hockey, the Canadian vet's as well as promote Canada to the world, but he obviously felt it was best for the game.
So having said my piece I leave your comments and understanding to your own thoughts!!
Its reported that he (Grapes) will not be on the bench which would have been his 20th event as one of the coaches in the 2019-20 CHL/NHL Prospects game held in Hamilton January 16th.
This is the 25th consecutive year and will showcase the top NHL Draft eligible talent that features players from the OHL, the QMJHL and WHL in front of several NHL scouts.
The game will as usual be aired on Sportsnet and think what you will this was Cherry's decision and no one else!!
Cherry mentioned "It was a tough call to make to (CHL President) David Branch to tell him I decided it would be best if I stepped away."
He continued "But this game is about the kids. It's about the hockey prospects and their futures."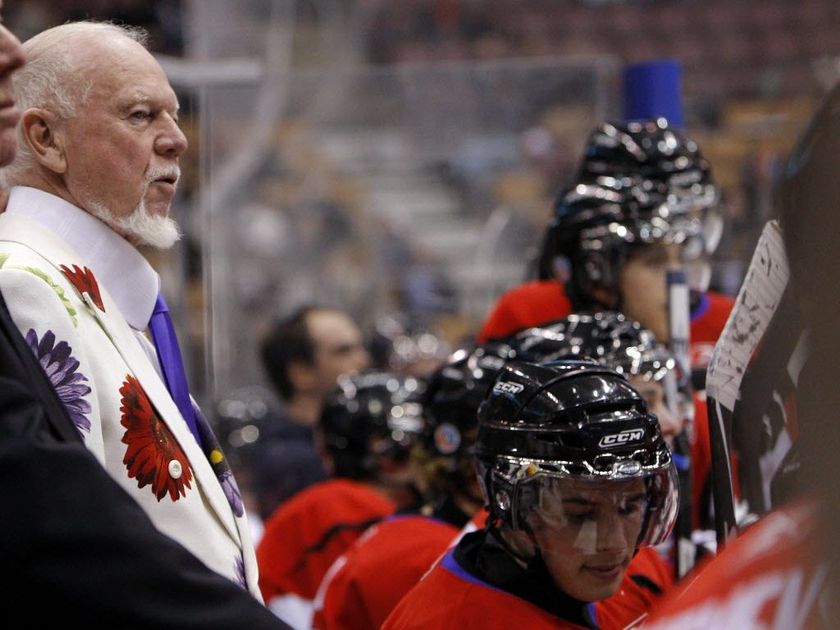 He apparently feels it is the right decision not only for him, but those who can't stand his comments as they are far too sensitive for today's generation.
However, Orr is sticking with his friend and has decided to pull out of the event as well.
Cherry mentioned "Bobby is my friend and said he didn't want to be there if I wasn't going to be there."
If you believe the following, I've got a pink Cadillac to sell you – It's reported that Sportsnet told Cherry it would be fine if he did the game, but he (Grapes) didn't want to become a distraction.
Cherry went on to say "I think all of the stories leading up to it, on the day of and after, would be about me and Hockey Night in Canada and I don't want that and I want the media coverage to be on these players who have worked their butts off to be in such a prestigious game."
The 2020 game played in Ontario for the 13th time with Hamilton being the 17th different Canadian city to host the event..
Other cities include
Toronto (1996-98, 2000, 2011)
Calgary (1999, 2001, 2014)
Saskatoon (2002)
Kitchener (2003)
London (2004)
Vancouver (2005, 2016)
Ottawa (2006)
Quebec City (2007, 2017)
Edmonton (2008)
Oshawa (2009)
Windsor (2010)
Kelowna (2012)
Halifax (2013)
St. Catharines (2015)
Guelph (2018)
Red Deer (2019)