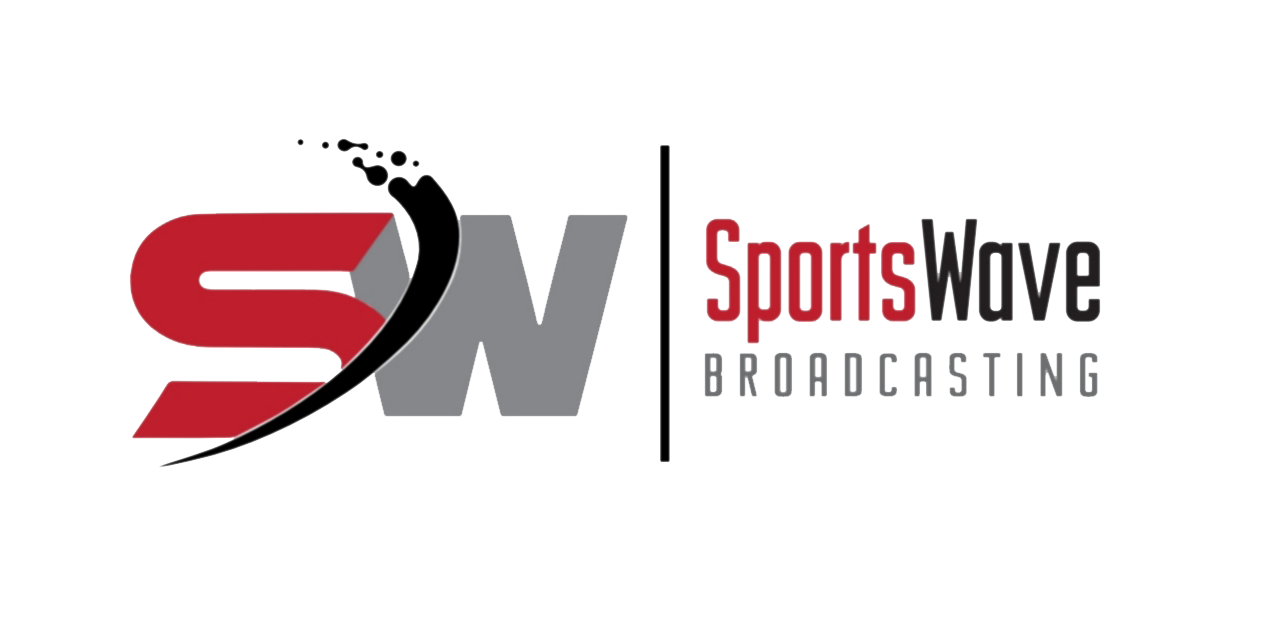 Start-Up Rolled Back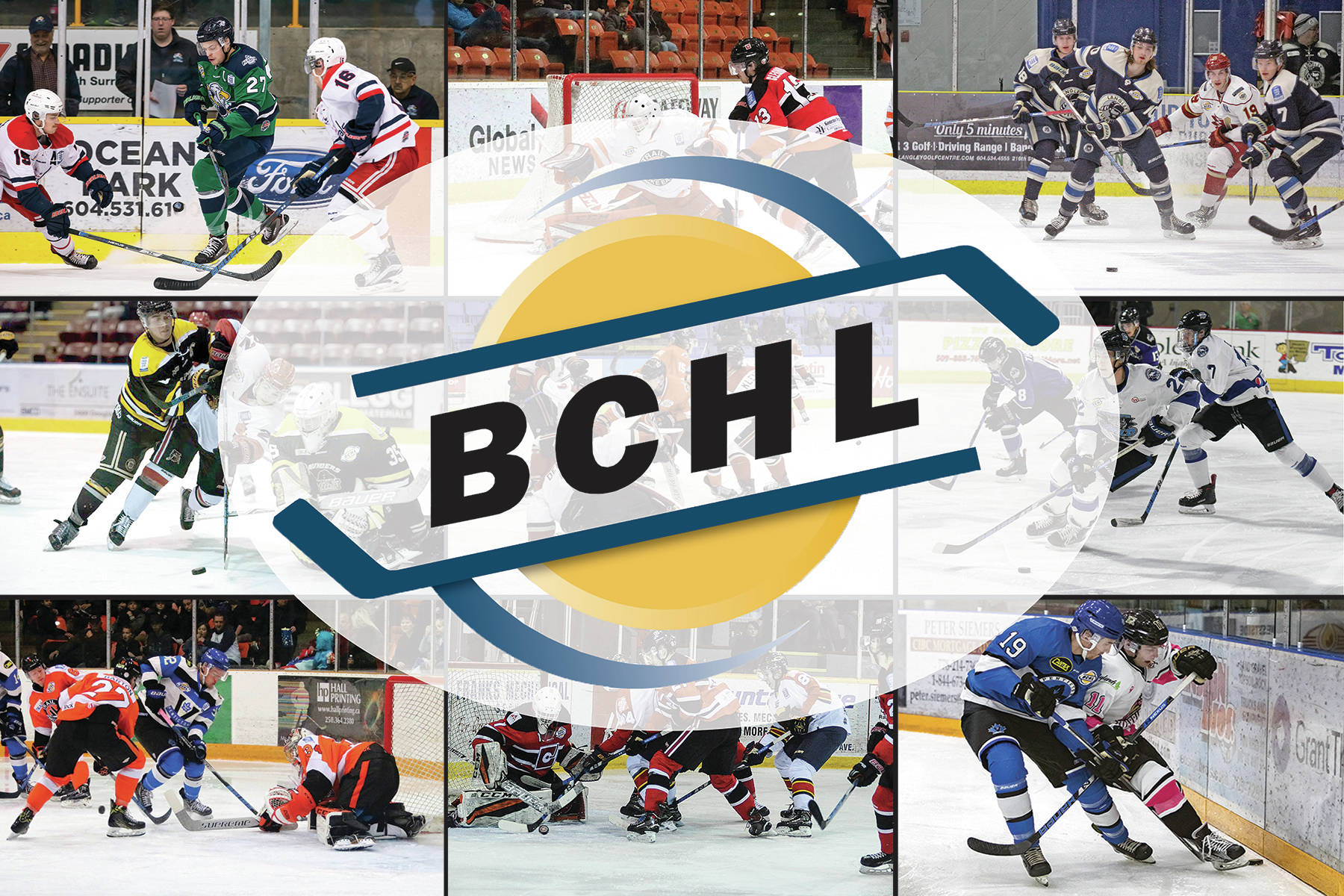 While everyone is patiently waiting for the return of sport, the pro's are moving fast forward with clubs currently hitting the ice for somewhat of a training camp.
While the pro's are eager to start, it's equally important that we understand the plight of amateur sports who have plans in place to "kick-off" their return.
It's fair to mention that sport will have a completely "new look" when they eventually return, regardless of the sport, given the fact the Provincial Doctors strongly recommend that distance must be maintained.
If we focus on contact sports such as hockey, football and rugby to name only three the question is how to play safe and follow the guidelines put in place?
Also ponder the concept of what might happen to Junior hockey teams in BC if the Canada/USA border remains closed for any long period of time to US residents who wish to play in Canada?
The change could be one of the most drastic changes since early implementation of rule changes for sports dating back to the early days of sports.
Will we see hockey played five on five and if so how will the players maintain a distance with each other?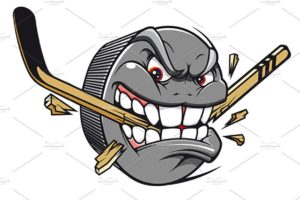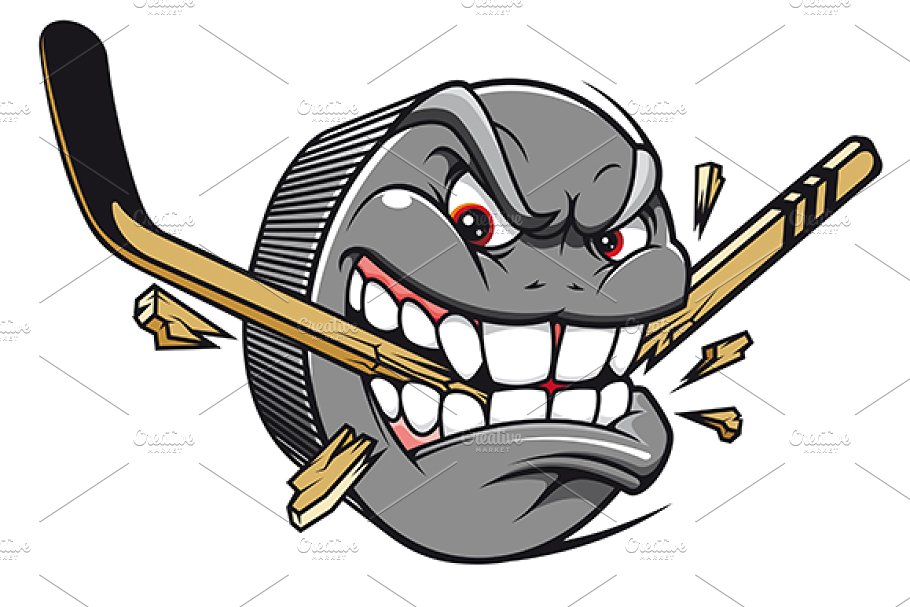 How will the rules of the game change and what rules could we see changed so as to make the game safe for everyone?
Will spectators be allowed to attend games and/or  practice and what will change if they have to travel for an out of town game for players, coaches, managers, or will a team be required to take two buses?
We are hearing that the start of the season could be postponed until quite possibly late this fall which could change how a team recruits players from other countries wanting to play in BC.
The BCHL are looking at resumption of play, possibly in early December, according to league Commissioner Chris Hebb, all of which is pending on approval from the Provincial Health Office.
In a recent press release he (Chris Hebb) mentions "We've been having discussions with the Ministry of Tourism, Arts and Culture since March around a safe return to play."
He continues "The PHO has indicated to us that waiting until December gives us the best chance at ensuring we have an uninterrupted season, while also maximizing the amount of regular-season games we'll be able to play."
We are hearing that the teams have the option to hold an extended training camp from September to November, which includes a regular on-ice training. 
Once the province moves into Phase 3 of viaSport BC's Return to Play model, exhibition competition with other BCHL teams will be expanded in-region.
Reportedly all BCHL teams will be permitted to hold training camps effective Sep. 8th, all under current mass gathering restrictions which allows up to 50 people on the ice and in the stands. 
We might see some of the teams run summer invite camps so as to attract either possible or future players, which is permitted by league rules and regulations.up to that time.
BCHL Executive Director Steven Cocker mentioned "The BCHL Return to Play Task Force feels that the extended training camp model will give our players an opportunity to stay engaged and continue to develop their game in a safe environment." 
He continues "Our teams will be providing on-ice and off-ice training resources to continue aiding players to achieve their hockey and education goals and to make sure they are ready to go when the season starts."
All extended training camps must strictly follow the COVID-19 guidelines set out by viaSport BC.
Currently all BCHL venues are also preparing for protocols to be enforced once the buildings are allowed to be opened to their fans.